Sports Social Media Agency for Brands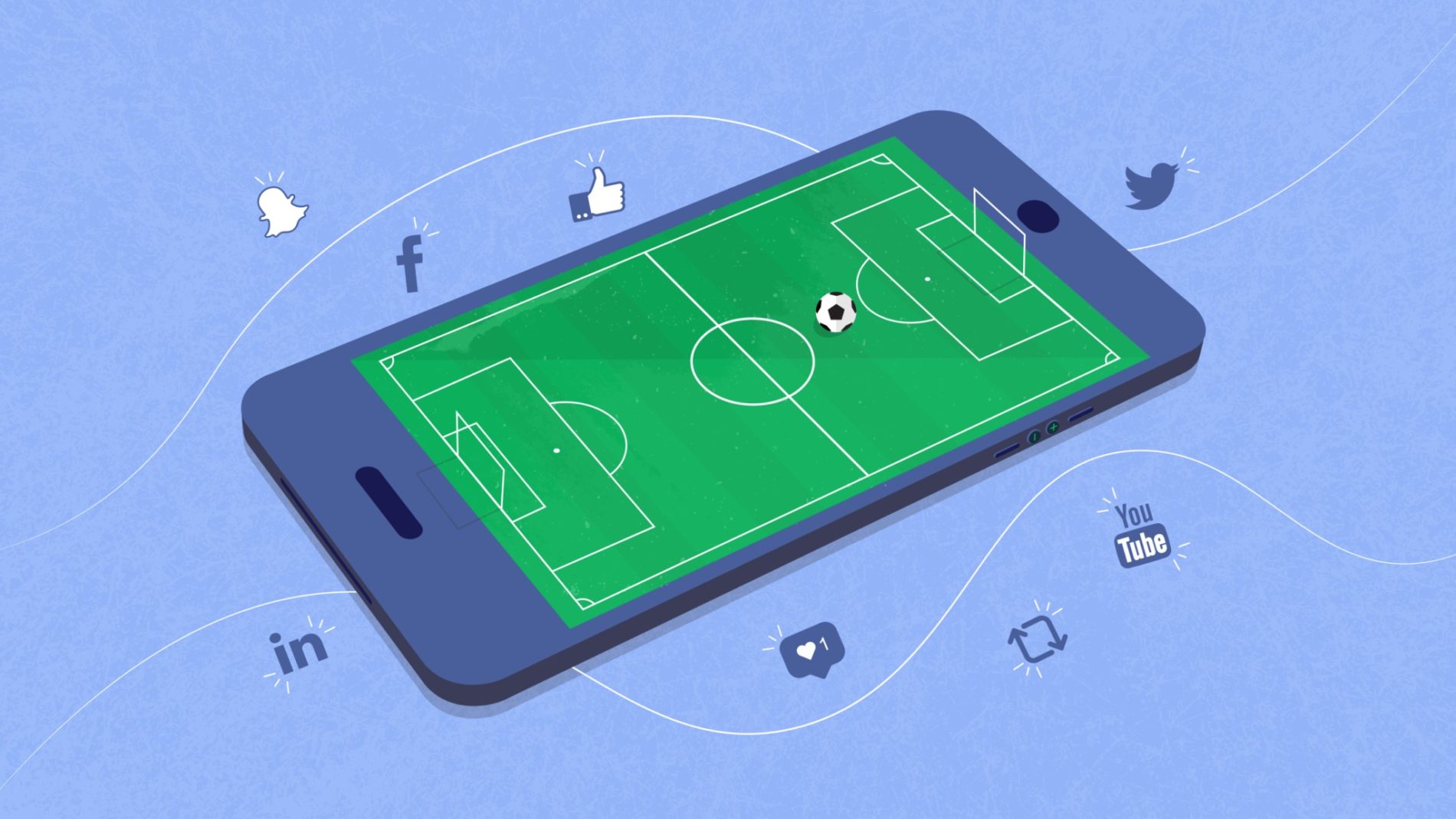 Why you should have a social media consultancy for your sports brand?
Well, more than 50% of the world's population is on Social Media. Instagram, Facebook, Twitter, Snapchat or Tiktok. People never get tired of connecting and talking to others online. That shows that if you want to be next to your fans, you must be present on social media.
But you must understand that even if it seems easy to be there, it is crucial to be sure that you're doing right and that you're not going to get a bad reputation for your sports brand.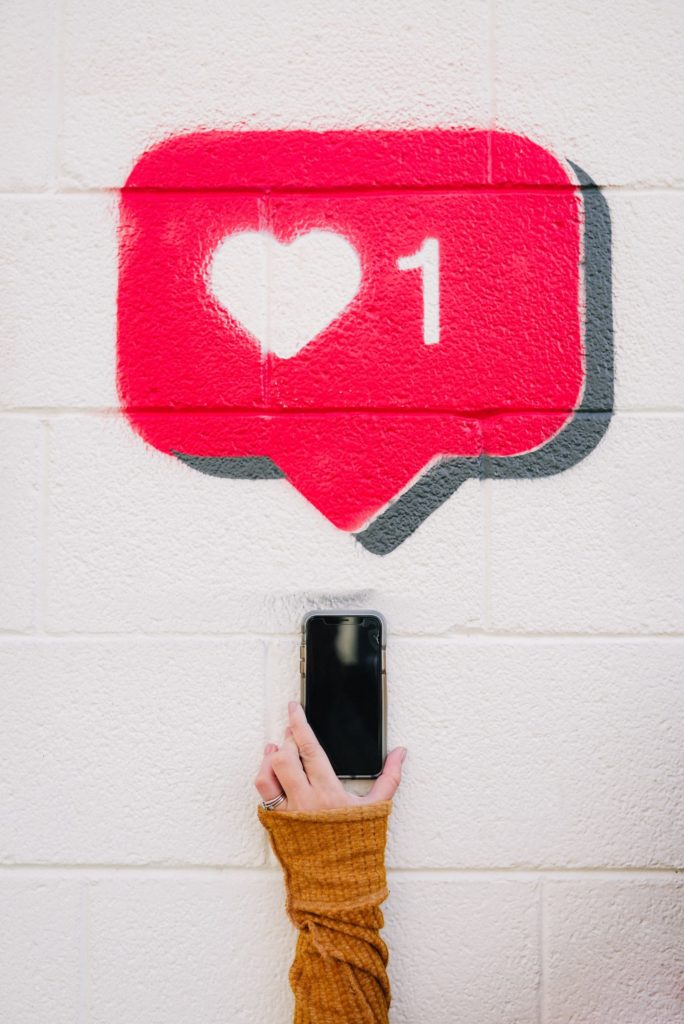 How to create the best content on Social Media for your brand ?
In the past few years clubs, federations, leagues, and sports brands discovered that being present on social media can increase their results. It's on TikTok, Instagram, Facebook that you will find the best way to connect with your fans, engage your customers and get some attention from the media.
The most important rule you must follow when managing your sports social media is understanding your fans. What do they want? Where are they? How can I engage them? Once you answer these questions, you will be closer to understand and define a good strategy for your social media. You will know which social media hashtags and influencers you must use to get the best results.
How a Sports Social Media Agency helps teams & athletes ?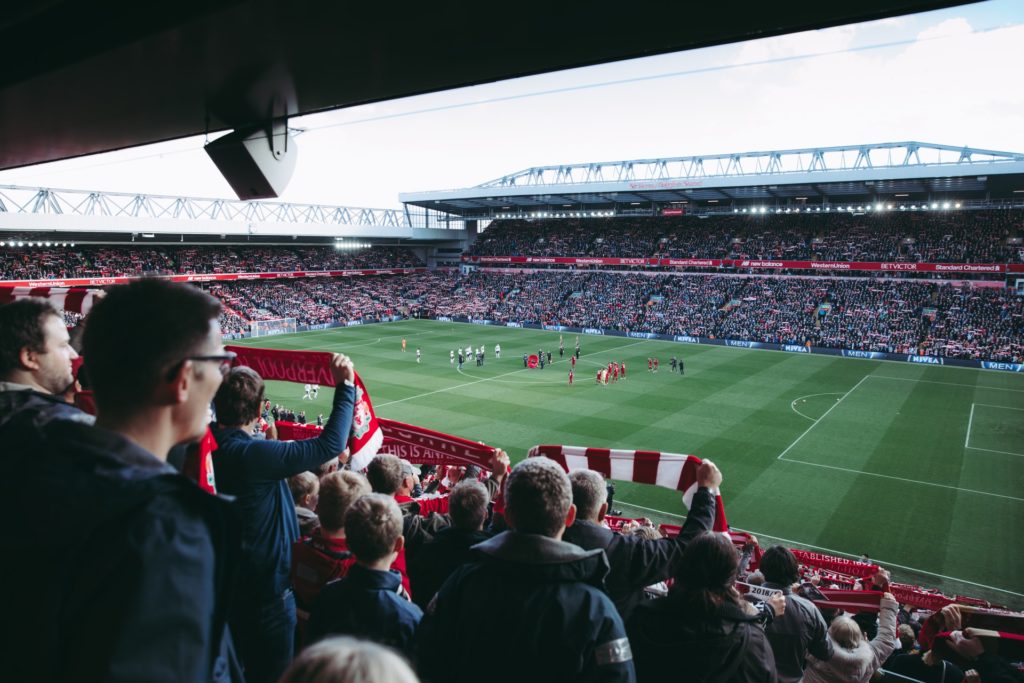 Since more than 50% of people are on social media, most people think that it's something easy to do. Nevertheless, you must understand that content for sports brands, clubs, athletes is completely different from personal content. 
So, to have good results on your social media strategy, it is crucial to know that this market changes a lot, and all the algorithms, rules, and trends change every day. All these changes make it harder for sports brands to deal with managing their social media. And that is where a good Social Media Consultancy like Samba Digital can help you.
We know the algorithms and how they work :
We are always aware of the algorithms and rules on every social media. That way, we will know what we can do and what we can not while promoting your content.
Samba Digital it is on the market for years, and we have had several cases of success. The best thing you can do is choose a good sports social media consultancy agency like Samba.
We know how to monetize your accounts:
Connect with your fans is important, but more than that, you must monetize your content. 
TOP 3 THINGS YOU MUST KNOW BEFORE POST ON YOUR SPORTS BRAND SOCIAL MEDIA: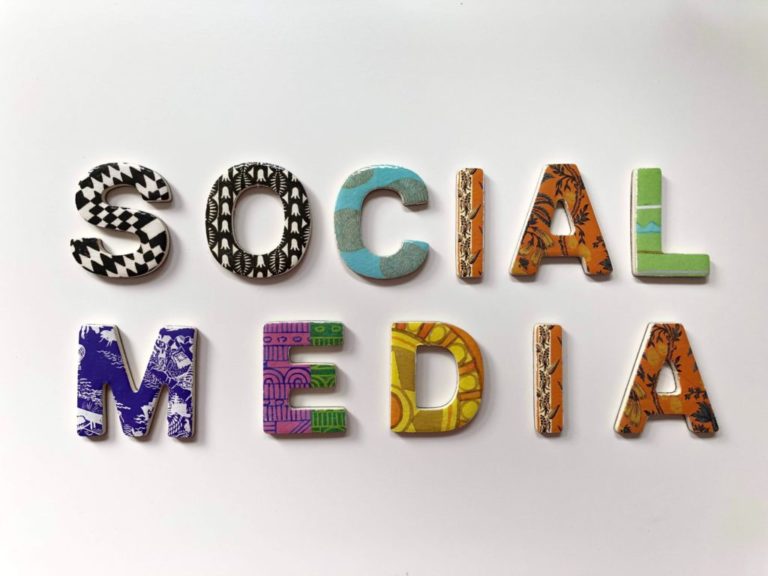 There isn't a magic list that you must follow to get good results and engagement on your social media. But of course, a few things you must think about it when you are online and want your sports fans to connect with you:
Behind-the-scenes:

 if your team is playing an important game, your fans will love to see some of the things that they won't see on the TV. Show them what they want.
Fans content: 

Sports brands have something magic in their hands: lots of times fans produce content, and it's really smart to use this content because the fans will be happy and engage with it.
Trends: 

You must always know what is happening online. Trends pass fast and change every day, but it is the best way to improve your numbers.