Football Club Social Media Strategy with Samba Digital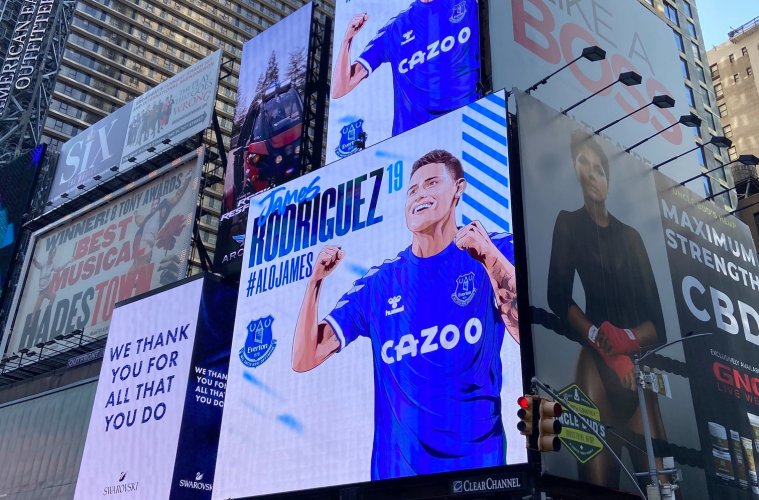 Samba Digital helps you in boosting your social media presence to promote your brand. Powerful social media marketing strategies help you gain territory by giving your club more visibility. Samba Digital has the expertise to create a powerful social influence for your football club.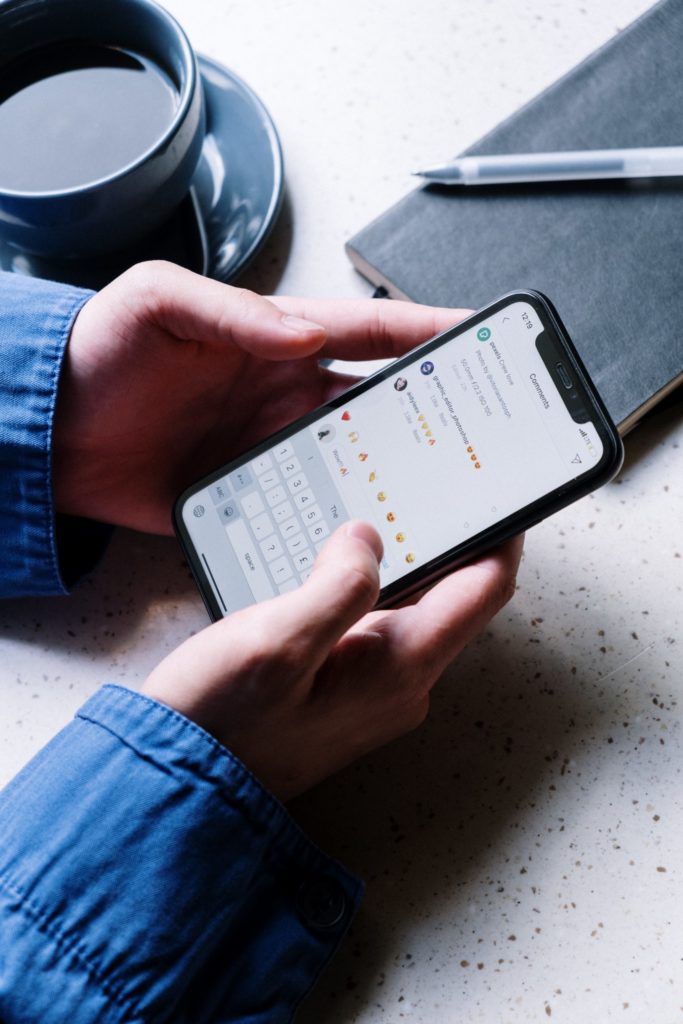 Why a great social media strategy is a must for any successful football club
Social media campaign strategies help in fulfilling your club goals. The better your social media strategy is, the closer you are to your goals. Social media is a tool to let you closer to your fans, generating engagement and sales. Moreover, Samba Digital uses your social media to help you achieve better results.
1. Strong Organic presence
Social media creates a strong relationship with your fans. It is well known that sports fans are always online, and when you have a good social media strategy, they will engage with your pages and give you great organic results.
2. Helps in the retargeting interested audience
With social media in football clubs, you can find different audiences who love football. A well run social media campaign can help you to better understand better your audience, discover what works with them, and grow your audience.
Why is Samba the leading social media agency for sports Companies?
Samba Digital is considered the leading marketing agency for football clubs. The reason behind this is the experience and expertise we deliver for our clients. Samba Digital has a team that understands and knows football and the sports industry. We have run many football social media campaigns and we know how to achieve outstanding results for large sports brands.
Years of experience in the sports industry
Samba Digital is one of the best marketing agencies for sports. We have years of experience in writing engaging social media content and posts that attract users. We have a worldwide range of industries, especially in the football industry.
Our creative team works at advertising and all marketing campaigns. They help you get your target audience and creating a consistent brand image by developing the best and more creative content. Our team has a deep and clear understanding of what needs to be done and how to achieve organizational goals.
Samba Digital has hands-on experience in doing digital marketing and bringing the best leads. The work of Samba Digital is a bit different from others because along with focusing on leads, we value customer and client relations. Our approach is fun-based and grows the business and clubs with full potential.
Best Place to Increase online presence of your football club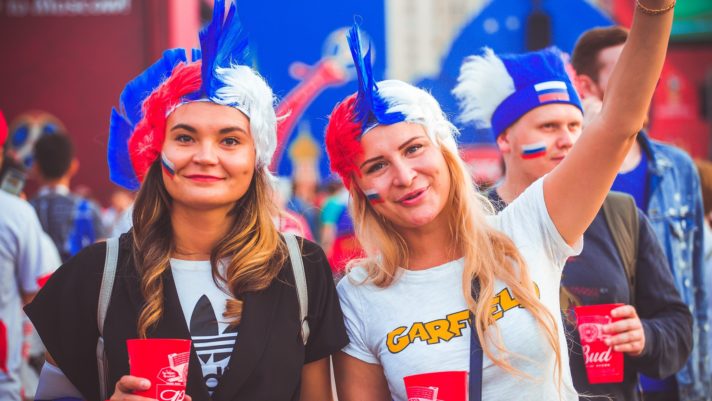 Samba Digital uses the best social media strategy to transform your social media presence beyond the limits. We represent your football club as a brand on different platforms in effective ways. A social media marketing agency helps the clubs to reach thousands of people.
There may have businessmen, entrepreneurs and big brands ready to invest and sponsor your club. With the social media strategies of Samba Digital, you will have a big impact on the industry. We keep consistency in our marketing campaigns to get your club high rates of engagement.
By choosing Samba Digital as a social media agency, you expand your products to reach the right audience. We provide innovative solutions because success and brand take a huge work.