Sports Press Conferences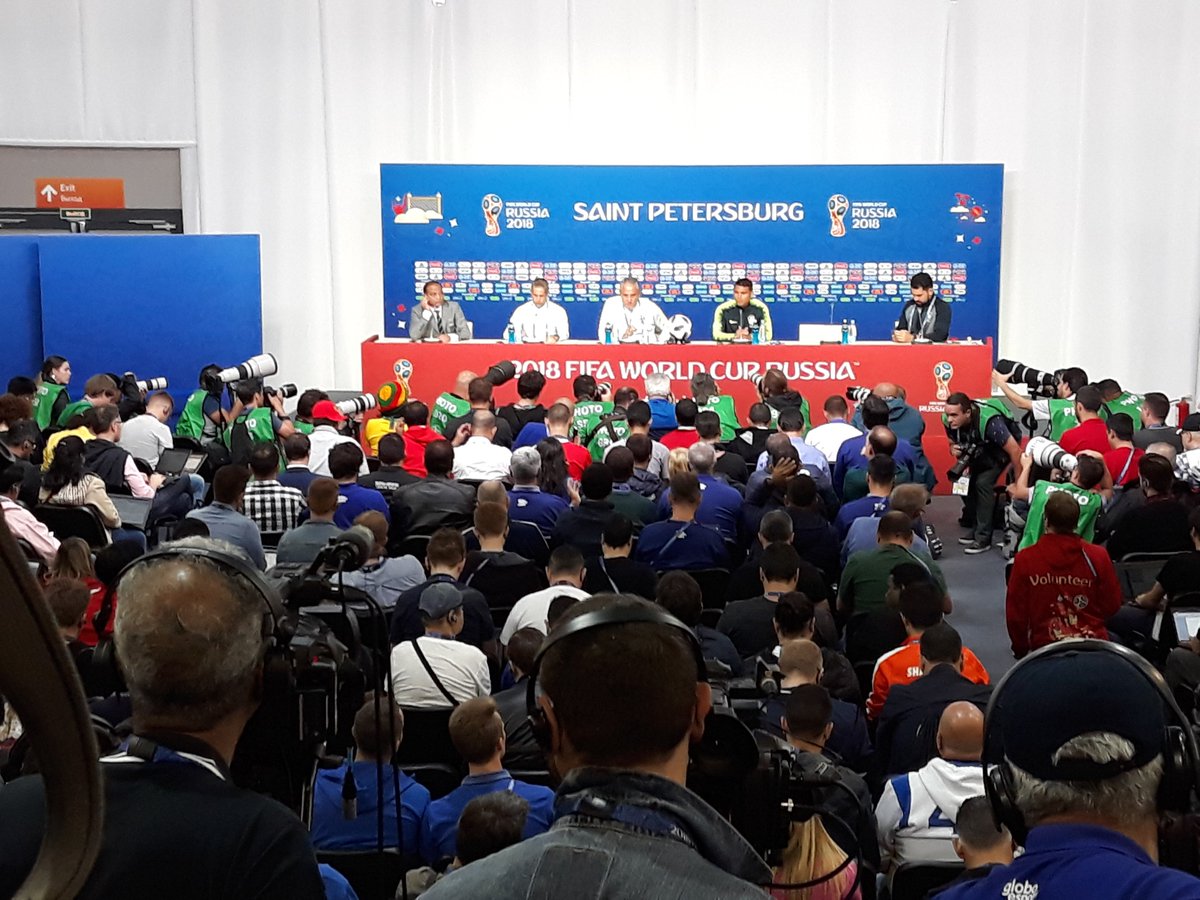 Press Conferences take a lot of time to organize, and some tasks are not easy to manage. Sometimes you even must do more than one press conference to reveal the big news. Samba Digital helps your business to communicate with a greater audience as fast as possible so that your fans do not miss out on anything.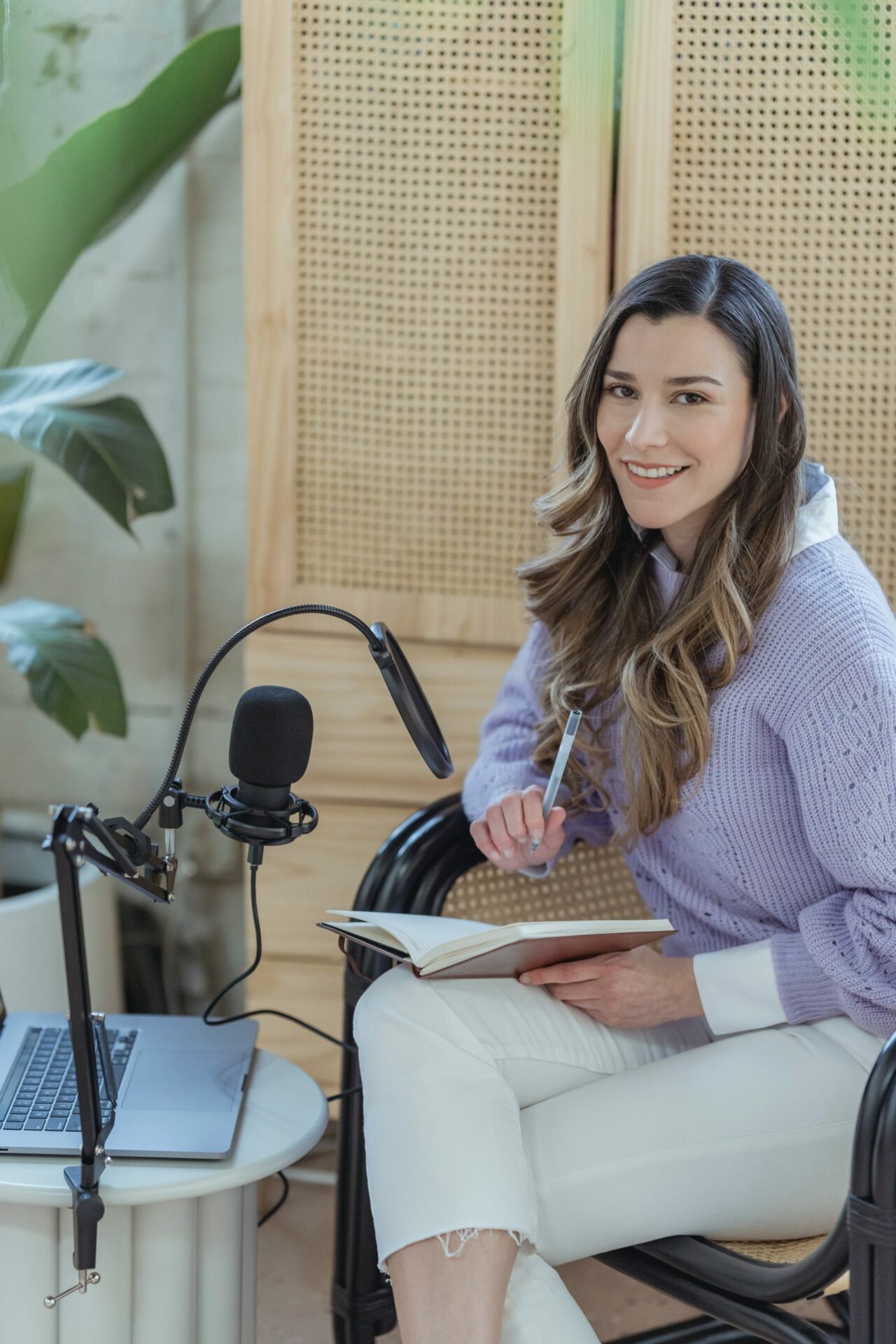 Organizing A Press Conference of A Sports Brand Efficiently
One of the most interesting parts of any sporting event is Press Conferences. They are media events that are designed to inform and build a relationship with the media.
Press Conferences Sports Management is also used to announce services or products of your business to the public to get more exposure. Press Conferences can get hard if something goes sideways, so it is better to find a good Press Conferences Sports Management team.
No journalist will ever get involved in a press conference that has a broken plot. Therefore, Samba Digital always helps to find the best way to talk to the media. Keep reading the article to know more about the ways to hold a press conference with the help of the Samba Digital Press Conference Sports Management team.
How To Hold a Press Conference?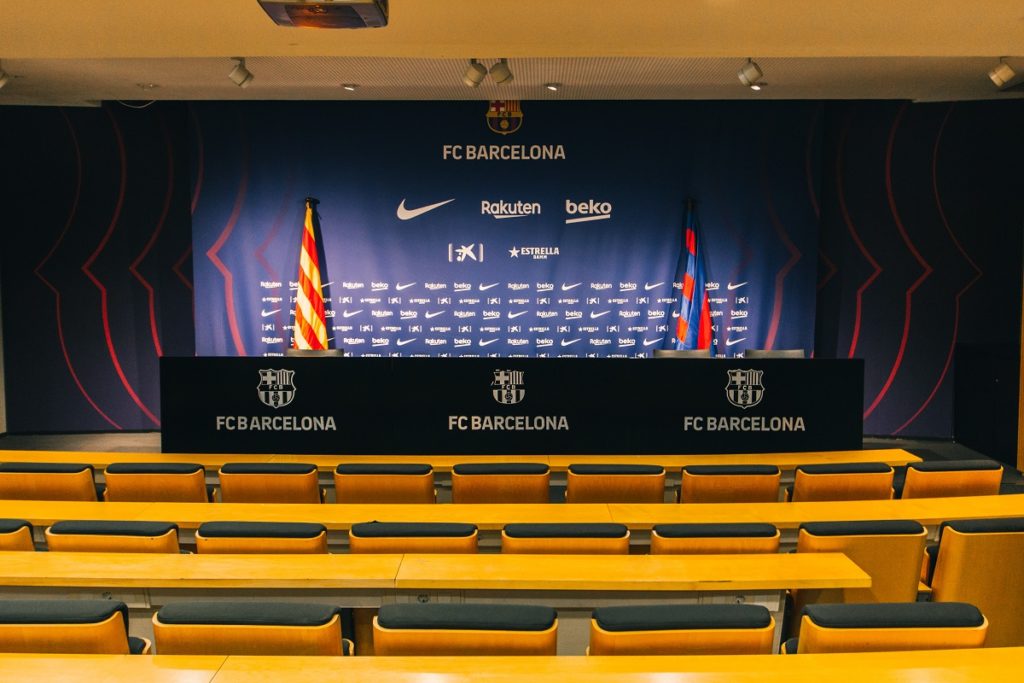 Large organizations like Samba Digital have press offices that help to arrange press conferences and advise others too. In case you want to know how to hold a press conference, then read the following:
The 24/7 news has changed the work-frame of press conferences. However, news channel organizations aim for specific television slots. The best chance for hitting these slots are during the mid-morning time. Mid-week works well, too, as it is less quiet.
You don't always have to get a fancy room or hall for holding a press conference. A simple meeting room would work well. 
If you need professional equipment, you can reach out to us at the Samba Digital Press Conferences Sports Management team, who will help you with all the necessary things. Also, ensure that you get a technician to resolve all your problems.
Why Choose Samba For Your Press Conference?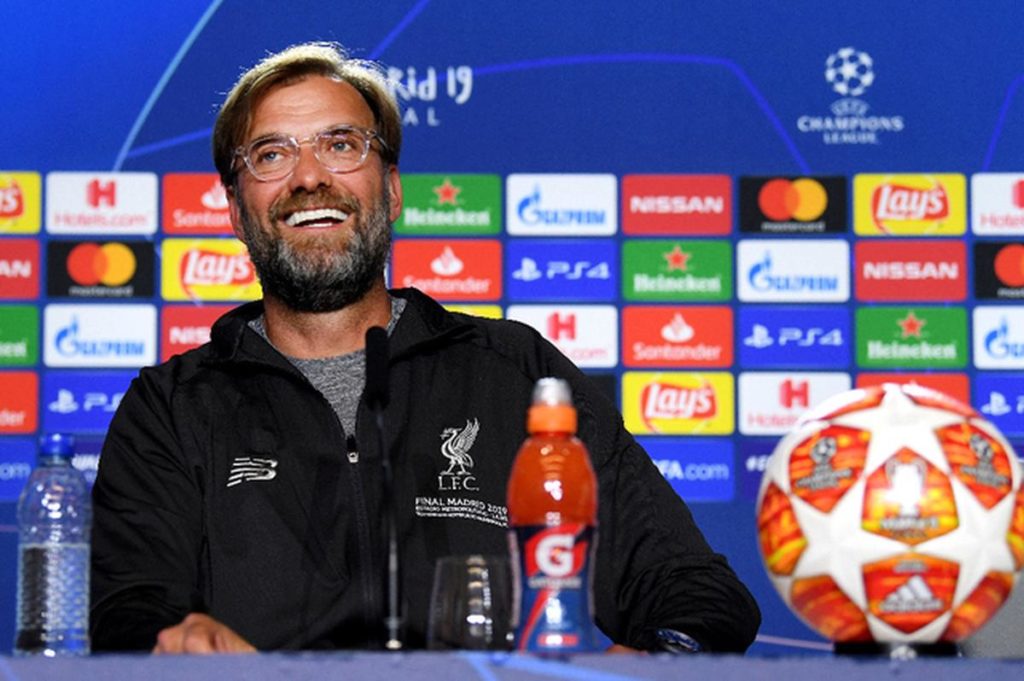 As you have already learned, sports press conferences are to present something and answer questions from several media. Samba Digital helps you to hold press conferences and teaches you good ways of marketing your sports brand to attract the desired media coverage.
But why only choose Samba Digital when you have thousands of other options to choose from? Here are the reasons:
   Your Experienced PR Partner
We at Samba Digital help you to focus on stories that people want. These things come only with experience, and our experts have experience at Press Conference Sports Management.
   Top Planners At Your Service
We at Samba Digital help you prepare for any press conference event by working on things that are most likely to be asked. We also help to put together a better response to any question. Samba Digital recommends you work with top planners who will be at your service and practice with professional journalists. 
   Perfect Knowledge of The Sports Industry
The workers at Samba Digital have worked in the sports industry and have been a part of Press Conferences and journalism themselves. That helps them understand the sports industry in depth. They have all the knowledge which led them to our special Press Conferences Sports Management team.