Online Digital Campaigns Betting Agency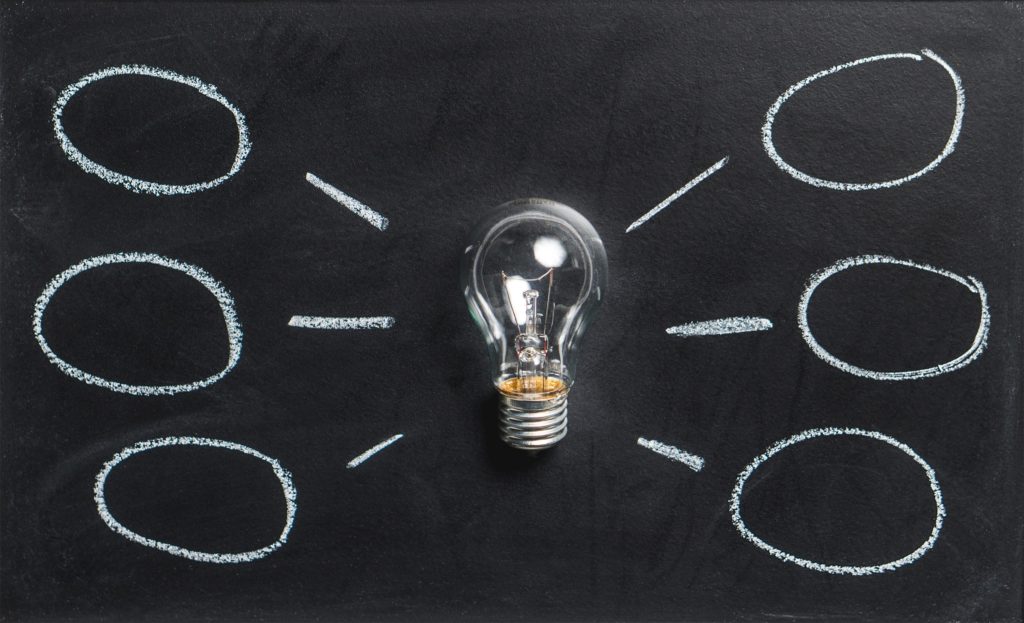 We help you promote your business by organizing several online digital campaigns and focus on new marketing techniques. We plan the entire program carefully, making proper brand guidelines and creating a healthy advertising budget. This helps you generate internet traffic to your business website through online digital campaigns.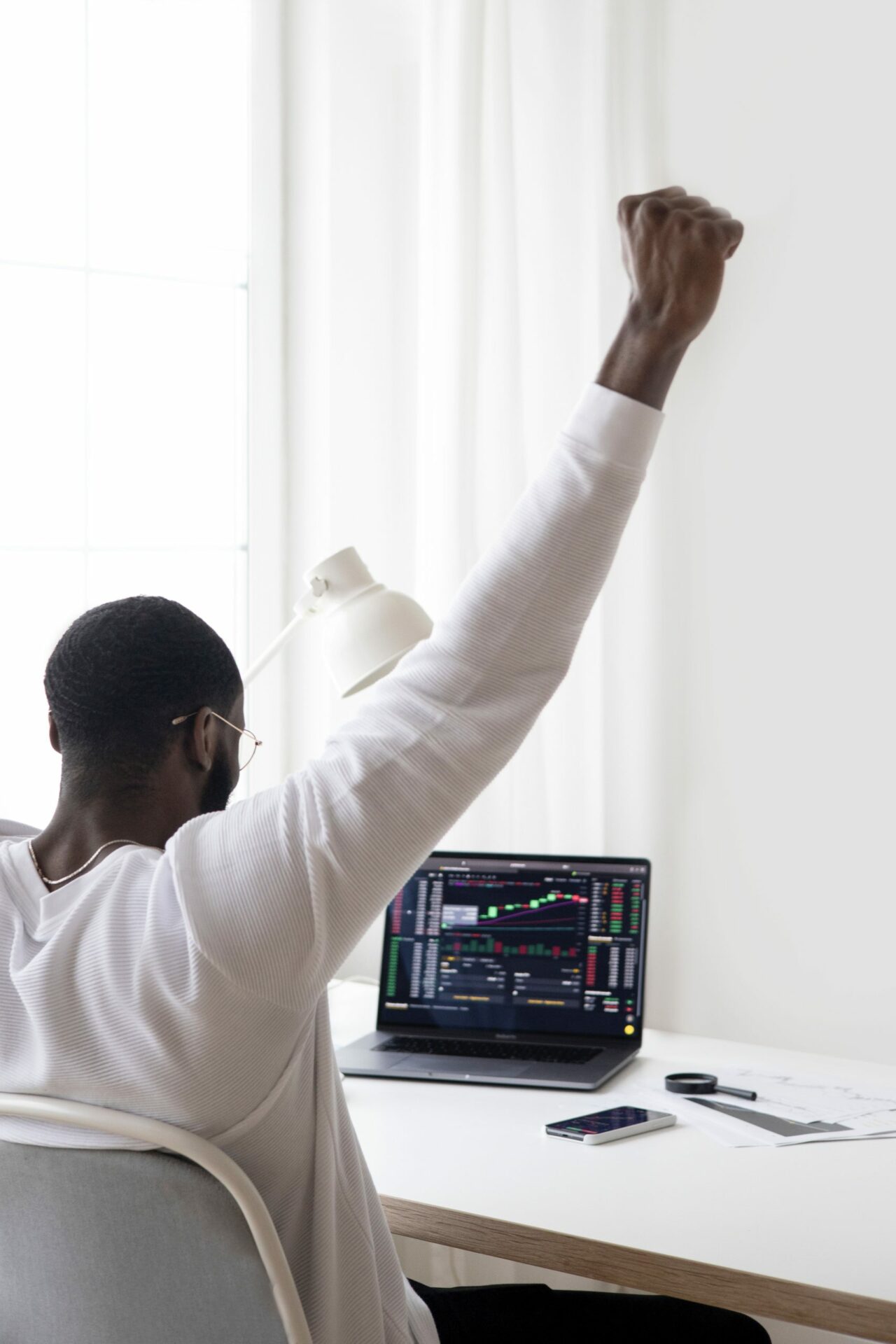 Powerful Online Marketing Campaigns To Promote Your Betting Agency With Samba Digital
Samba Digital is currently expanding its Online Digital Campaigns For Betting Agency capabilities as betting has officially been legalized in the United States.
Online Digital Campaigns are run for sports betting, and this market is expected to grow bigger by the end of 2021.
We at Samba Digital help you to keep up with this growing betting industry by running various online digital campaigns, so you don't fall behind the trend. We're an agency that has experience in this market and know how to proceed. We are actively gearing up for entering new markets on the internet to expand our client's business.
Can Online Marketing Campaigns Boost My Sales?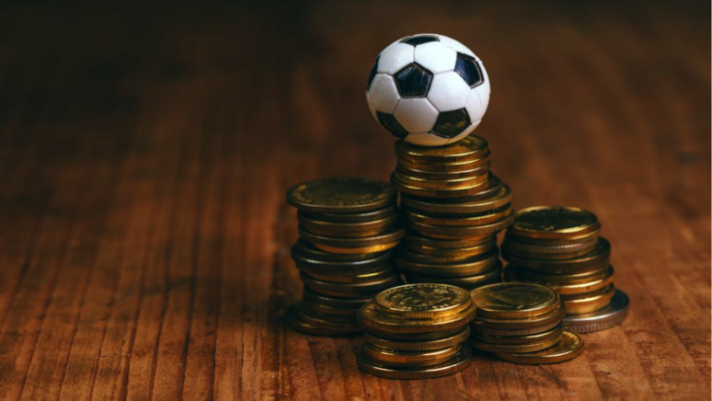 Samba Digital plays a key role for the betting agencies to boost their online presence through online marketing campaigns and reach their business goals. In this fast-growing digital age, the most important thing to keep in mind before landing on social media platforms is building trust and relationships with the clients. Build a website that attracts more customers and clients will help your business grow faster than ever.
So Samba Digital team is happy to announce that we will help you to make a significant difference in your business and boost sales. We will do this through online marketing campaigns that follow a well-defined method:
First a well-executed plan must be created to be sure that all your goals will be achieved.
Proper Online Marketing Techniques
We help you to maintain a proper landing page for your business website and a well-optimized system at a low budget. We have a specialized team of localized language committee members who crafts the best keywords for better search results.
Drive Traffic To Betting Content
We at Samba Digital believe that not only content is vital, but advertising on good websites is one of the fastest ways to generate leads. They include sharing interesting content on niche websites.
Collaborating With Other Betting Agencies
Even if the betting market is competitive, betting agencies that collaborate with other similar agencies have higher chances to wrap  benefits equally. Therefore, we at Samba Digital initiate collaboration campaigns with another competitor, which also helps to maintain a healthy relationship in the betting game.
Why Is Samba Digital Agency The Best Solution For My Betting Agency?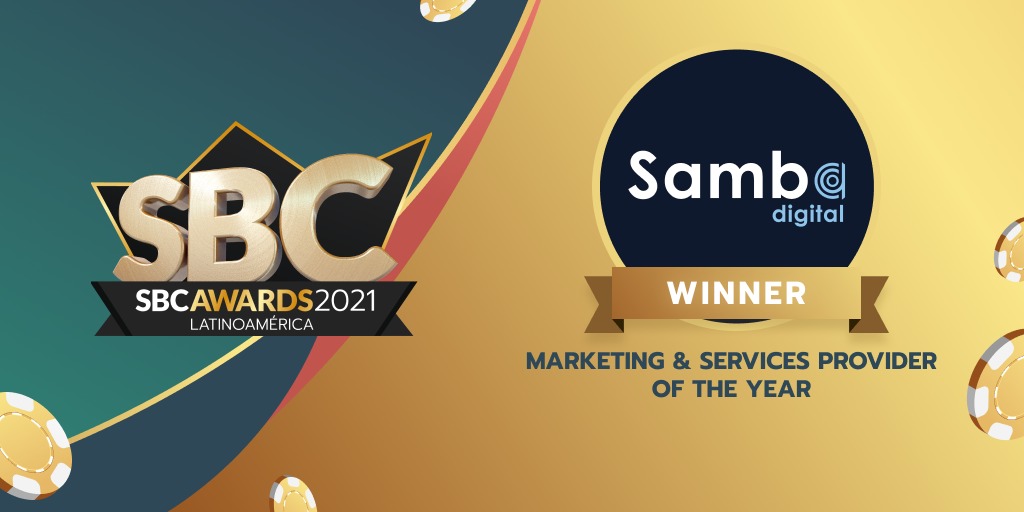 The betting industry is a highly competitive market. In 2019, there was explosive growth in the betting industry which generated  billions of dollars.
Therefore, it is needless to say that online digital campaigns play a vital role for the betting agencies in promoting their brand awareness across all multimedia platforms. We at Samba Digital understand this and act accordingly.
What is the loading time of your website? Does your content take an entire day to load? Amd why is my website it not showing up in the search results?
All of these questions can be answered by our team to let your online platforms give you the best results.
We at Samba Digital help you to build your betting agency website in such a way that it never slows down and gives a better response every time someone searches yourniche keywords.
Visibility plays the most important factor when you want to build your betting business online.
Betting brands need to have a strong presence on social media platforms to reach the target audience.