Nft Marketing Agency Brazil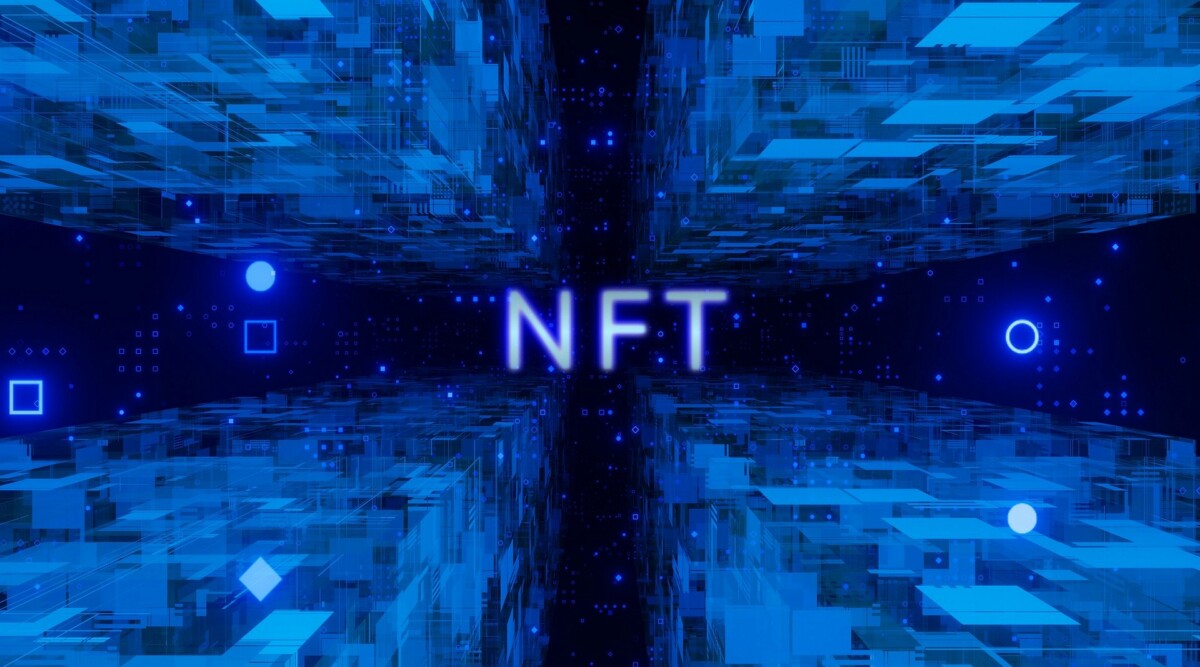 The future is here, and it has a name: Non-fungible tokens, most known as NFT. The NFTs represents tokes that are one-of-a-kind digital asset that will only belong to you. Today these NFTs are gaining the sports field once they give the fans a new way of engagement. That's why your sports company could use a great NFT marketing agency in Brazil to help you use it and grow in this market in the best way possible!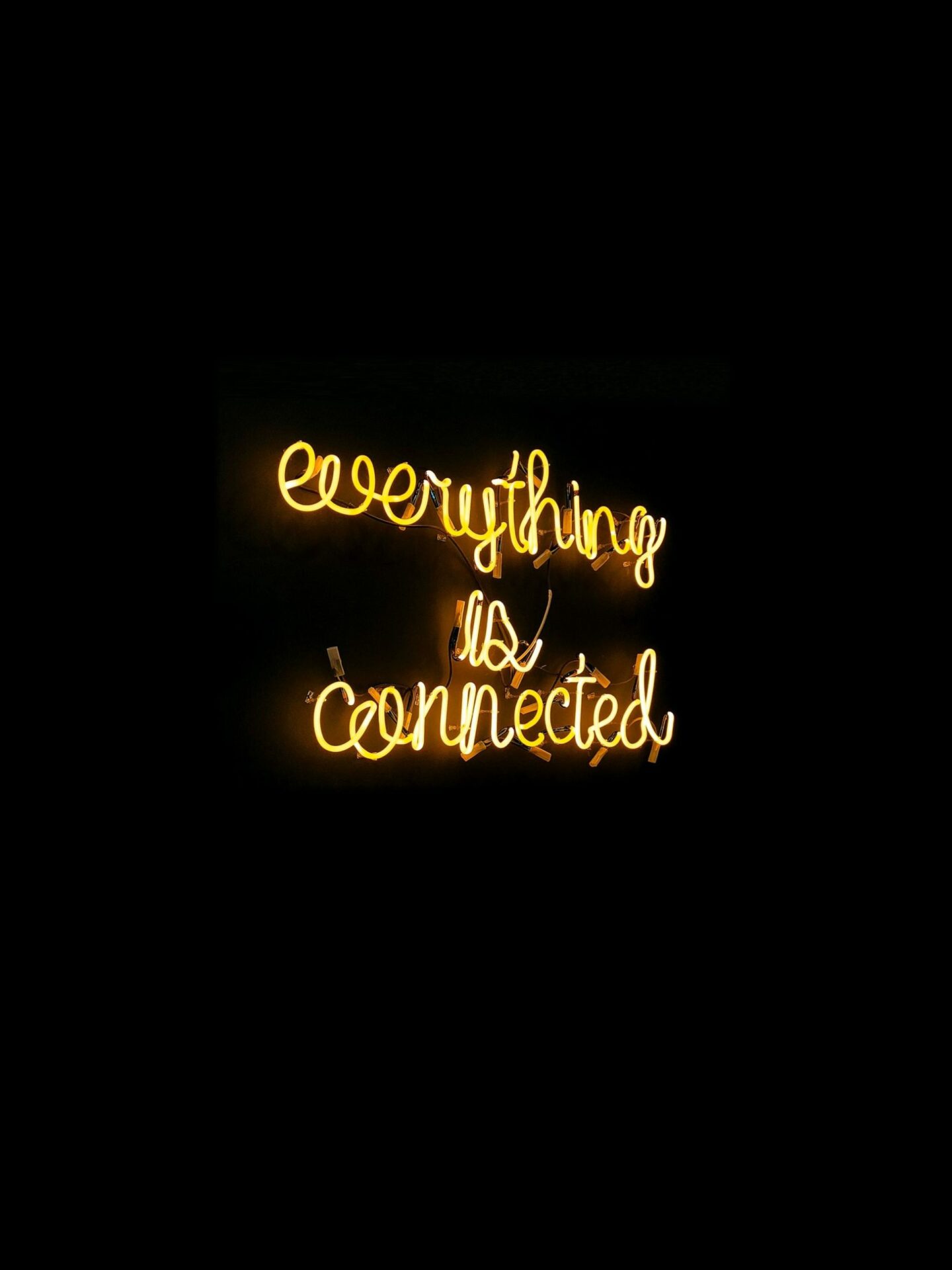 What is NFT?
NFT stands for a non-fungible token, meaning a certificate of ownership that cannot be replaced, split, or shared. NFTs can be real or digital asset ownership certificates. These NFTs, or non-fungible tokens, are becoming the number one asset of major brands and companies in terms of global communication and digital strategy.
As you can see, NFTs are gaining a lot of space for companies and having an nft marketing agency in brazil is crucial and can help you a lot!
Why do I need an NFT marketing agency in brazil?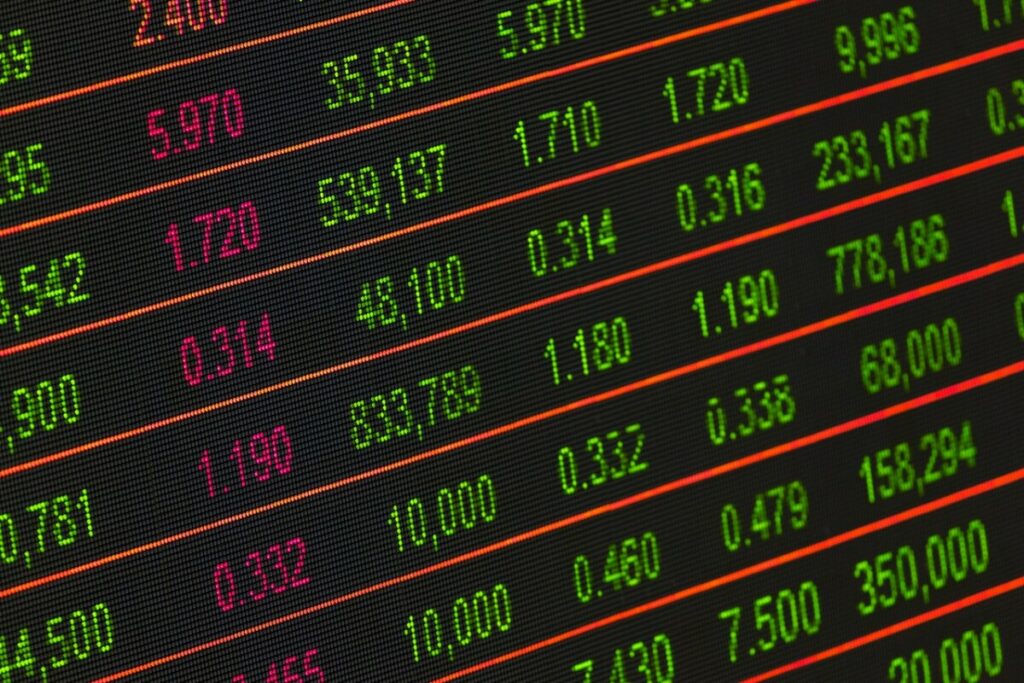 If you want to be ahead of the competition and innovate in your marketing, hiring an NFT marketing agency in brazil to help you use this new asset in the best way possible is crucial. A marketing agency can help you define the strategy your company needs to reach the bests results in the market.
Getting into the NFT market can bring your company several strengths. One of them is that this asset today has a lot of potential as viral marketing. NFT is linked with the new concept of the metaverse introduced by Facebook. In this way, NFT represents the future of digital marketing for companies that want to engage their audience and offer a new customer experience. You can be sure that this applies very well to the sports domain.
Why is Samba Digital the right choice for NFT marketing agency brazil?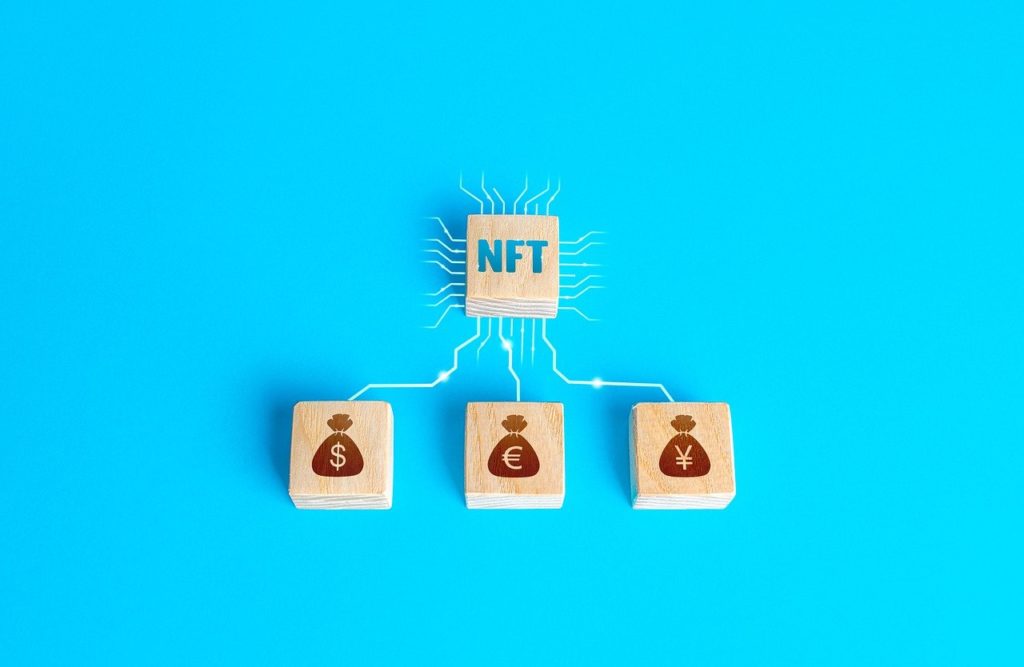 Finding the best NFT marketing agency is not an easy task. Since the domain is increasing, the number of agencies that offer the service is also growing. When you choose the NFT marketing agency in brazil that will help your company, you must think about a few points:
Does this agency has experience in the field your company operates?

What can a marketing agency do to improve my results?

Can this agency help me go beyond the other companies and innovate?
One thing we can say for sure is that Samba Digital has experience in the sports field and has always innovated in the market. We're here to help you, and your company goes beyond and innovate in the sports and NFT market.