ESPORTS INFLUENCERS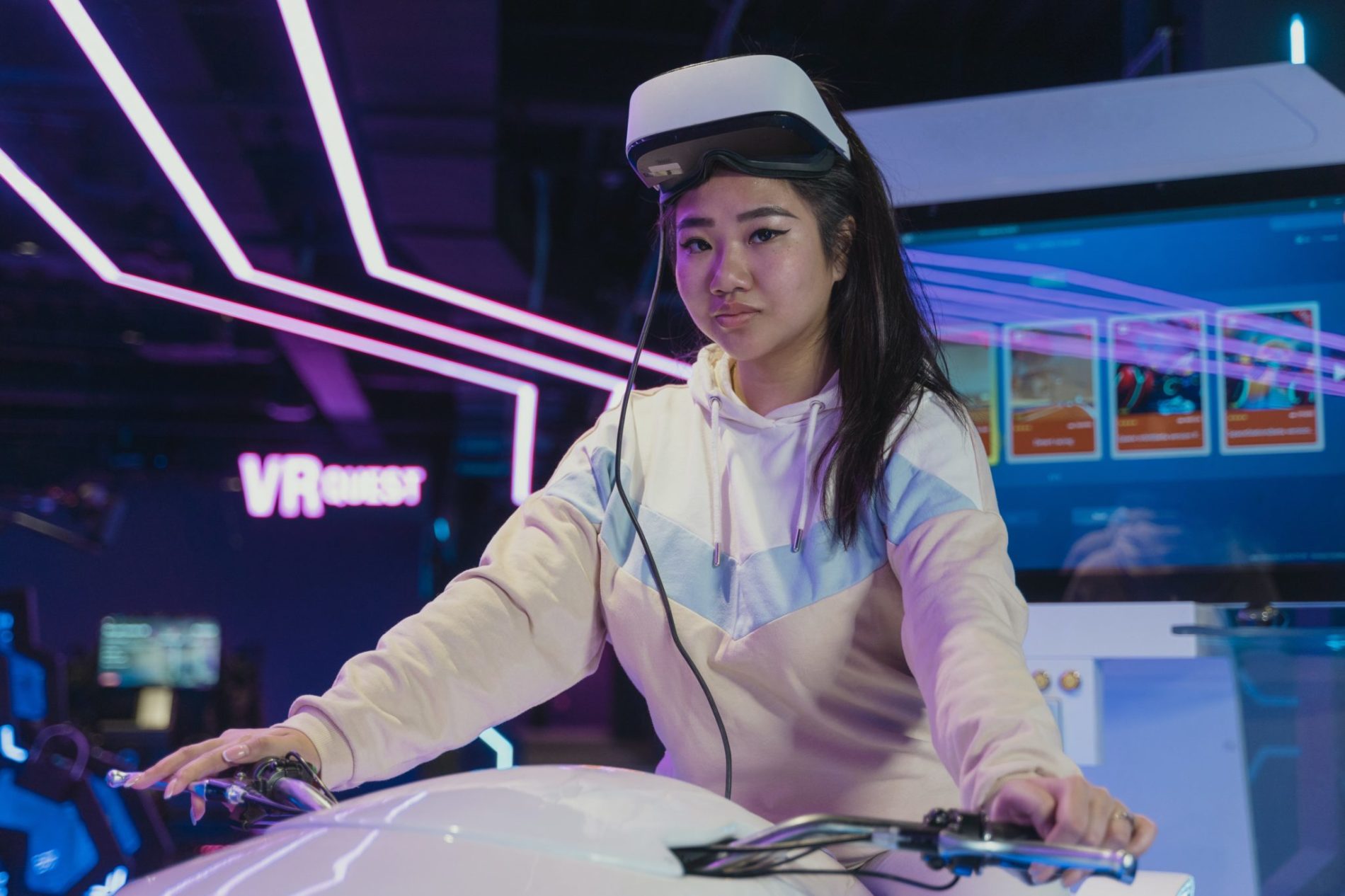 The global eSport industry is increasing as technology is advancing every day. It is estimated to reach 1 billion dollars by the end of 2022. By seeing this number, we see that eSports marketing has become crucial for the market. To make this happen, Esport Influencers Strategy is a must, and Samba Digital helps your company with that.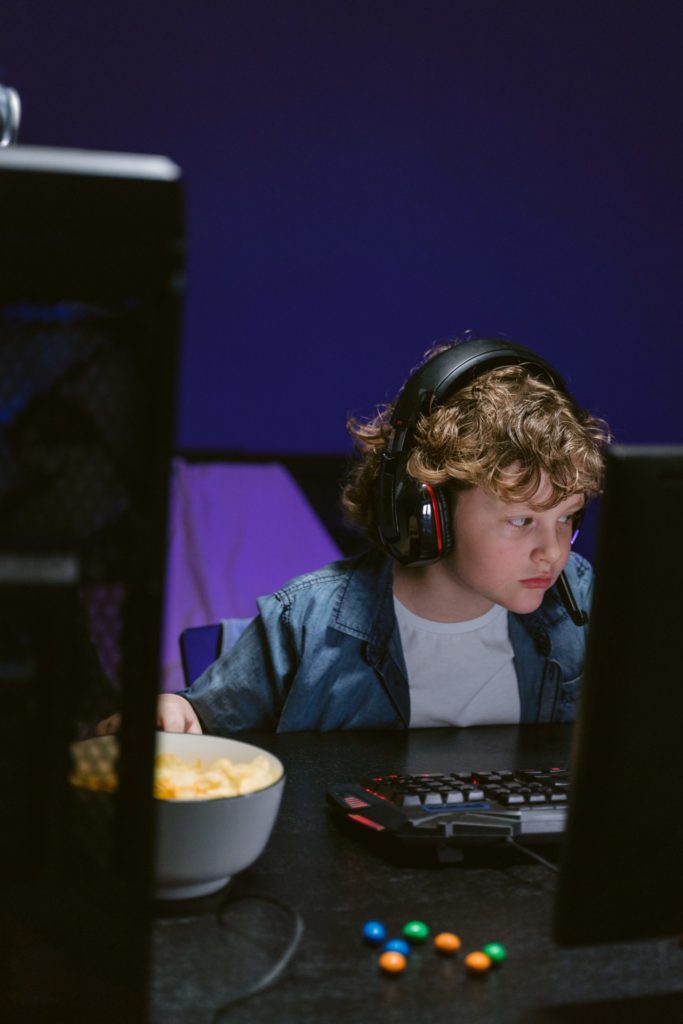 Building Your Sports Brand Reputation With Leading Influencer Strategies
Esports has a huge fan base among the millennials and gen Z. These fans have been loyal and engage with their favourite teams and players over the last few years.
To take advantage of it, Esport Influencers Strategy is required. Samba Digital is that eSport marketing agency that helps build your sports brand reputation using marketing assets, like influencers. .
Why Get Help of An Expert?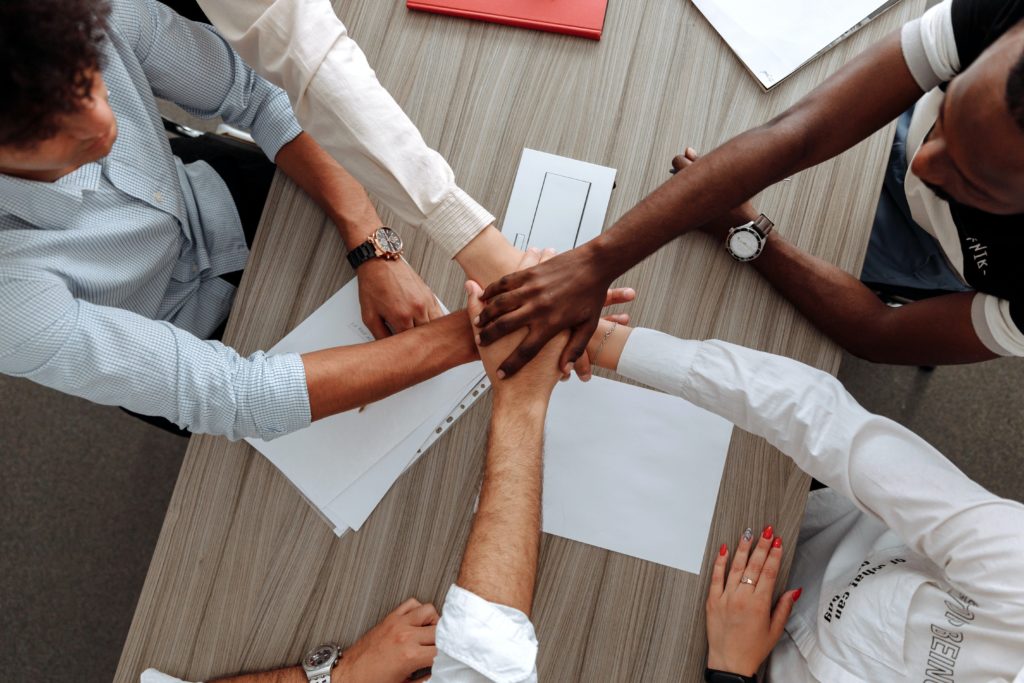 Twitch and YouTube are the two major online gaming streaming platforms for eSports. To manage all the technical things starting from content creation, passing through new strategies to gain an audience finishing at streaming setup, seeking help from an expert could benefit you.
Samba Digital is what you need to help you build your eSport brand reputation and make a new Esport Influencer Strategy. Some of the reasons are:
  Finding The Right Audience
We at Samba Digital help you to understand the eSport community to find the right audience and design the marketing plan. If you comprehend the audience that fits your company, you can create content that they are more likely to accept.
  Identifying The Right Channels
Once we find the audience, we help you find where they are and what they want to get as content.
  Partnering With Esports Influencers
Samba Digital knows that influencers can be a great help to improve your brand's reputation and for eSports campaigns and events. We at Samba Digital help you find the right influencer having the same fanbase as you and is most active on the chosen platform.
How To Draft An Efficient Influencer Strategy For Your Esport Brand?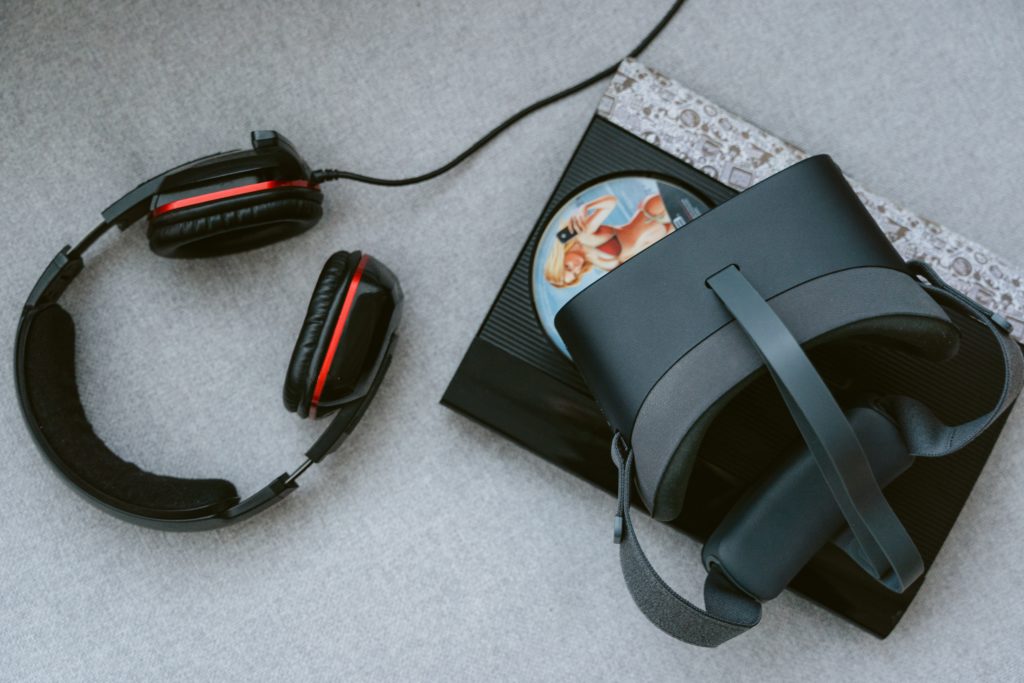 Esports is a great market that has shown potential for many brands. If you are thinking about drafting an efficient influencer strategy for your eSports brand, then Samba Digital will help you. These are the steps you need to follow:
There are millions of influencers and eSports enthusiasts across the world. This industry has great potential, and it is crucial to define a goal for the long term.
The eSports fans and gaming enthusiasts are less likely to get influenced by traditional marketing strategies. Therefore, it is essential to identify the right audience to define your approach.
Many large companies and eSports brands are trying to increase their engagement with the audience. To do it, using influencers marketing is a great way. Samba Digital knows and works with many famous eSports personalities and influencers.
Not many business companies are aware of eSports. So it's Samba Digital's job to negotiate with their terms and conditions and create content without any hassle.
After doing the influencer's campaigns is always great to keep track of all the results to understand what was worth doing and what needs to be changed.