Esports Marketing Agency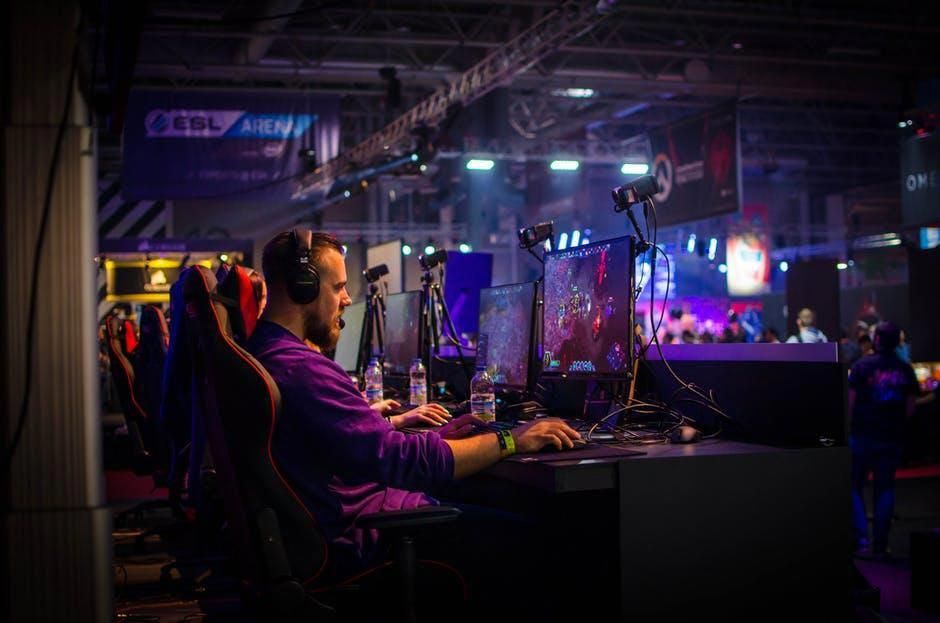 With the coronavirus outbreak, people were forced to stay at home. Playing online games and watching movies or TV shows kept them busy. Esports saw exponential growth during the time, with over 40 million viewers on several online platforms.
We at Samba Digital are an  Esports Marketing & PR Agency in South America. We analyze esports marketing statistics and have prepared some of the finest marketing strategies to increase results and build a reputations.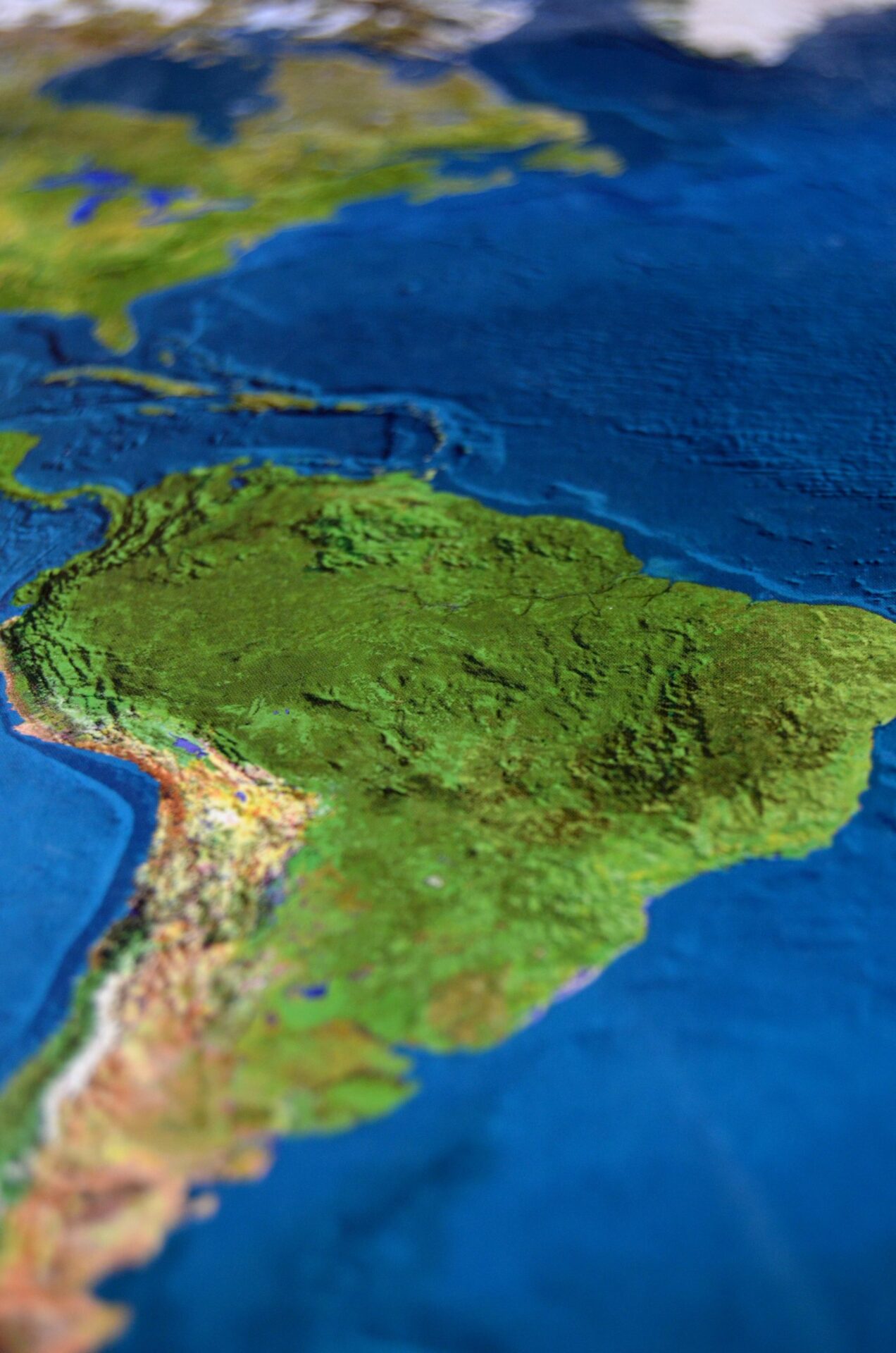 A South American eSports Agency Increasing Turnover And Building Reputation
For many people, video games are just something that kids do in their free time. They are a way of entertainment on devices like gaming consoles, computers, phones. There is a term called 'eSports' known by the gaming community. Esports is growing a lot because of Gen Z and their way of consumption.
Whatever the reason may be, the eSports market is growing. Samba Digital knows that eSports generated around $696 million in the USA in 2017, and they expect to cross the $1 billion mark by the end of 2021. That is almost 50% of growth. Inevitably, the need for PR Agency Esports South America has increased over the years.
Increase Turnover With A Well Made PR Strategy In South America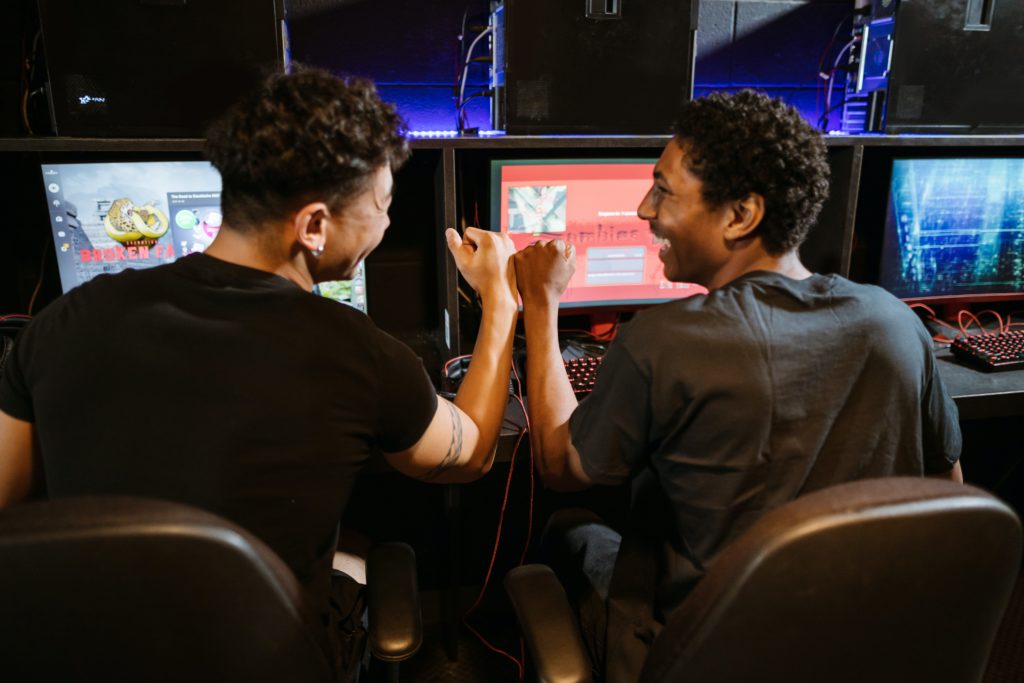 Gamers have continued to play their favourite games. Therefore, the PR Agency Esports have discovered the real potential of this industry. Some agencies use traditional methods to do PR for Esports. Samba Digital have understood the gaming industry and have set up a specialist to create PR Esports Strategies in South America.
So here is what we do at Samba Digital to increase your brand turnover with a well-made PR strategy in South America:
Sponsorships are a crucial component in the eSports industry. Esports marketing agencies like Samba Digital helps to brainstorm activations, translate sports content, and manage sponsorship campaigns. They will also highlight the sponsorship values in your PR Agency Esports strategy.
  Sports Marketing Strategy
For leveraging the viewers towards your eSports brand, you require customer-centric strategies. Therefore, as an excellent PR Agency Esports South America, Samba Digital will help you reach that. We will plan a rock-solid strategy for social media, content marketing, and branding development.
Many PR Agency Esports South America provides creative services for eSports which includes photoshop, video editing, animation, graphic design, etc. These things let the marketing agencies like Samba Digital curate all content related to sports perfectly aligned with your audience's needs.
Why Having A Leading PR Agency Is A Must?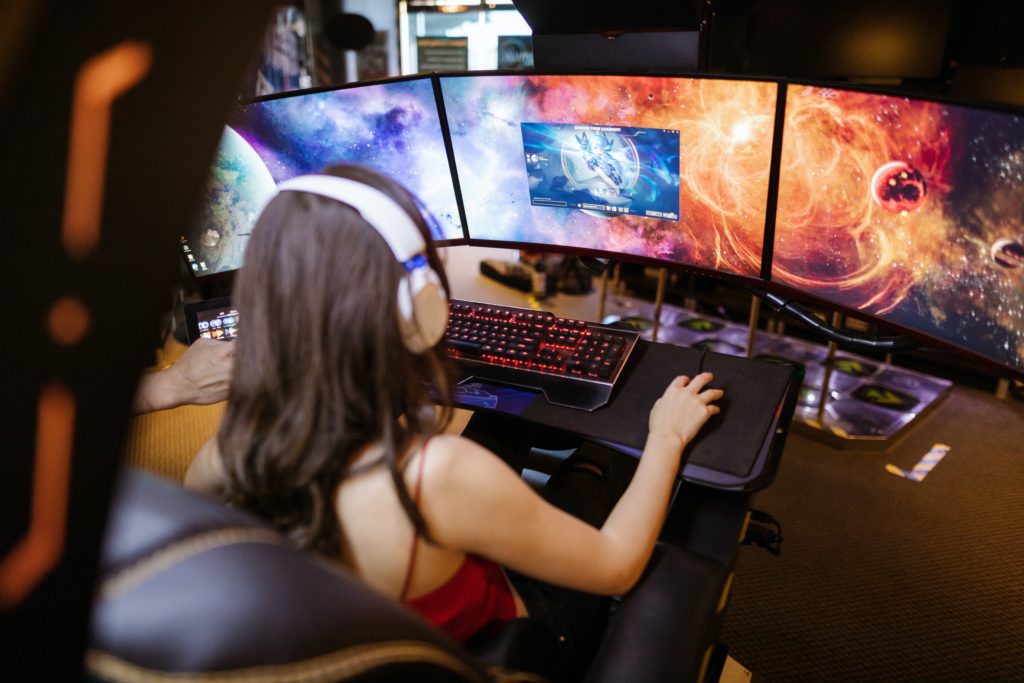 There are many PR Agency Esports In South America and nearby countries, choosing the right one can be hard. Everyone wants to grow fast in this competitive market, and not everyone knows the importance of having a PR Agency for their brand development.
We at Samba Digital explain why having a leading PR Agency like us is a must. They are:
  Extensive Network of Media And Influencers
If you are familiar with the eSports community, you probably have heard about eSports players and streamers. We at Sambas Digital know these popular names that can help your company get known.
Samba Digital is a well known PR Agency Esports in South America that provides Esport marketing solutions for all your business needs. We exhaust both offline and online media broadcasting like PR and TV commercials. That's what gives us an upper edge over other agencies, as we know just the right solution through our sports expertise.
  Perfect Knowledge of Your Sector
We at Samba Digital focus on several social media platforms like Twitch, Youtube, WeChat, TikTok, etc. With the perfect knowledge of your sector, Samba Digital strives to generate leads for your company.