STRATEGIES FOR ESPORTS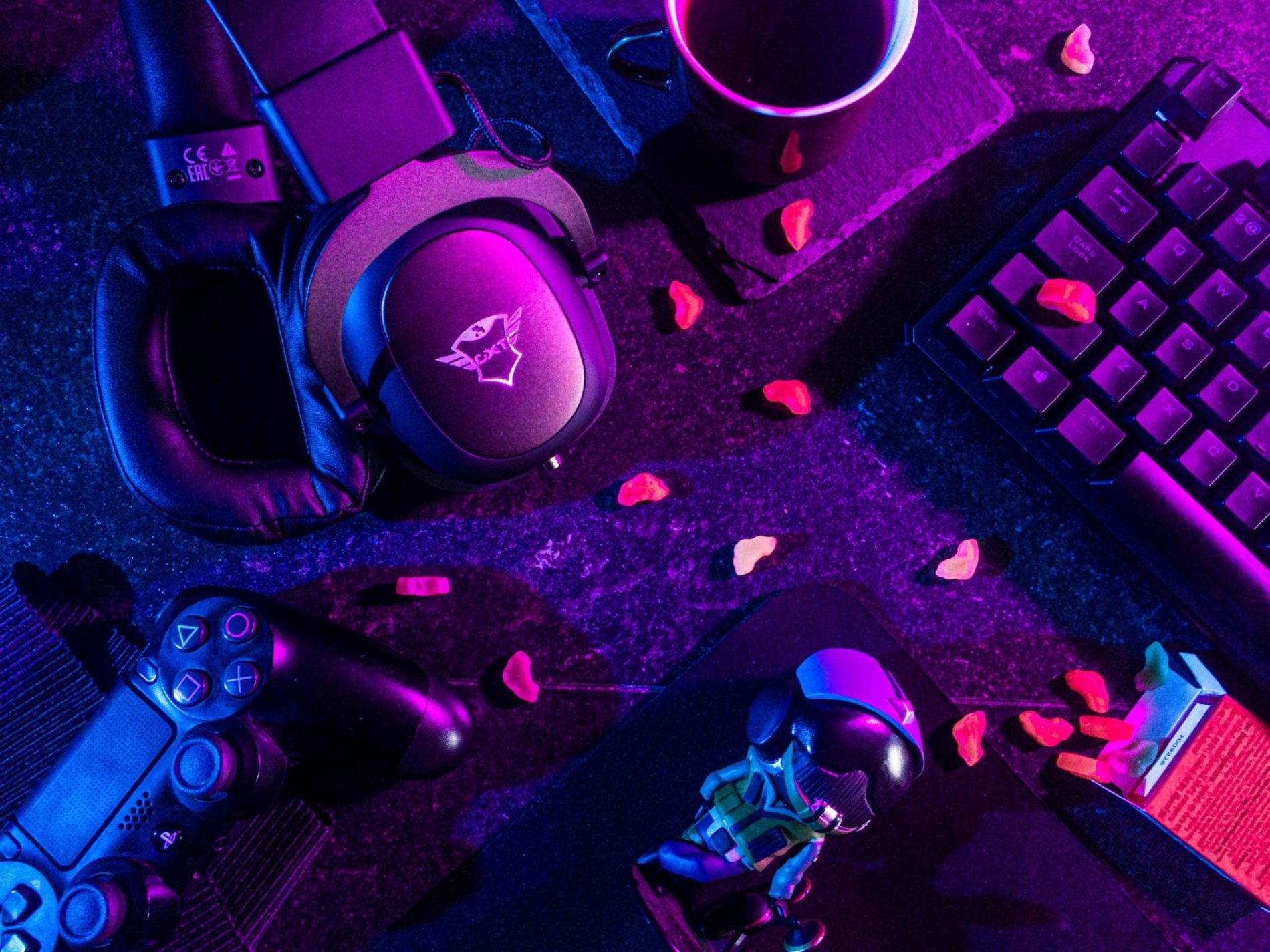 As technology is advancing, more and more Gen Z and Millenials dream of becoming professional eSport gamers. The video game industry has changed over the past few years. From games and platforms to the consoles and business models, everything matters to strategize your business.
Samba Digital will answer all your questions about Esports and give you a deep understanding of the eSports industry and its habits. We are one of the best Consulting And Brand Strategy For Esport.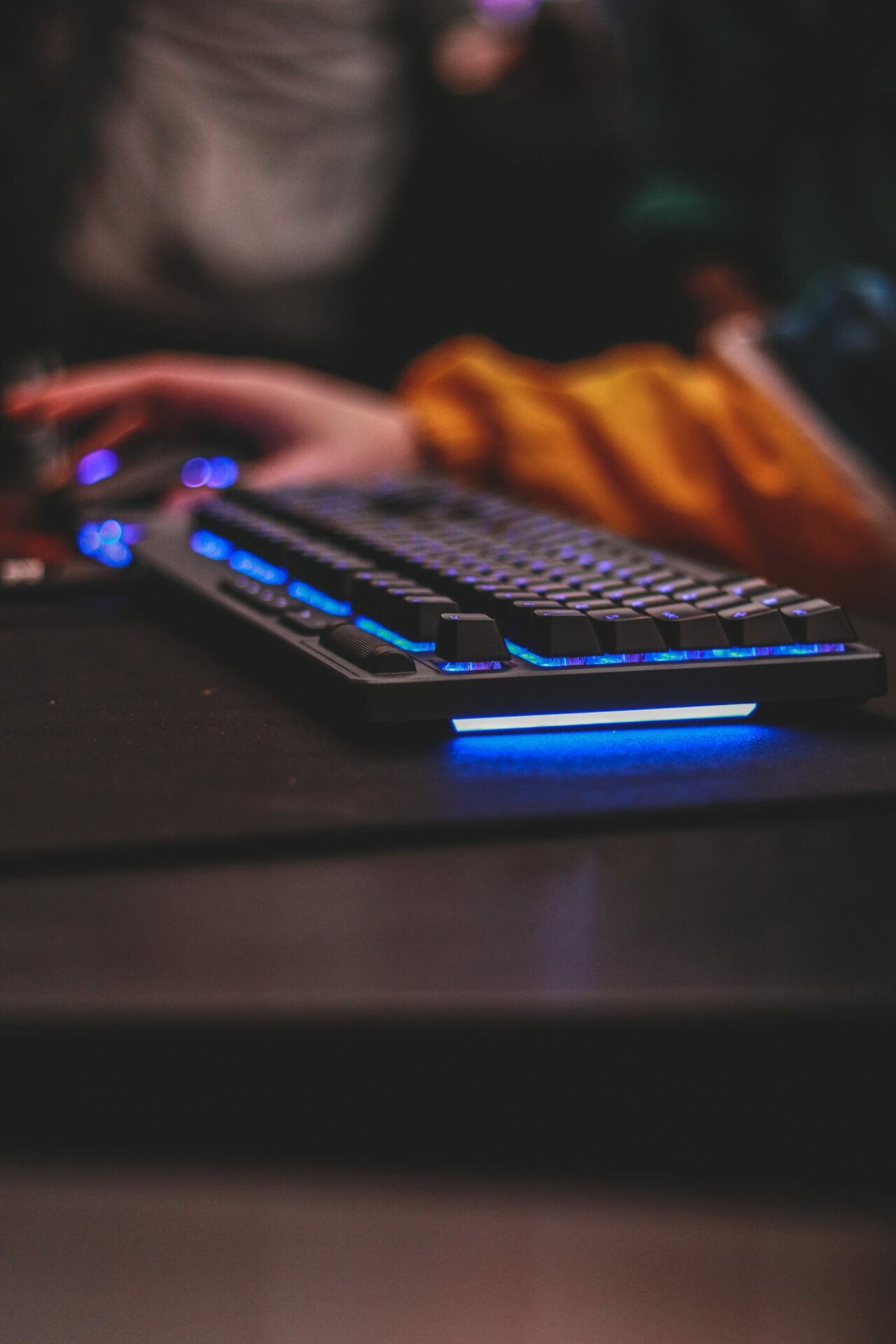 Professional Consulting and Top Brand Strategy for Your eSport Brand
The eSports industry not only includes traditional sports like FIFA or NBA but also Counterstrike, League of Legends, Dota, etc. Therefore, the players must engage with their fans through social media, tournaments, and streaming platforms.
We at Samba Digital are a professional consulting and top brand strategy agency for your eSport brand. We help you use different platforms, events, services, and other sources that connect you with the public.
How Can A Carefully Chosen Brand Strategy Propel Your Business To The Next Level?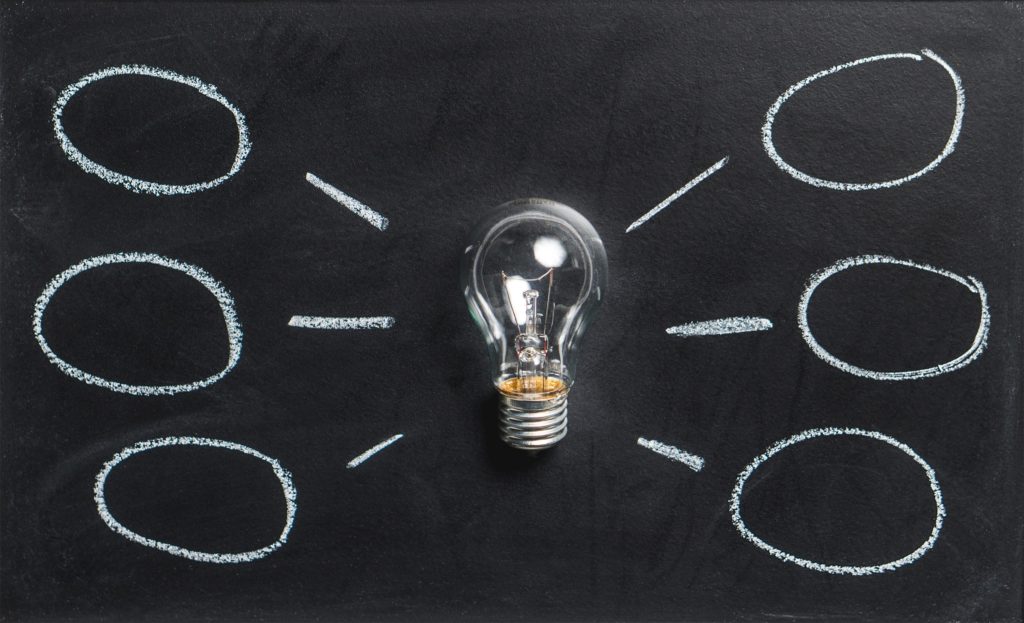 If you already understand the potential of the eSports industry and your business, then you are in the right place. We at Samba Digital have many years of experience in the gaming, and eSports industry, starting from consulting to sponsorship events.
Some of our highlights are:
Worked with famous gaming companies for eSports league development evaluation.
Evaluated the library for determination of the best strategy inside the market
Assess the evolution of the money flow in the eSports industry so that new businesses like you could seek the path to enter the market.
Strategic revamp provider for a service that looks for video game business growth.
Our 360 Degree Services At Samba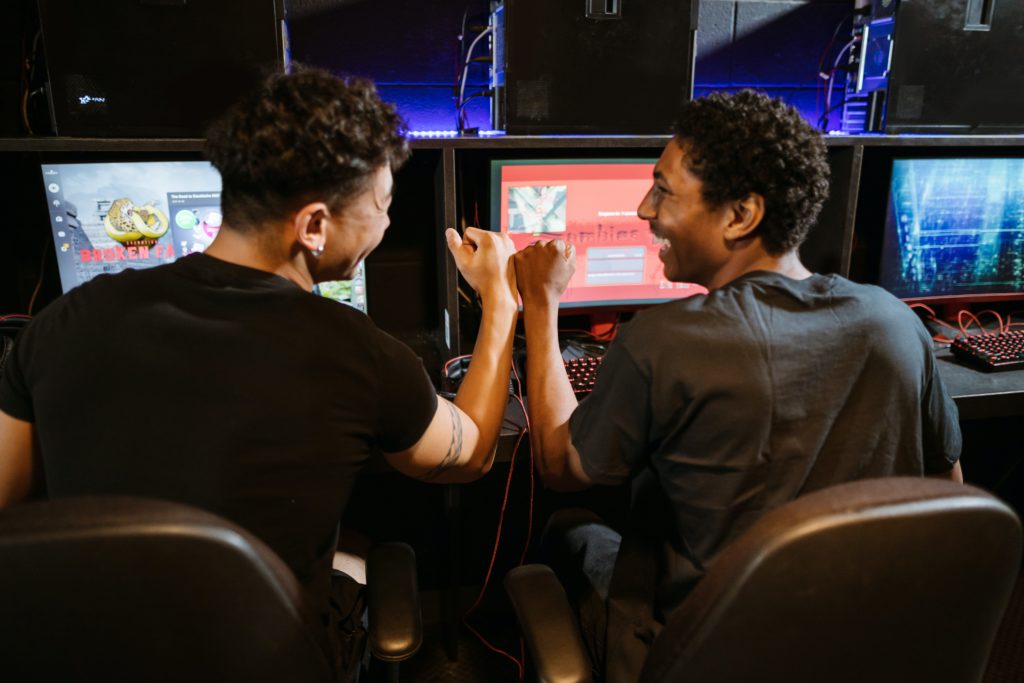 Our 360 Degree Services at Samba Digital focuses on increasing your brand's recognition through interactivity. We use digital marketing strategies to get awareness and the interest of the audiences.
Gaining the trust and attention of the public requires an understanding of what they want. Here are the reasons why you must choose Samba Digital:
  Best Market Consultants At Your Disposal: We at Samba Digital will help you to unlock access to the eSports industry and create many exciting opportunities to empowering your brand. If you partner with us, we will ensure that you get maximum engagement with the audience, gamers, and social media fans. We can make this happen, and our consulting team is always at your disposal.
  Top-Notch Brand Strategies To Grow Your Reputation: Samba Digital is the right Consulting And Brand Strategy For Esport and marketing delivery. Our team works hard to give you the best results. We have many top-notch brand strategies like:
❖ Gaming Consultancy
❖ Social Media Consultancy
❖ Influencer Marketing Strategy
❖ Esports Consultancy
❖ Marketing Strategy Development
❖ Investment Strategy
Activation of Your Audience: Our experts at Samba Digital don't just stick to one-size-fits methods as we understand that all clients have their own needs. That's why our audience activation process is different from the rest. We work with brands and agencies that aim towards building more than just advertising events and campaigns. We help to create unforgettable gaming experiences that put you at the top of the digital realm. We have experience in the market of eSports and entertainment, and we combine our gaming passion with commercial experience and knowledge for achieving your goals.