The Importancy Of A Betting Agency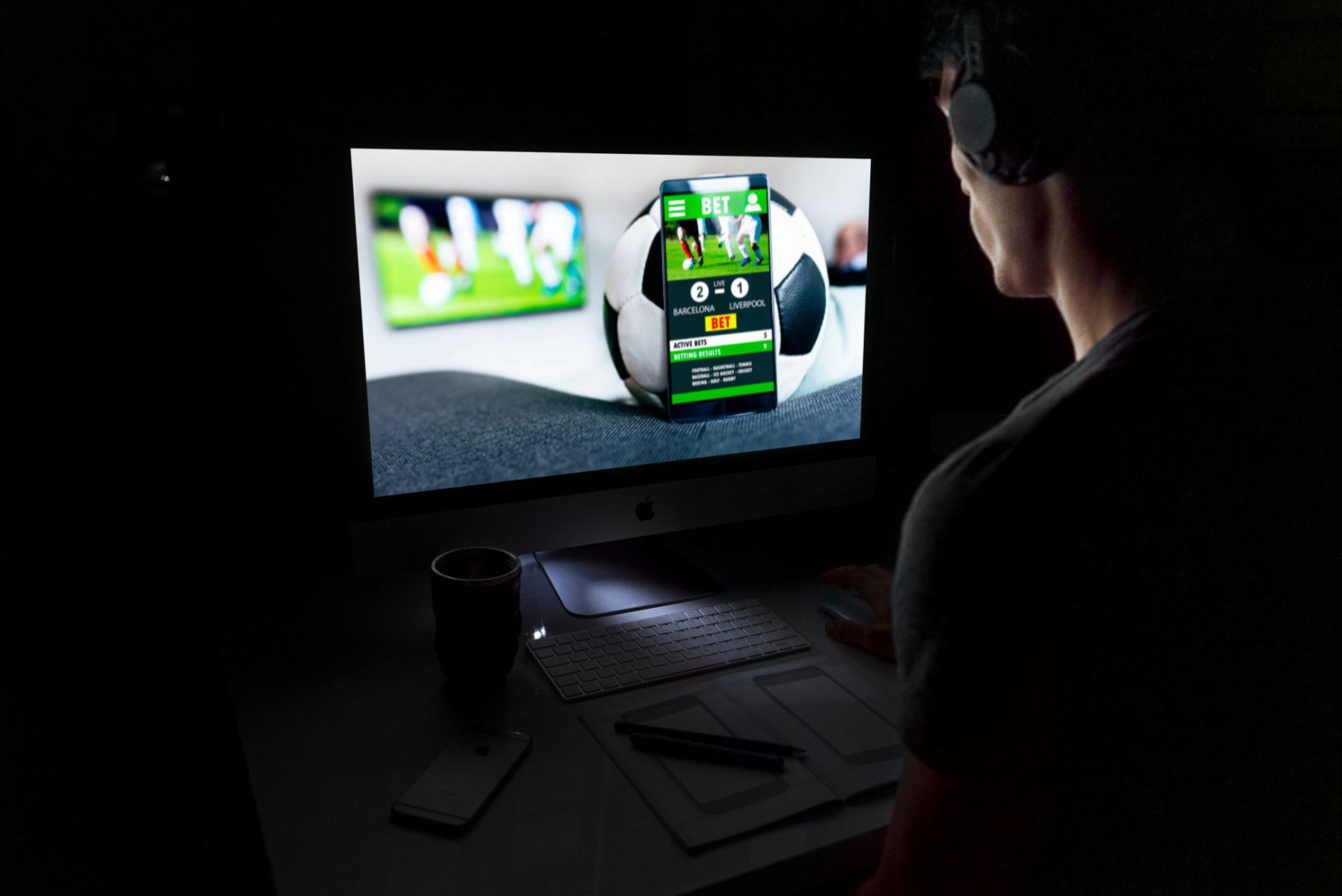 Sports are popular and has become an unstoppable source of entertainment across the world. Several clubs, brands, federations, and athletes work together to give the fans the most amazing experiences.
There are many services that brands can offer related to sports: one of them is Betting. The Betting market is growing a lot around the world, especially in South America. Betting Agency South America is the pole of the world in terms of betting in sports.
That's why betting agencies have more opportunities in the industry for growth, but that is not easy. Samba Digital is a Betting Agency in South America that helps you get fame in this hugely competitive market.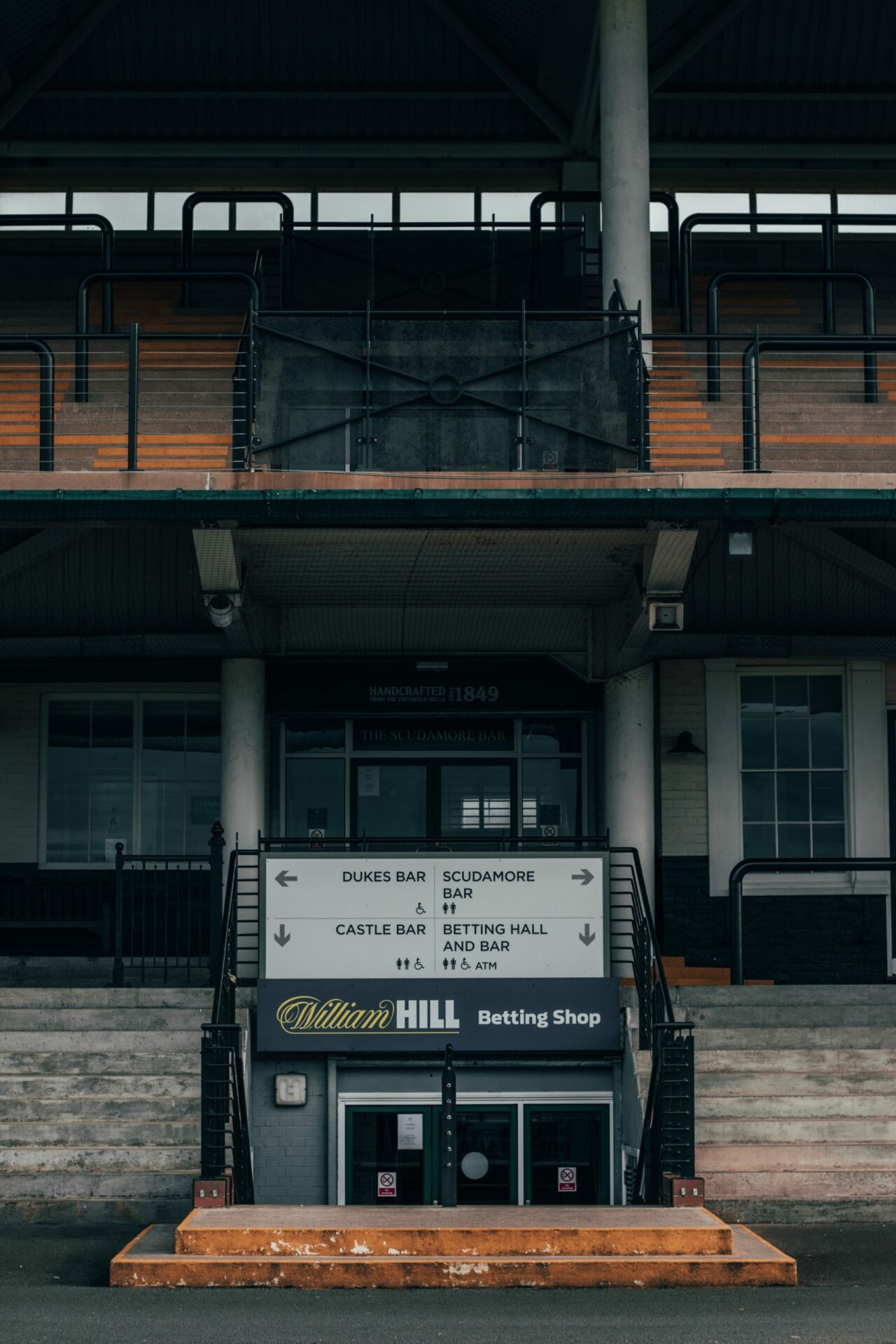 Increase Your Online And Offline Visibility For Your Betting Agency In South America
Sports Betting is at its peak in South America. South America has a great community of sports and betting fans. That's because betting is both an enjoyable medium for entertainment and a way to make money.
Samba Digital understands this and uses it as an advantage to increase your online and offline visibility for your betting agency in South America. We target many platforms, websites, and applications to help your brand grow. We understand that the South American market is attractive, especially for the young audience. However, there is a lot of concurrence in South America, and you need to know how to do things there. That's why it's crucial to have a Betting Agency South America member like Samba Digital to help you.
The Increasing Competition In The Betting Sector Of South America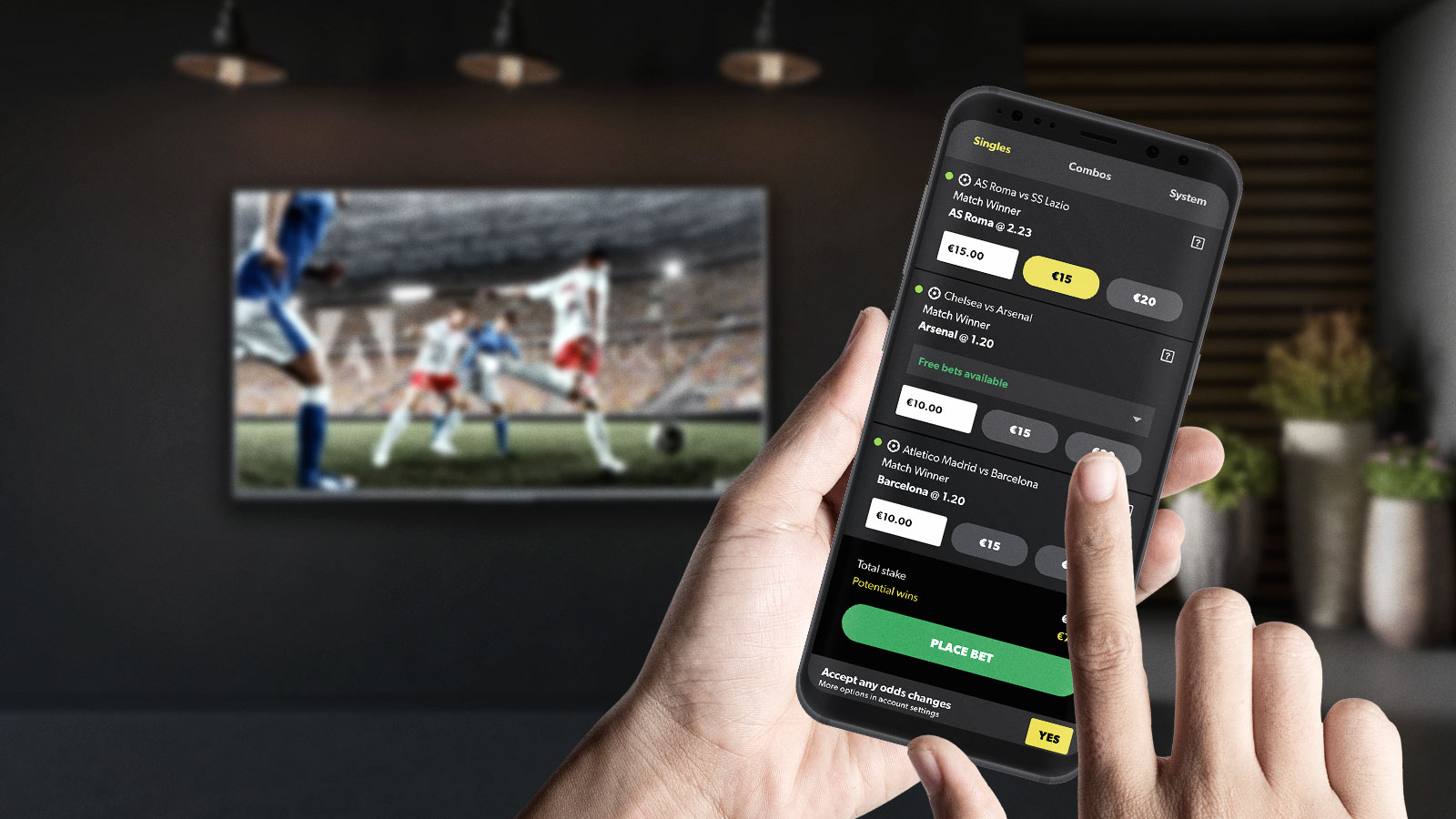 Since the audience and the betting market are huge in South America, many companies want to be present in the continent. That's why there is increasing competition in the betting sector of South America.
It's crucial to understand the market in the continent and the rules and laws of each country so your brand won't have a problem with that. It's also important to know and understand each country, each culture and their people.
How Can A Betting Company In South America Increase Visibility And Beat Competition?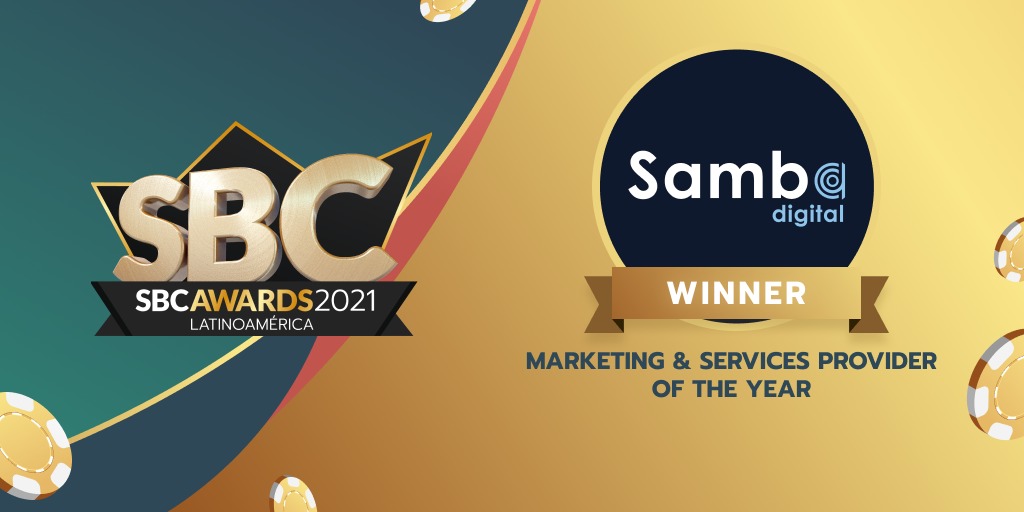 According to the statistics and estimation, more than 450 million people in South America have access to the internet, which is about 72% of the entire population. Many people there watch sports and participate in sports betting, making the continent attract many betting companies. It's a tough job to be successful in this industry, especially when there is so much competition.
Therefore, Samba Digital Betting Agency South America is here to help you know the basic rules of getting more visibility and beat the competition. They are:
People are online all the time, and to get known, betting brands must run Online Campaigns. For example, socially engaging with channel views, being dynamic and reactive, etc., for lead generation.
The growing presence of Betting agencies, esports, events, fanbases is more passionate. And offline campaigns like billboard ads, direct mail, telemarketing, print ads, and several sporting events only make the betting scene even better.