5 TIPS FOR EFFECTIVE SOCIAL MEDIA TRANSLATIONS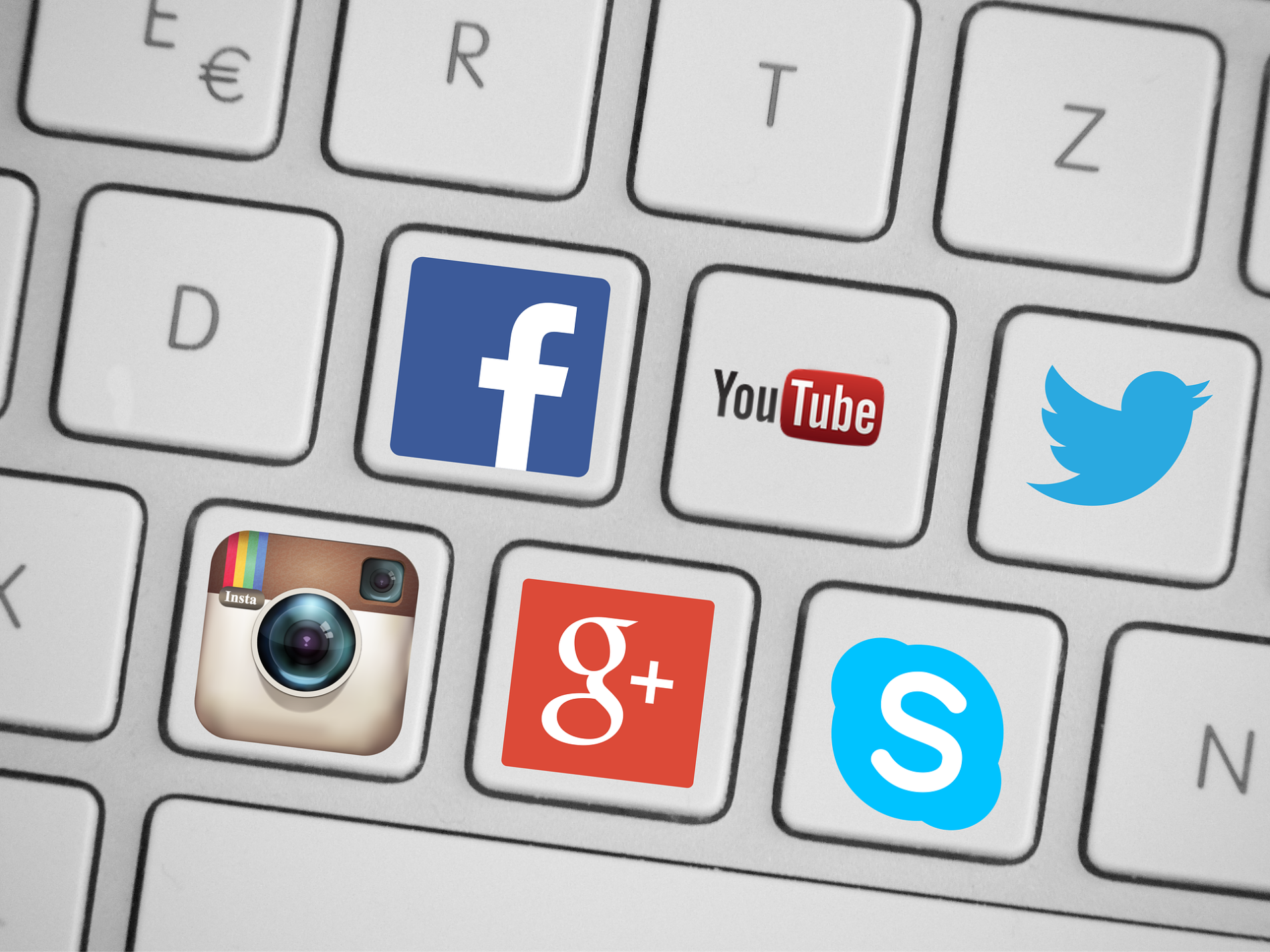 Translating social media content from one language to another can be tricky. Here are our top 5 tips for effective social media translations. 
What is social media translation?
Social media marketing has been around for quite some time now. The concept was first introduced in 2004 when Facebook and other social media platforms were starting. Since then, there has been a lot of progress made concerning how businesses create and distribute social media content.
Most companies now use social media as part of their overall marketing strategy. This includes both paid advertising and organic traffic.
Sports marketers use social media marketing to:
Extend their international fan base.
Promote their brand assets internationally.
Test a new target market without any long term or large financial commitment.
To effectively market through social media, you need to understand how to efficiently translate your social posts into the specific target language of your audience. But translating content from one language to another can be tricky. In this article, we will share five tips for your social media strategies that we hope will help you to reach a wider audience through your social media channels.
1. Know Your Audience
Before you even begin considering translating content, you need to know who you are trying to reach. It is important to think about what kind of audience you're targeting. Are you going after an English-speaking audience or a non-English speaking one? Do you want to expand into new markets? Will you focus on Facebook, Instagram, Twitter, or other platforms? Some countries may not even use these platforms at all. It would be a waste of resources to translate content for a platform used by very few people in your target region.
2. Create Content That Is Relevant to your Target Audience
When it comes to social media, relevance is king. When you create content for social media, you need it to be relevant to your audience. If you are targeting a specific demographic, such as young adults, then you may want to create content that appeals to them. On the other hand, if you are targeting older audiences, then you might want to create content that is more suitable for them.
3. Consider using localized hashtags
Hashtags play a huge role in determining how well your posts perform. If you are targeting keywords that are popular within your industry, then you will find that your post will receive a higher number of likes and shares.
However, it may be that an English language hashtag doesn't translate very well into some other languages. It is worth spending some time researching the relevant hashtags used by your target local audiences to find out if there is a more relevant local hashtag that you could be using.
Native language translators can help ensure you are using the relevant hashtag for your target location. They will be aware of local nuances which can help ensure your social media content is correctly understood by your target audiences.
If in doubt our recommendation is to use both the original language hashtag as well as the localised one – but don't overdo it with too many!
4. Tone of voice
The tone of voice used by brands online has become increasingly important. This is because people now spend most of their time online, so it's vital that they feel comfortable engaging with your brand. If you don't speak to them in a way that resonates, then they won't engage with you.
It's also important to consider the different tones of voice used by different age groups. For example, when talking to younger audiences, you should avoid using slang terms. Instead, stick to simple words and phrases that are easy to understand.
Maintaining a consistent tone of voice in your social media marketing will help reinforce your brand values. Working with native language translators who can communicate your tone of voice in local languages will help ensure your social media posts aren't (literally!) lost in translation.
5. Be consistent with your posts
Consistency is vital when it comes to social media marketing. If you post several times per week, your followers will see that you are active, and they will be more likely to engage with you. If you only post once every few months, your followers won't know when to expect a new post from you.
And remember to maintain the same style and tone of voice on every social media platform you are using.
There you have it – our tips and recommendations to help ensure your target market correctly understand your social media campaigns. Remember to include them in your social media strategies.
Sports Translate is a translation service platform with a network of over 150 translators worldwide ready to translate your content into over 20 languages. Our online service makes it quick and easy to localize your global marketing content. To discuss your translation and localization requirements, get in touch.