Sim Racing World Cup finals announced for October in Monaco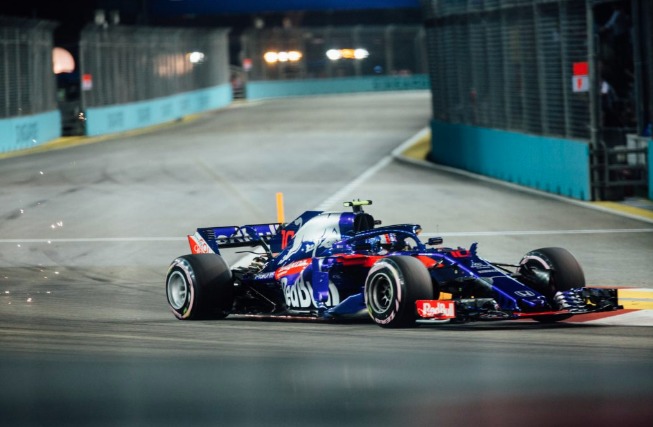 The Monaco Esports Federation has announced that Monaco will host the Sim Racing World Cup finals on October 23rd. It will be the first edition of the Sim Racing World Cup hosted by the Monaco Esports Federation.
The event will be organized by the Monaco Esports Federation and supported by the International Esports Federation (IESF). The calendar of the IESF states that the season begins and February which is when National Selections and Qualifiers take place all the way to June. After the National Selection and Qualifiers; June, July, August, and September is the time for Regional Games, which end up determining who will attend the World Championships.
Throughout the year, drivers representing more than 40 esports federations have competed in national and regional qualifiers to determine the 12 teams who will compete for the major glory in Monaco's Grimaldi Forum next fall.
The 40 esports federations in the continental phase compete as follows: 16 European federations compete for three spots, six African federations fight for two spots, eight Asians struggle for 2 places (one of them already taken by Thailand), Argentina and Colombia have already taken the two spots for which eight teams competed in the American continent, and New Zealand qualified to represent Oceania.
In this way; teams from Argentina, Colombia, New Zealand, Thailand, Monaco, and Slovakia have already taken half of the spots available at October's Sim Racing World Cup finals. Details on a prize pool were not discussed.
This will not be the first time that the Monaco Esports Federation hosts an esports event in the Principality. In December of last year, Monaco hosted the Monaco Gaming Show which featured Fortnite and Rocket League tournaments.
Boris Ferodoff, CEO of Monaco Esports, added that the event will also feature some of the leading casters, influencers, and VIP guests from the world of real and virtual racing. According to Ferodoff, these personalities will be announced as the event approaches.