"Score! Hero 2" available worldwide, featuring licensed LaLiga teams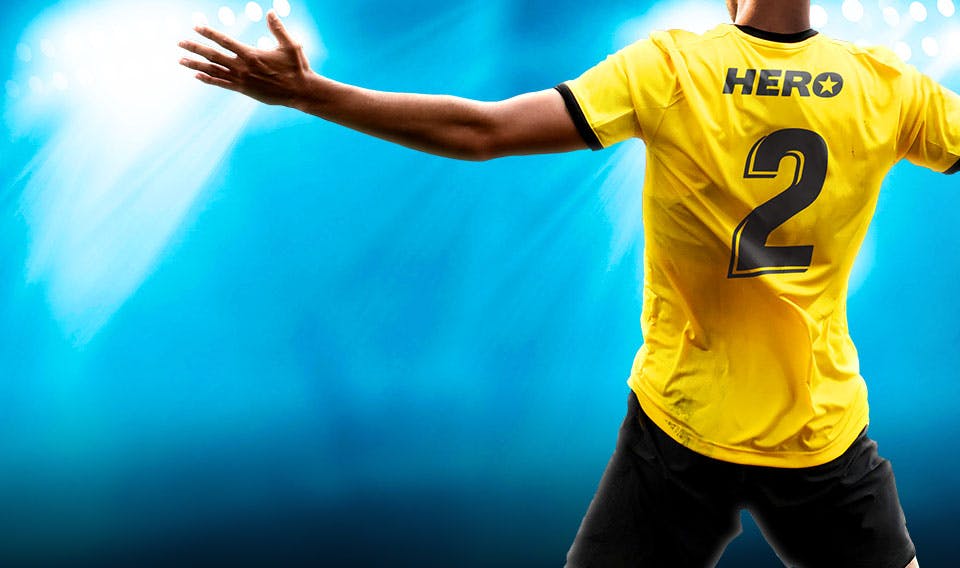 Not only has the launch of "Score! Hero 2" improved this mobile game, but it has also resulted in the addition of new teams to the pitch. Mobile gaming fans all over the world now have full access to all twenty LaLiga teams thanks to this sequel. The original beloved hit "Score! Hero" has been a staple in the mobile games industry for more than five years. With 300 million downloads worldwide and millions still playing daily, the original game now has licensed teams from LaLiga.
With the trailer below, "Score! Hero 2" builds on its legacy with several new features. One of the most notable new features is the addition of real teams licensed from Europe's top leagues.
Under this latest three-year licensing deal, First Touch Games will have access to all twenty clubs in LaLiga Santander. The inclusion of all official kits, and team names, will act as a key feature in this new user interface. It will also provide enhanced experiences for LaLiga fans all over the world to learn more about their favorite teams.
The LaLiga is thrilled to be a part of this latest release, with LaLiga's director of business and international growth noting the new opportunities that come with collaborating. This new partnership is yet another way for LaLiga to broaden its reach by using one of the world's most famous football games. Since this league and its players are fully licensed, this move into mobile gaming allows them to engage and communicate with fans in a more immersive and engaging way.
With tens of millions of fans around the world, LaLiga doesn't want to stop there in terms of increasing visibility. According to the CEO of First Touch Games, LaLiga represents all that is unique about football. This league not only shows the highest level of talent but also the highest level of quality and enjoyment that all fans around the world can see. With these qualities as the game's target, a new partnership with LaLiga was a perfect way to extend the successful legacy for many more years.
GET IN TOUCH
To find out more about Samba Digital, get in touch with us via our Contacts Page.