Samba's Weekly Trends in LatAm and the US (23/7/20)
In this week's look back at the last seven days there has been plenty happening with updates for social media platforms, as we saw this week with Snapchat Minis, as well with the great content that continues to be developed on them. Here are some of those updates;
"I am a woman and love football"
Alianza Lima in Peru this week introduced its first Women's Team to the world with a fantastic rap video.
Argentina and Brazilian teams take to TikTok
Brasileirão team Flamengo have taken to TikTok like few others and achieved great success with over three-times the number of followers than the next nearest club, Corinthians. With 1.4m people following their updates it shows the growth potential of the platform within the LatAm market and how their engaging with young fans especially.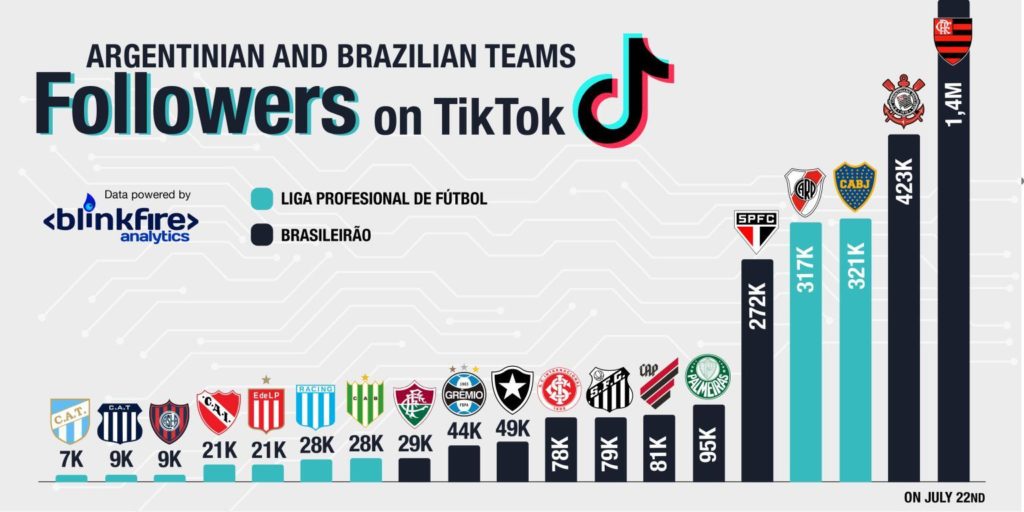 Twitter launches premium content partnership with Twitter
Inter has become the latest club to join Twitter's Amplify Programme to help the club promote and monetise premium club content. How does it work? The programme allows advertisers to align with brand-safe content from the world's top publishers in sport, news and entertainment. Content will be available from all their Twitter accounts including @Inter_Es and @Inter_br.
"When it comes to sport, Twitter is where fans come together in real time. This collaboration with Inter will fuel even more football conversation on Twitter and offer opportunities for sponsors to connect with what's happening."

Simone Tomassetti, Partner Manager, Southern Europe, Benelux and Scandinavia, Twitter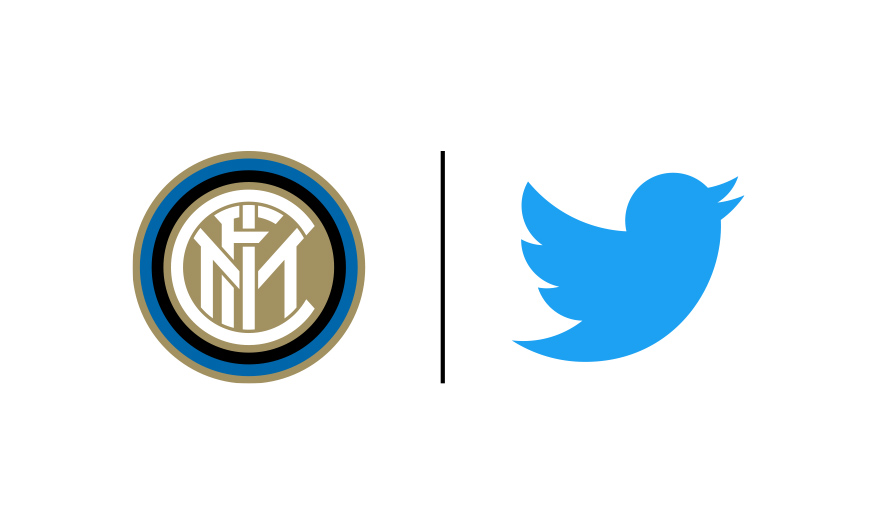 Twitch launches a new sports category as Amazon pushes for sports dominance
Twitch continues to expand its reach into sports and away from its core business of gaming, perhaps unsurprising given it is owned by Amazon who are making a similar push into live sport.
The standalone sports category, according to The Verge, will include streams from Arsenal and Real Madrid, with Juventus and PSG to follow. There is also plenty of US sport with NBA, NHL, UFC and NWSL already using the platform.
With the interactive viewing experience that many people are now used to become 'the norm' there is a push by broadcasters to make the at-home experience more interactive. Whether it be via Twitch or the 'Watch Along' experiences now offered by the likes of BT Sport.