Samba's Weekly Trends in LatAm and the US (15/07/20)
In this week's look at the latest social media and sport updates from LatAm and the US we talk about a new potential challenger to TikTok, AC Milan partnering with US music producer Jay-Z's Roc Nation and River Plate showing the way in esports.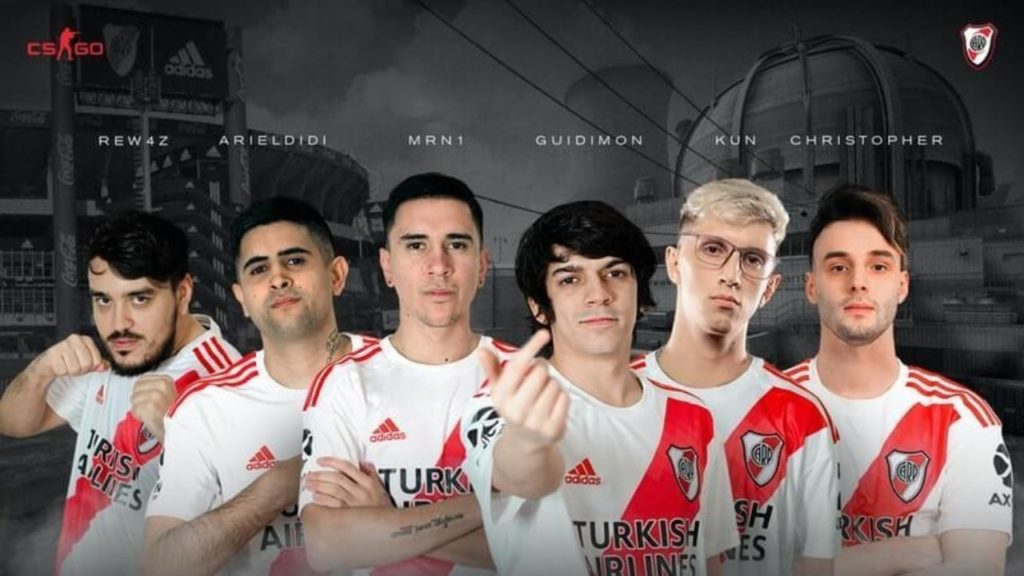 River Plate first launched into esports in 2016 as they became the first Latin American team to see the opportunity. Since then they have gone from FIFA competitions to League of Legends, and now Counter Strike: Global Offensive (CS:GO). The global lockdown has accelerated the interest in gaming and how football teams can become an integral part of the scene. River Plate Gaming is growing the brand away from the sport and engaging with new audiences, something that will enhance the club for years to come. 
"The arrival of River Plate to this scene is a milestone for the growth and development of electronic sports in Argentina and a great step for the River Plate Gaming division."

Eduardo Carretero, Sports Director at River Plate Gaming
In the US agency's first link up with an elite level European football club, having previously signed up players such as Romelu Lukaku, Kevin de Bruyne and Marcus Rashford. This will boost AC Milan as they look to build back up to the levels they saw in the 1990's and break Juventus' domination both on and off the pitch under the stewardship of ex-Arsenal CEO Ivan Gazidis.
It will cover a wide range of activities including; philanthropy; music programming; merchandise; third-party collaboration; branding and creative activation; execution of digital strategy; commercial sales; and cultural events and experiences.
We've spoken recently about challenges to TikTok, both from Instagram's launch of Reels and from politicians with India banning the app and the US looking to do similar. 
Snapchat has not been talked about too much but they could now be gearing up for a more direct challenge by experimenting with a vertical swiping feature, one that is very popular in TikTok could become the standard if others follow. 
Could Snapchat become a challenger? The feeling is that the furthering of their position as the leading AR platform is one they will continue to head down, but they shouldn't be ruled out to take advantage if TikTok hits further problems.
Discoverability in podcasting has long been an issue and Spotify is keen to lead the way in making the medium much more accessible. This new chart feature will replace the current "Top Shows" which helps in people finding the most popular. 
The company sees podcasts as the next big area after their successful dominance of music and the slow reactions of Apple who still wield a lot of power still in podcast listening. Their signing of high profile stars such as Joe Rogan and the production company The Ringer, and move into allowing video on the platform shows their commitment and what could be possible in the future.