Samba's Weekly Trends in LatAm and the US (10/06/20)
Every week we will be highlighting some of the best digital campaigns and trends in LatAm and the US. As well as letting you know what the latest important updates are from the platforms themselves.
NBA RESTART APPROVED
The NBA has approved to restart the league as a 22-team format with a 'tentative' date set of 31st July. Walt Disney World in Orlanda, Florida will house all of the teams with all practice sessions and matches taking place there.
Mexico's Liga MX welcomes Mazatlán FC
Mazatlán FC, from Mexico, yesterday presented for first time its logo and social networks. Mazatlán FC is taking the place of Monarcas de Morelia and are a new Liga MX franchise for next season.
Brazil Withdraws Bid to Host Women's World Cup in 2023
The impact of COVID-19 has been felt in Brazil with the federation unable to provide assurances on the finances needed to host the event due to the crisis. Instead it will support Columbia's bid against Japan and a joint candidacy of Australia and New Zealand.
Social Media Platform Updates
Twitter is bringing its version of Stories, called Fleets, to India as it further tests the platform outside of the current countries where it is available, Brazil and Italy.
After a barnstorming start to 2020, Tik Tok is certainly not going to fade away anytime soon. But what will it become in the future beyond it's current offering? Live broadcasts and more DIY videos is your answer. More information can be found here.
Back to Twitter where the platform is set to launch a revamped verification system with publicly documented guidelines.
Finally, if you're interested in the latest developments at Snap then you can sign up for their Snap Partner Summit which takes place tomorrow (12th June) at 9.30am UK. The short webinar includes a full keynote address from the co-founders before Ed Couchman (UK General Manager) leads a panel. Sign up by clicking here.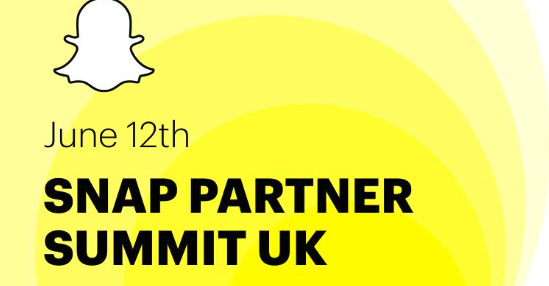 For more information on how these sports brands are utilizing their social media, contact us via our contacts page now.