Samba Digital launches TALENTISI: The first collaborative platform designed for sports organisations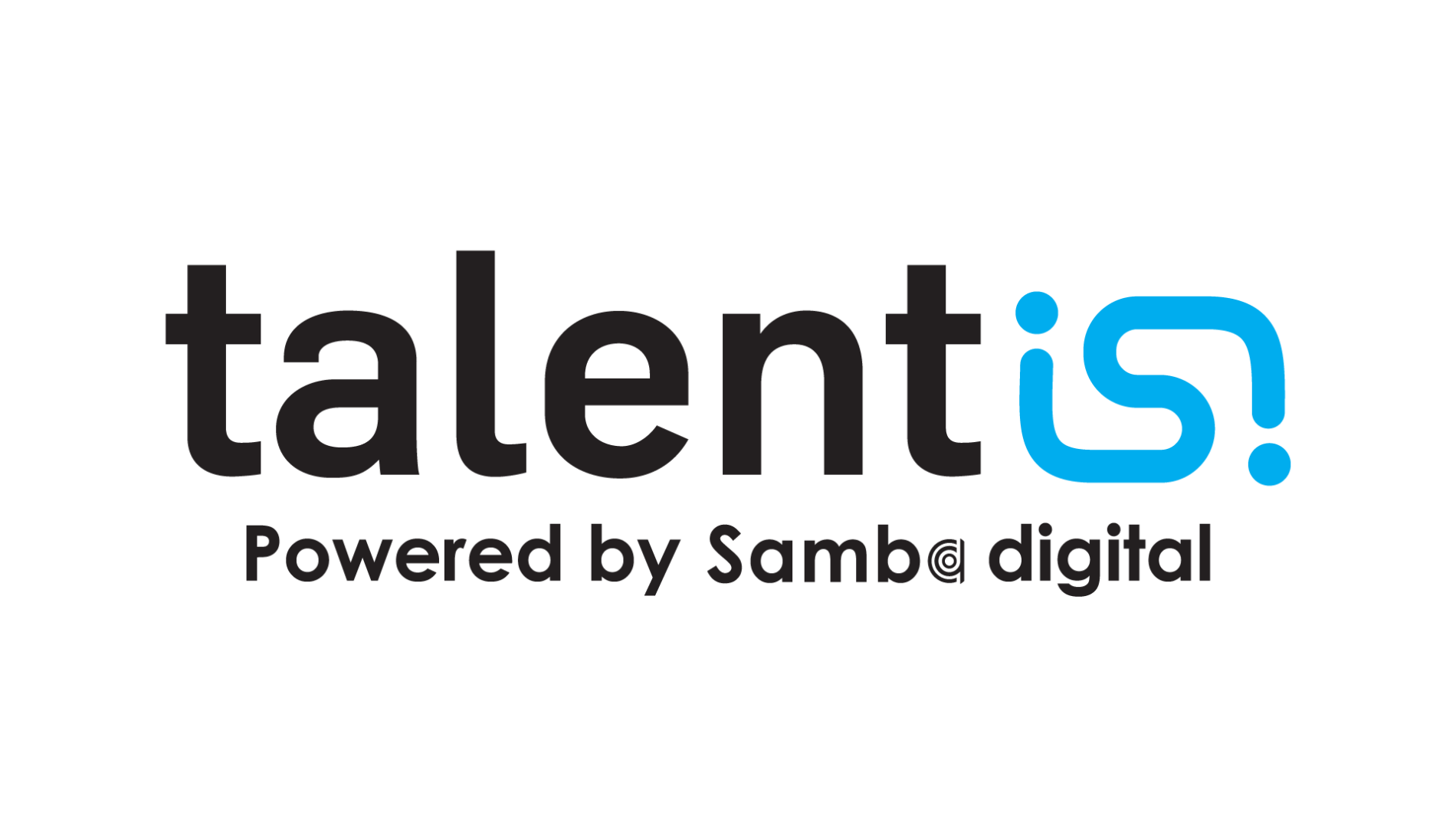 Samba Digital is pleased to announce the launch of its new platform: TALENTISI, a unique project management space to bring together our clients, our collaborators, and our network of international talents.
The TALENTISI platform was born from the need to change the way a marketing agency collaborates with its clients to reduce costs, gain in responsiveness, transparency, and speed to implement actions internationally. With TALENTISI, Samba Digital offers the best of a marketing and content agency combined with the agility of a platform.
Built with and for our customers, TALENTISI offers high-level professional features to facilitate project management:
A centralized collaboration space which includes: a place to upload briefs, dashboard, monitoring of tasks in progress, a messaging system, space for document storage.
A pool of more than 3000 talents (community managers, digital consultants, PR, designers, etc.) able to carry out campaigns around the world and develop our clients' resources with complete flexibility, without increasing their staff or overheads.
An account manager dedicated to each client to offer personalized support from the filing of the brief to the delivery of the mission.
"We are proud to launch TALENTISI to start the year 2023. This is the objective we had in deciding to list the company on the stock market," said Frédéric Fausser, president and co-founder of Samba Digital. "Our agency is constantly focused on creating added value for our clients, particularly through technological solutions. After the success of our Sports Translate platform, which was launched in 2020, we were keen to create an even more complete tool capable of bringing efficiency and transparency and revolutionizing the relationship between an agency and its clients. TALENTISI is the perfect compromise between simplicity and functionality, and we are happy to be able to make it available today to our customers and future customers."
Carefully refined, the interface presents an elegant design with a high level of functionality, making it easily accessible to allow the creation of a project in a few seconds. TALENTISI will be an ideal collaboration space to manage all the needs of our clients in terms of content production and campaign management.
TALENTISI will thus provide access to our usual services in all territories covered by Samba Digital:
Content Strategy
Community Management
Website management and social media
Graphics & Designs
Video & Motion Design
PR & Influencers
Translation & Subtitling
Outdoor Advertising
To learn more about TALENTISI, please contact us at contact@sambadigital.com
ABOUT SAMBA:
Founded in 2018 in the United States, Samba Digital supports clubs and players in the sports and eGaming industry in their internationalization strategy, developing their digital audiences around the world.
The company operates on four continents: America (USA and LATAM), Europe, Africa and Asia. Samba Digital works with the biggest clubs and players in English football (Liverpool, Tottenham, Manchester United, Chelsea…), French football (Ligue 1, PSG, OM, OL, AS Monaco…), Italian football (Serie A, Juventus, Napoli…), German football (Bundesliga, Eintracht, Bayern Munich…) and, since this year, with the Portuguese Primeira Liga.
The company has experience in many other sports. Its clients also include the Orlando Magic in the NBA, the Ryder Cup, Formula 1, Roland-Garros, the US Open, World Rugby, FIBA, etc. Based in Portugal, Samba Digital also owns Sports Translate and Sport Influencers, two platforms for the sports industry, with more than 300 translators and 5,000 influencers available worldwide. Sports Translate provides translation and the adaptation of content in 50 languages and dialects along with video subtitling and dubbing services.
Samba Digital is the first sports marketing company in the world to offer a service of this type, reinforcing the originality of its business model: being 100% flexible, without any bank debt, with a comfortable cash flow allowing it self-finance its investments.
Samba Digital is listed on Euronext Lisbon PTDGL0AM0003 MLSMB