Samba Digital analyzes profile performances of teams qualified for the FIFA World Cup Qatar 2022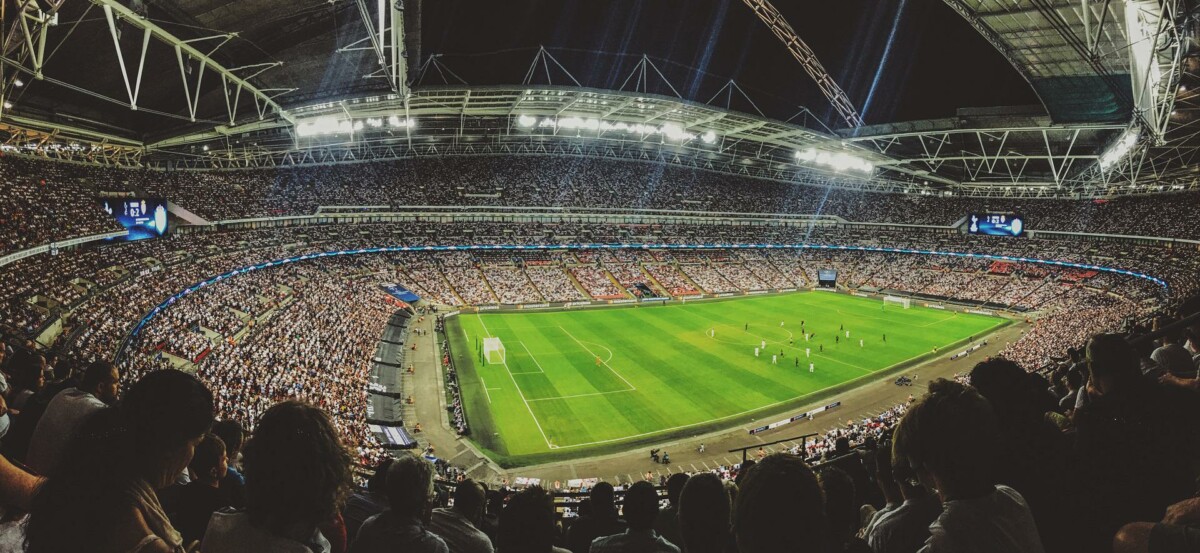 The FIFA World Cup Qatar 2022 is coming.
We, at Samba Digital, have decided to analyze the YouTube performances of 32 teams that have qualified for the World Cup.
This first article will be about YouTube and the analyzed period 2022.
Despite not being the national team with the highest number of subscribers on its channel, England (@FATV) is the one with the most views on its publications in 2022.
Overall, there were 641.9 million views until June 12.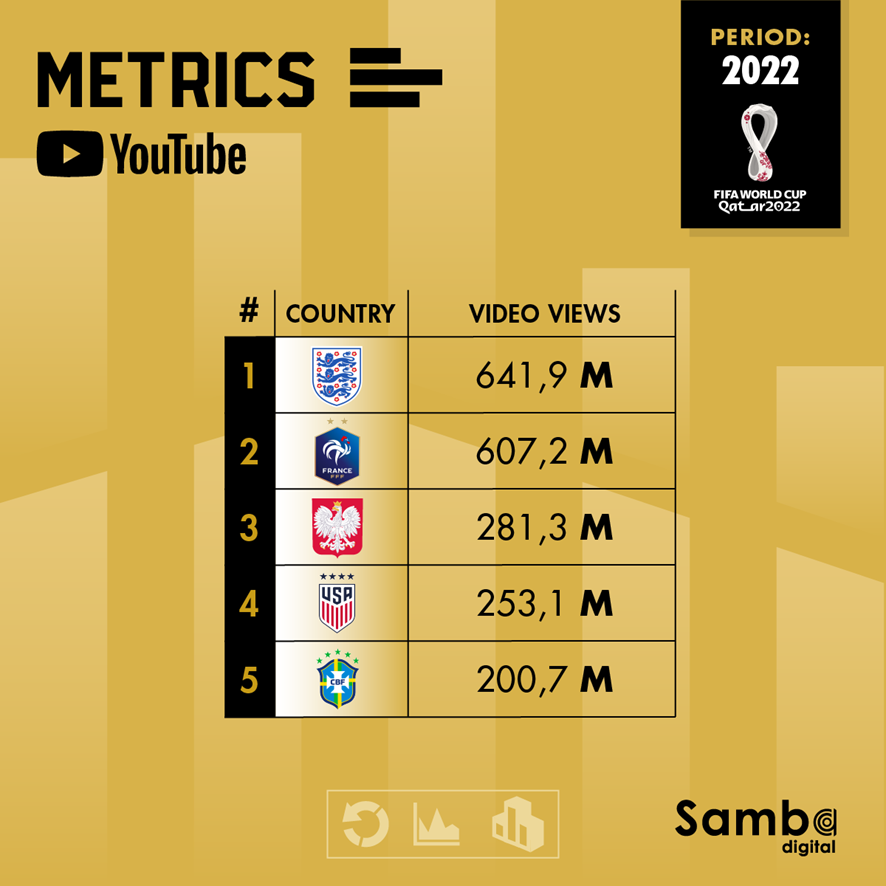 Second place in the ranking, France is the team with the most interactions. In other words, likes, dislikes and comments.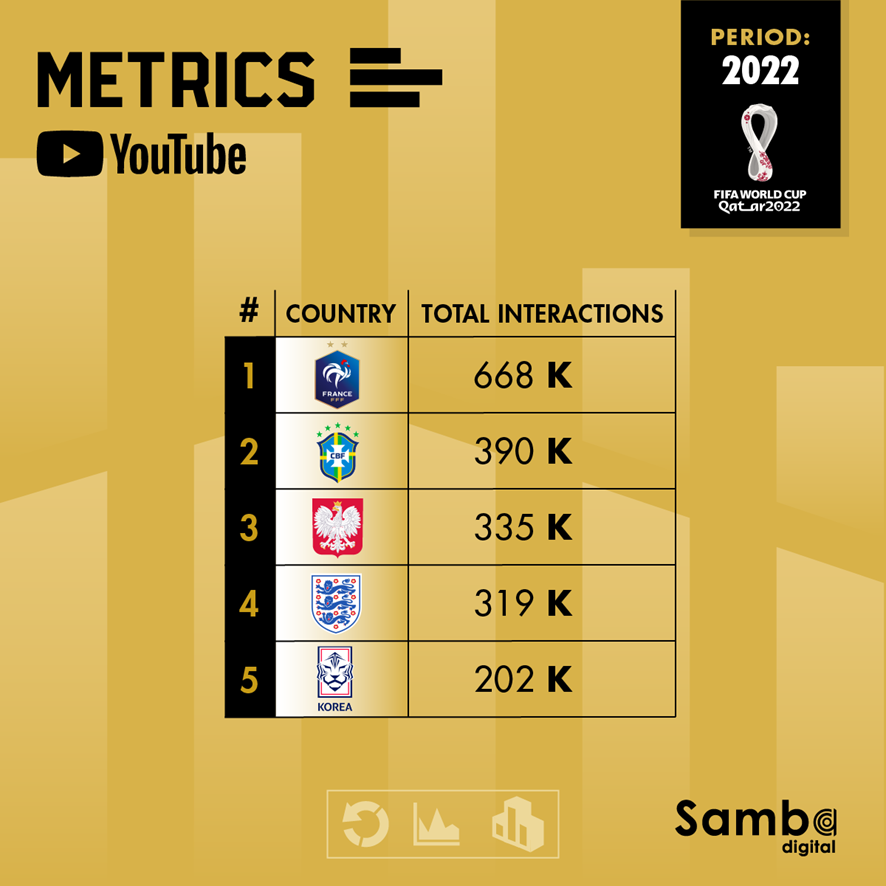 It is also interesting to note that countries that are smaller in population have a great number of followers.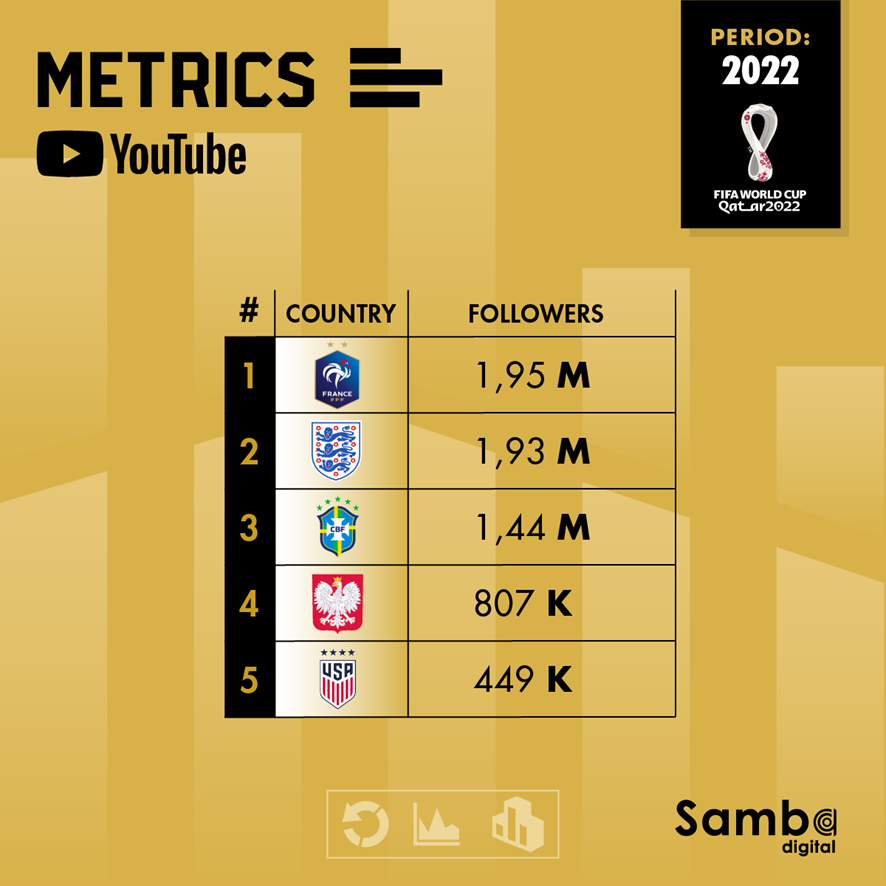 But, interestingly, these numbers may soon change as the FIFA World Cup Qatar 2022 approaches.
The recent growth brings news in the list from January to here.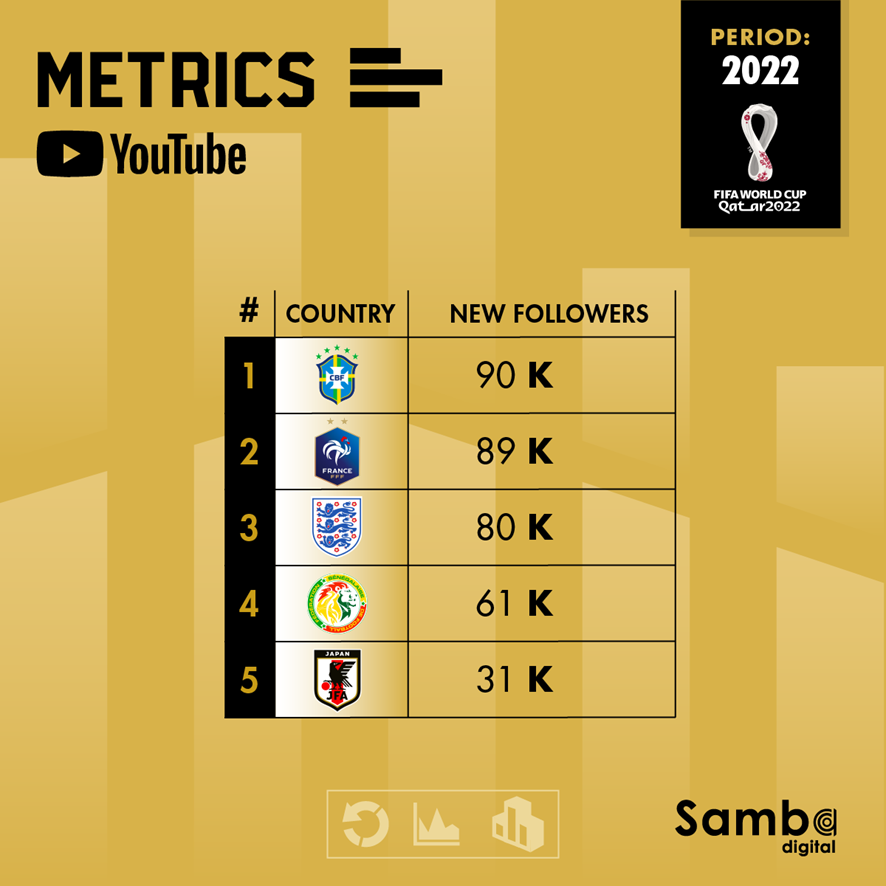 And the social media editors & cameramen that worked the most were the French…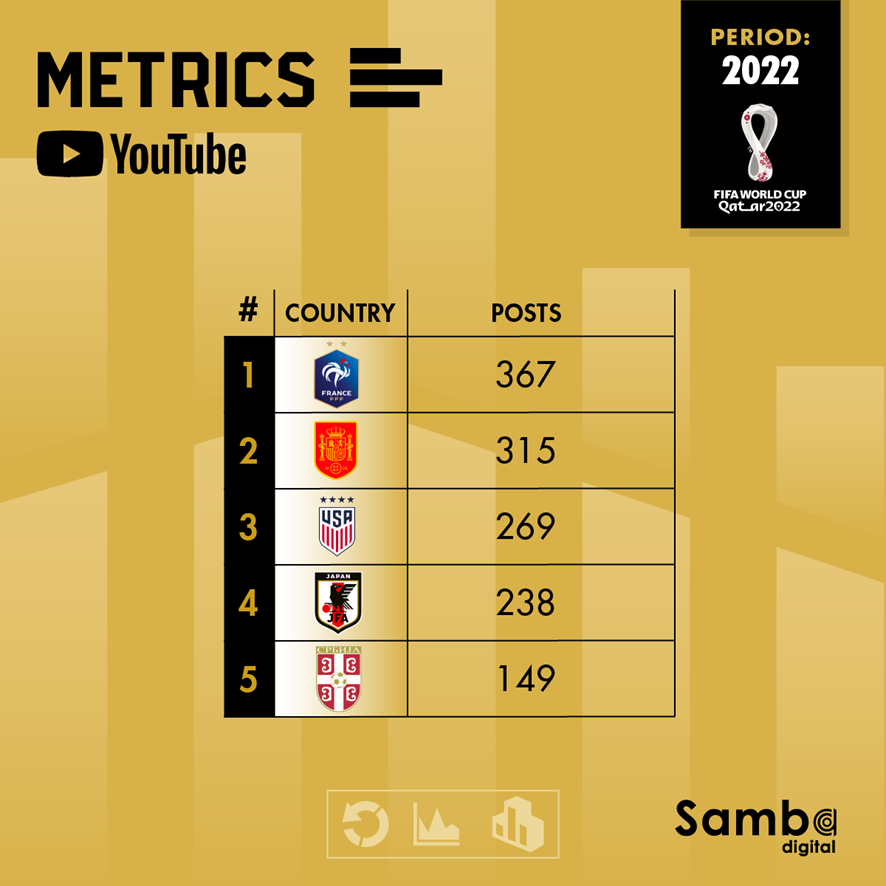 Learn more about OneFootball grabbing media rights for the Argentinian Football League