OneFootball bags media rights for the Argentinian football league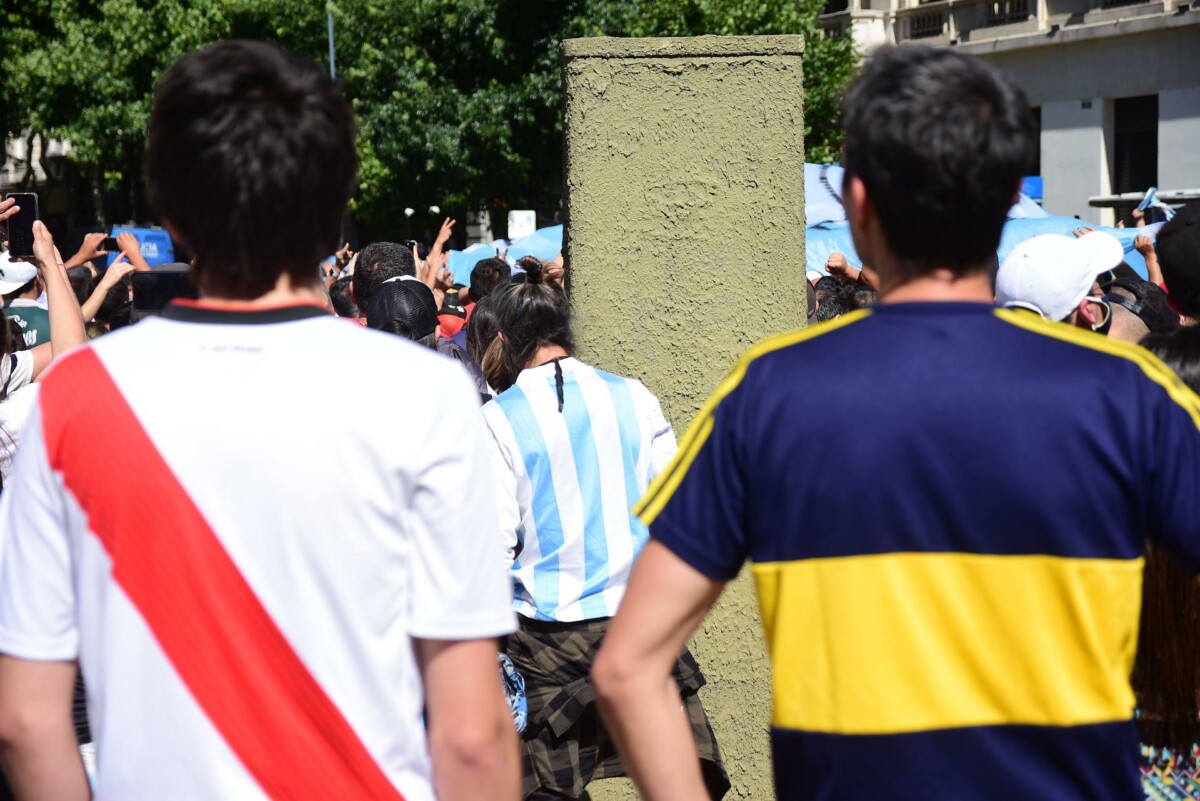 In an effort to expand the distribution of its live match broadcasts internationally, the Argentina Football Distribution (AFD), the commercial vehicle established by Global Sports Rights Management and Torneos agencies to manage the overseas sales of the country's top domestic soccer league has agreed on a deal with digital soccer platform OneFootball.
With this deal materializing, OneFootball users in over 130 countries will now be able to access all matches of the Argentine Primera Division via the AFA Play over-the-top (OTT) streaming platform. 
During the 2022 and 2023 seasons, up to five live matches per fixture round will be made available for €1.99 (US$2.10). OneFootball's dedicated distribution network, which includes more than 230 publishing partners worldwide, will offer on-demand Primera Division highlights and video packages for all matches through the free tier.
This deal will provide AFD with access to OneFootball's 100 million-strong user base in key markets such as France, the UK, Germany, and Southeast Asia.
OneFootball initiative with Argentinian Primera Division
"AFD's goal is to boost the international distribution of the Liga Profesional de Fútbol de Argentina all around the world.
"We are thrilled to team up with an innovative company like OneFootball, because this agreement is a significant step to reach new territories and younger audiences that are core demographics of OneFootball subscribers: Gen Y and Gen Z." Ignacio Galarza, President at AFD
"This deal with AFA Play is a major milestone that further complements our OTT portfolio of live matches and highlights on OneFootball, including in some of our core markets such as Germany, Italy, the UK, and Spain".
"It's all about putting the fans first and we're glad to have found another partner with AFD that has the same mindset. We're excited to be bringing the iconic Argentine Primera División and AFA Play to new audiences across the globe and are looking forward to further deepening the partnership with Argentine football across Web 2.0 and Web 3.0 in the future." Nikolaus von Doetinchem, OneFootball's Vice President of streaming and media rights
With the announcement of this deal, OneFootball would see another addition to its growing portfolio of international live soccer offerings that already include the Brazilian Serie A and nine European leagues.
Learn more about Argentina FA joining forces with OneFootball to create a global content partnership