Sports Marketing Agency in UK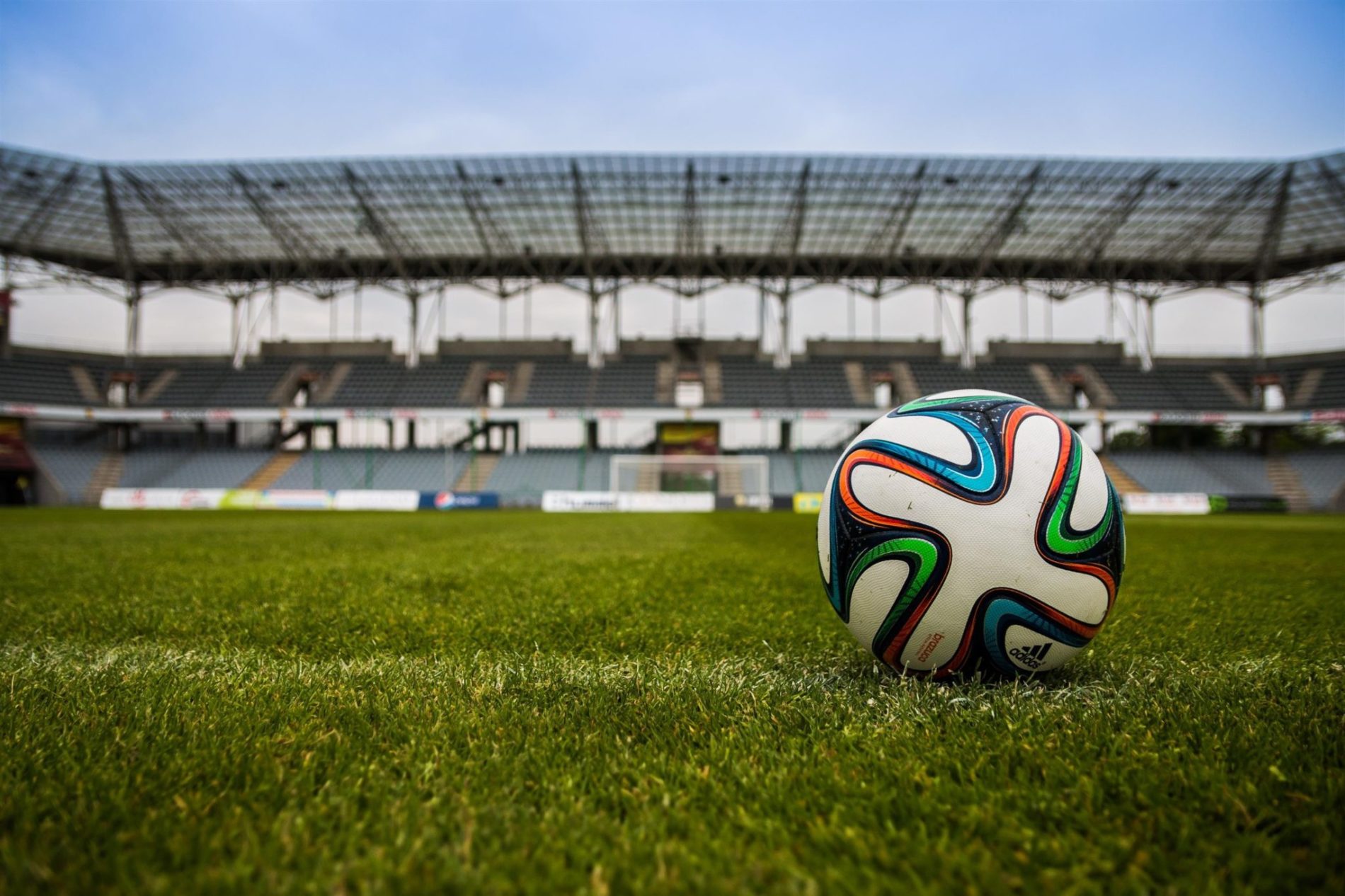 Growing a sports brand is not an easy thing to do. But if you have the right sports marketing agency in the UK to help you, you'll be closer to success. While you think about other things, a marketing agency can help you boost your brand, club, federation, or betting company.
As one of the most successful sports media companies in the UK Samba can help you understand your clients and create the best content online and offline. With those good content, you'll reach more people, and you'll have better results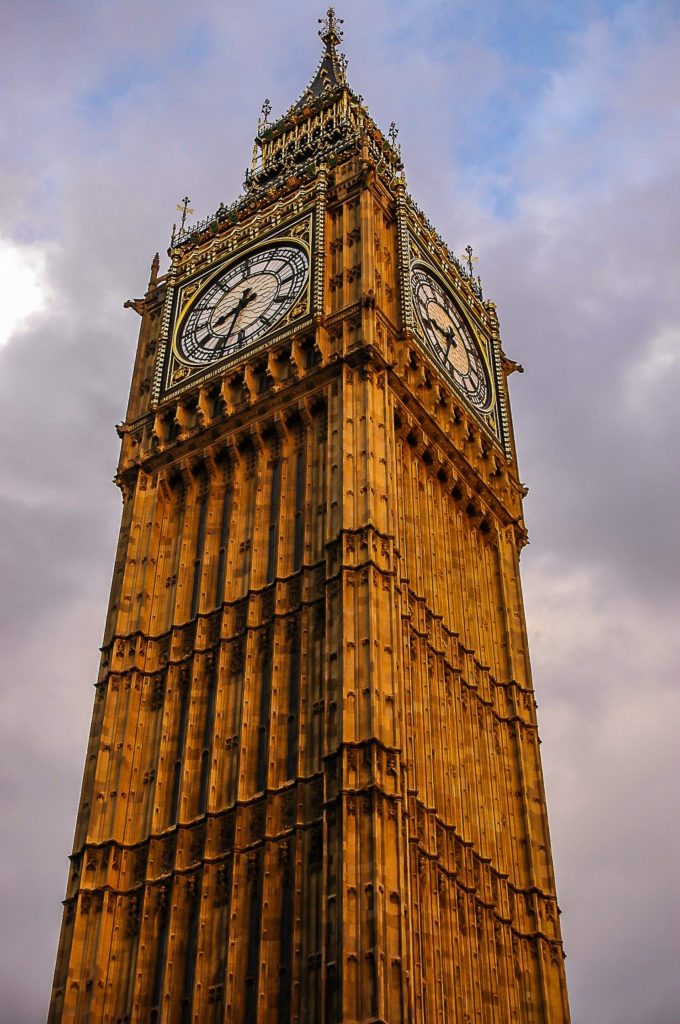 WHAT ARE THE TOP SPORTS AGENCIES IN THE UK?
There are several sports marketing companies in the UK and around the world. Some of them can help you achieve your goals. But it's important to look at and understand the agency that you're hiring.
Does this sports marketing agency have the knowledge I need to boost my company? Does it have experience in the market and good recommendations? All these questions can give you a good perspective of the agency you're hiring. And we can tell you, we at Samba can answer yes to all these questions.
Testimonial
F1 worked with Samba Digital and their Sports Translate platform to help improve accessibility with multi-lingual subtitling on our most popular video content for fans all over the world. Pushed with aggressive service targets, and the intrinsically technical set of vocabulary that the sport carries – the team at Samba excelled. Communication, commitment to delivery and final output has been exceptional from start to finish.

I strongly recommend Samba Digital. Their work in the internationalization of the brand has been incredibly successful both at Paris Saint-Germain (my previous role) and AS Monaco (my current role). They are reliable, thoughtful and easy to work with. In addition they keep on adding new services to their offer (media manamagement, influence strategy) which makes us stay at the top.

With a global audience and riders from 13 different countries, connecting with our fans using multi-language content is key to our digital strategy. Samba Digital's Sports Translate service has helped us reach new fans and allows our riders to express themselves in their native language, with our digital team confident the platform will provide accurate, multi-lingual translations in a number of formats, which are delivered to meet demanding deadlines associated with elite cycling

Samba has helped us build an engaged audience through digital content in international markets, specifically South America, and will continue to act as an extension of the Magic to help us with our commercial efforts to drive revenue through global digital content. We have been very happy with the relationship we've had with Samba, and the opportunity to work together in the future is very exciting for our team.
HOW CAN A SPORTS ADVERTISING AGENCY IN THE UK HELP ME?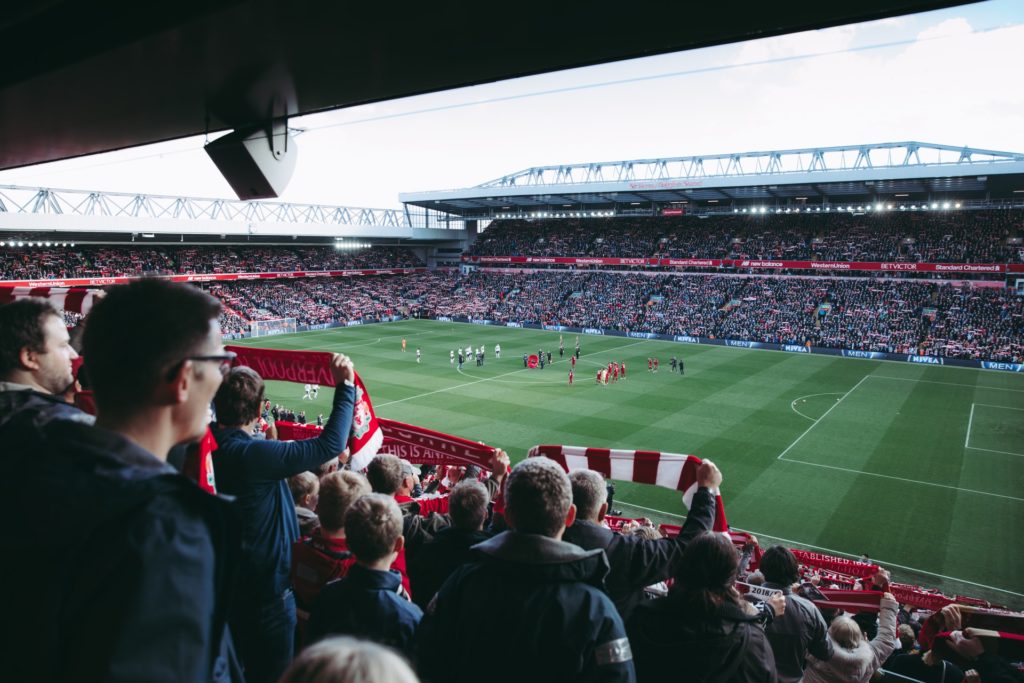 When you have a sports brand, there are several things that you must pay attention to. But you must understand that marketing is one of the most important. The marketing will make your company well known and will help create a reputation for your brand.
With a sports marketing agency in the UK to help you, you can ask them to help you with different things:
community management
sponsorship
website management
video production
localized campaigns
monetization practices
graphic support
esports
press relations
WHY SHOULD I TRUST SAMBA DIGITAL?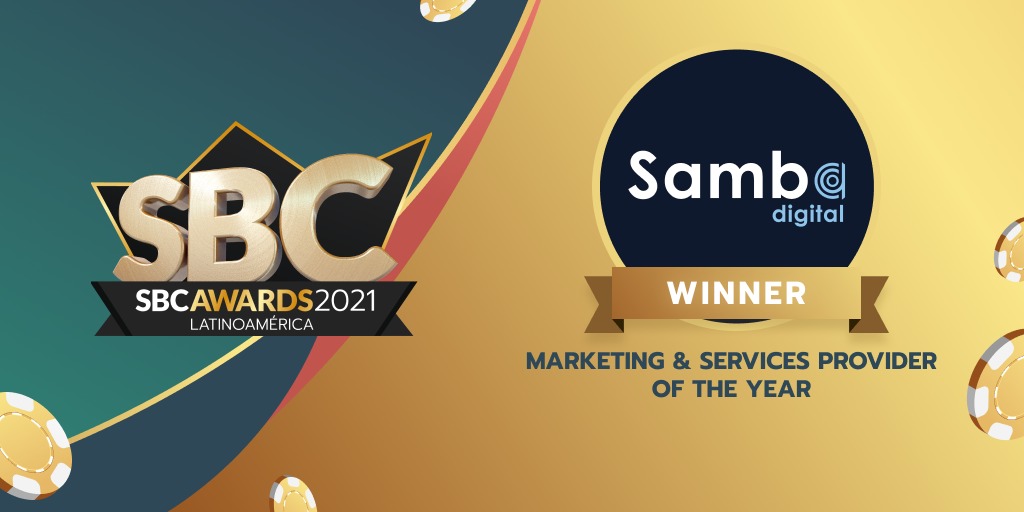 Samba Digital is one of the top sports media companies in the UK. We have several years of experience, and we have huge clients. Since we have worked in the sports market for years, we understand the needs and what we should do to give our clients the best results.
More than that, as an international sports marketing agency in the UK, we understand the customers around the world. We can help you internationalize your brand. After all, sports are something international, and you must know how to achieve these fans. Here are three reasons why you should trust Samba Digital as your brand sports marketing agency in the UK:
1. Top Team: Samba Digital has a top team that will make your brand go beyond everything you imagine. They are ready to give you what you need, and they are always available to answer your questions.
2. Sports Translate: Sports translate is a platform created by Samba to help you translate anything you need fast. This way, you can reach your fans around the world.
3. Sports Influencers: We offer all kinds of services that your company may need. One of them is Sports Influencers, a platform that will connect you with the best's influencers in the world.