Sports Influencers Agency in Brazil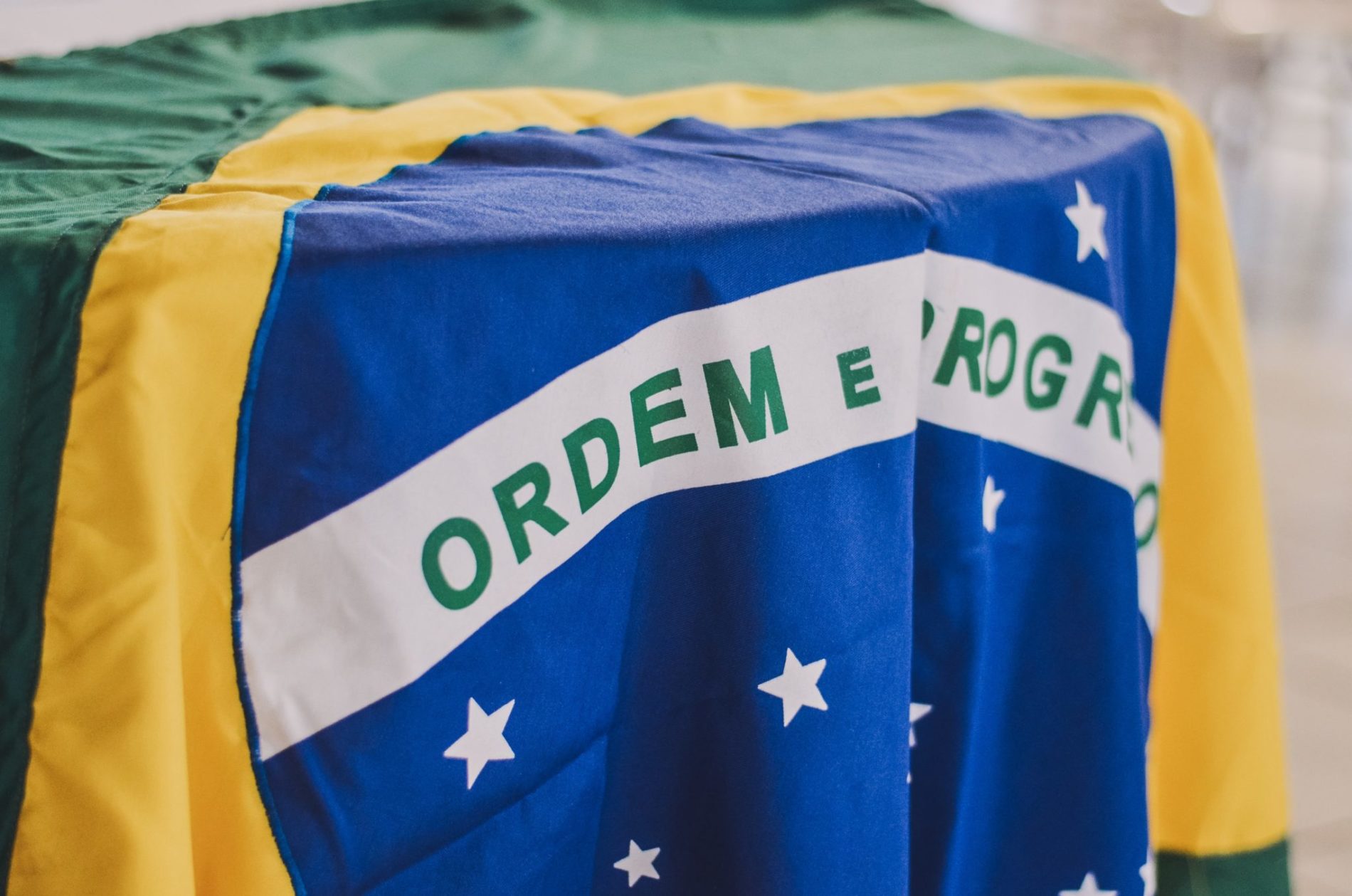 Brazilians are fascinated by sports. They are very passionate about all kinds of sports, especially football. If they are not playing, they are talking, watching or supporting their favourite teams and players. Their passion for sports is deeply rooted in their culture.
Brazil has a vast history of producing the world's best football players and Sports Influencers, but the reality is that sports are more than just passion and fitness. It's also about business. 
It's worth mentioning that sports and the athletes and influencers related to them play a vital role in your business strategy to improve growth.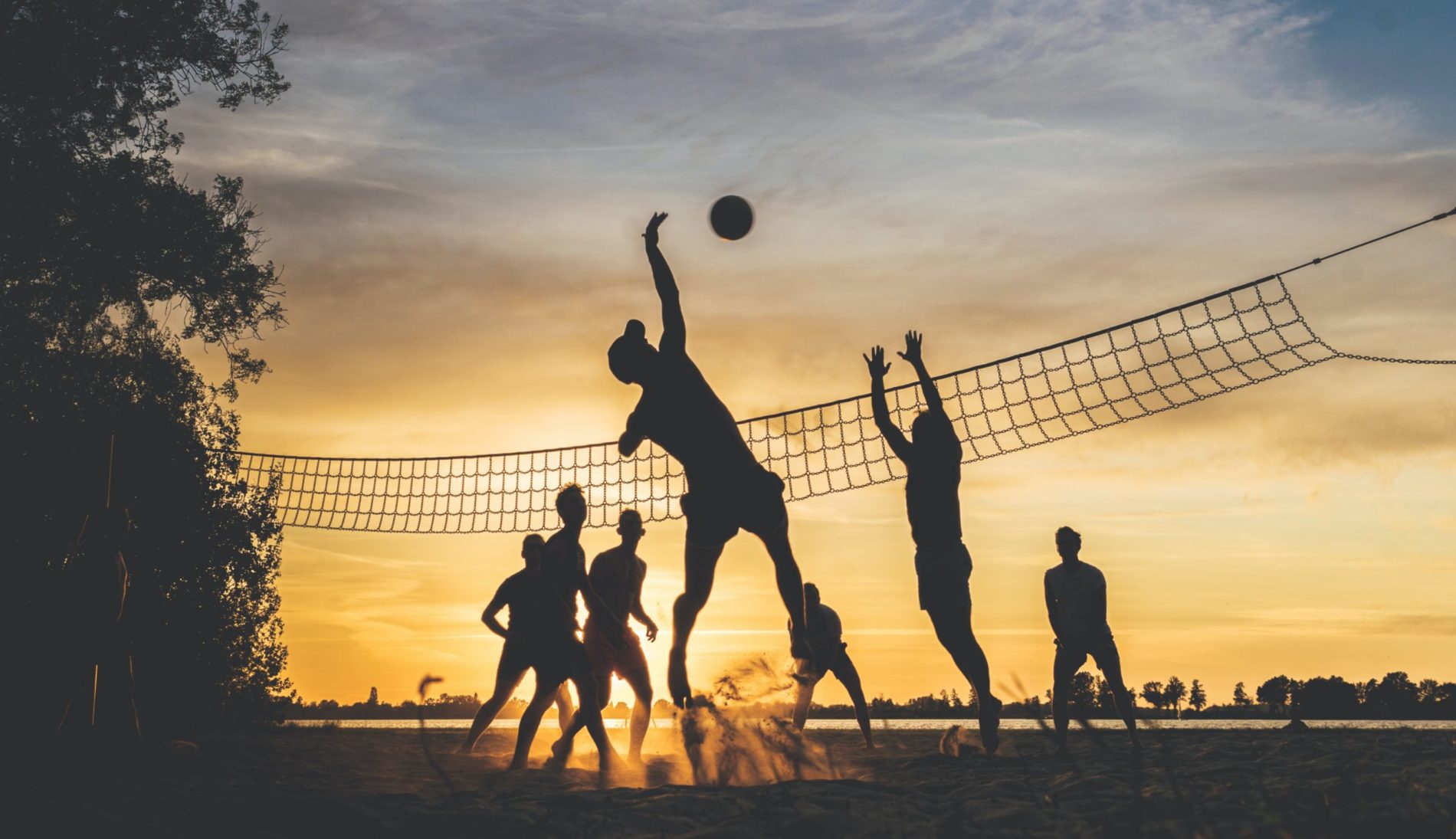 Enjoy A Large Network of Sports Influencers In Brazil And Increase Your Visibility
Sports Influencers Brazil and other fitness influencers are typically different from other big personalities or celebrities. Sports Influencers get heard by their fans that goes even beyond the local areas into the other countries. They have global access to the audiences along with the brand's attention, worldwide policymakers and politicians.
This large network of influencers in Brazil is what helps our Samba Digital team help you increase the visibility of your business.
Why Rely On An Experienced Professional To Launch Your Sports Campaign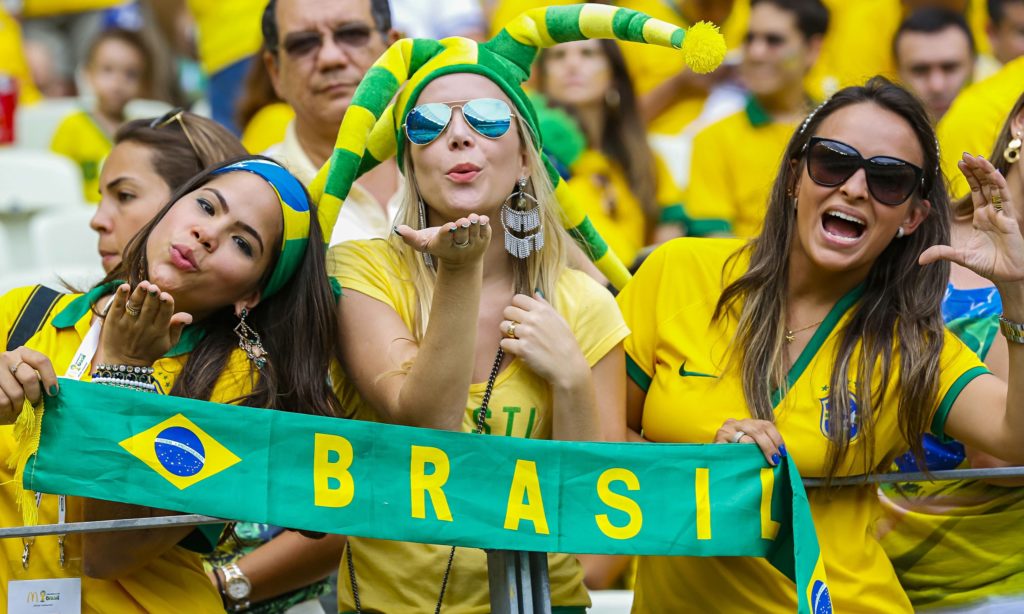 Marketing for sports enthusiasts is a bigger challenge than it seems. It requires a versatile range of skills as a marketer for targeting demographics through several advertising channels. This is why it is recommended to get help from an experienced professional to launch your sports campaign. 
The Samba Digital team knows the industry well and have already walked on the path towards success. Here are some reasons we think it is necessary to rely on experienced professionals:
●    Broaden Content Reach
Technology plays a vital role in all fan's lives while creating gateways for the sports brands to create new and innovative experiences for customers. Partnering with new distribution platforms and broadcasters can provide the desired experience of the fans and get enough viewership for a brand boost.
●    Engage Sponsors
Fans from all over the world are interacting with media and have significantly increased since 2016-20. We at Samba Digital know that and have been preparing analytics that helps us understand what excites the fans better.
●    Generate New Revenue
Samba Digital uses several data analytics to improve business operations, develop new business models and solidify partner relationships. 
Why Has Influencer Marketing Become The Most Successful Marketing Strategy?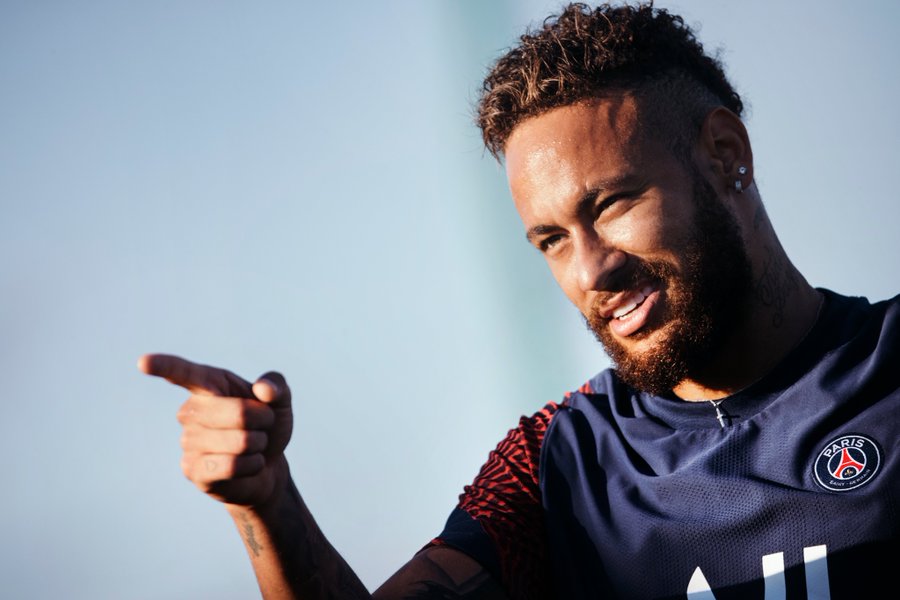 Using Sports Influencers for your products and service promotion opens many opportunities that are both rewarding and risky.
Here are the reasons that our Samba Digital team finds Influencer marketing is the most successful marketing strategy.
●    Target, High-Quality Audience
Along with the business strategies, Influencer marketing is becoming more standardized. Agencies like Samba Digital that represent the influencers are ready to help the brands with their next marketing strategy. As the business around the influencers keeps expanding, the market will automatically grow.
●    Work Of Mouth Marketing
Many influencers have started to create blogs to spread their word of mouth. This way, the fans feel more connected to them and influences them to buy the product not just for their personal use but also for the sake of the industry to support their noble cause.
●    High Effectiveness
In recent years, more and more people have been taking an interest in sports. Because of the transparency, people blindfolded follow and support their favourite Sports Influencer, which makes the marketing even more effective.