Red Bull F1 begins exploring the US market with Walmart partnership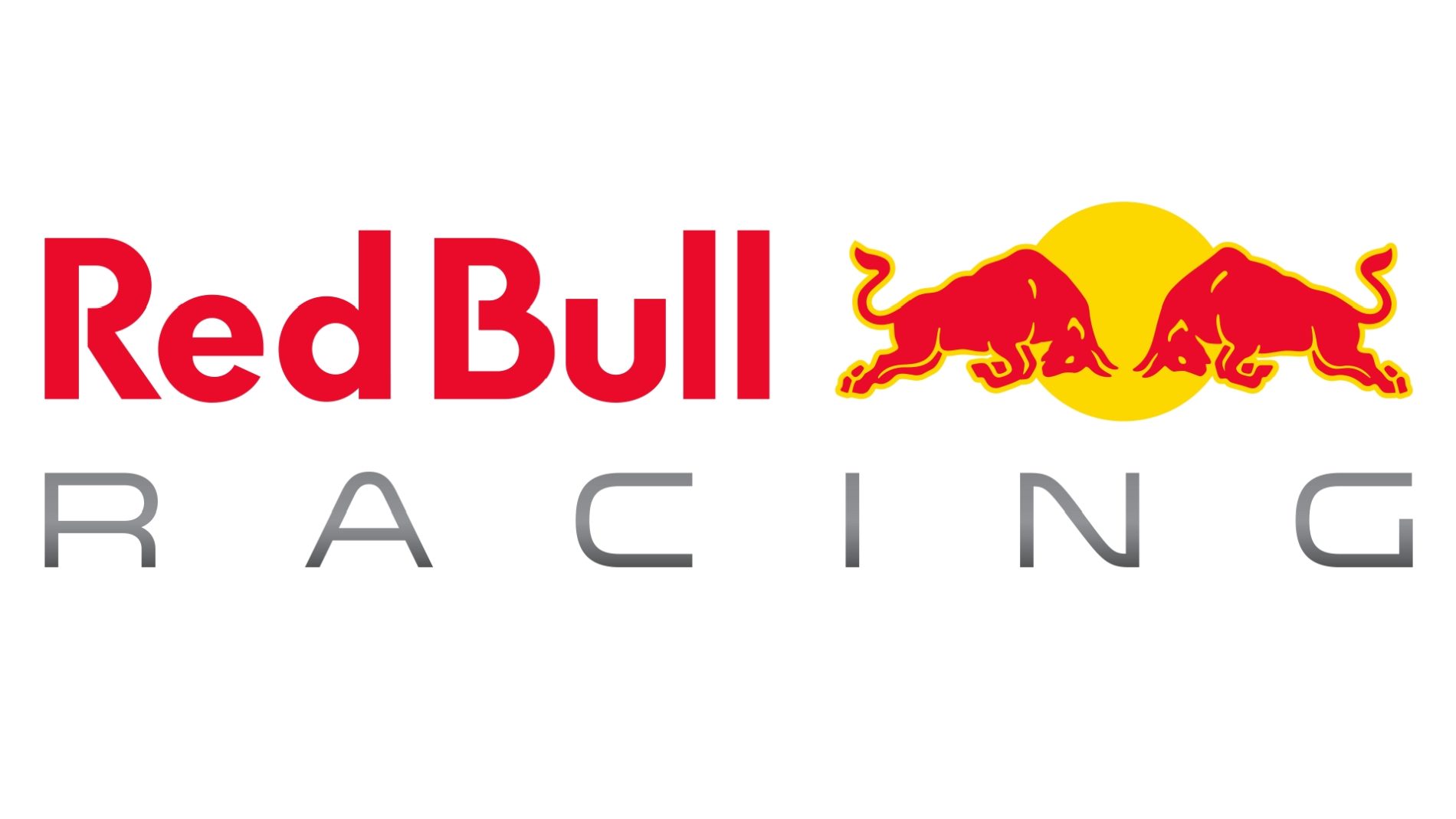 The Formula One team, Red Bull Racing, has signed a one-year sponsorship deal with Walmart in a move that will see fans able to buy official merchandise via the retail giant's website.
Merchandise has never been an item high on the agenda, and aside from on hardcore fans, they not made the same big push as sports sports. By utilising the reach of Walmart's website, which has a global consumer base of over 220 million people, a new market has opened up to them in a time when diversifying revenue streams is becoming more important.
The Walmart branding will be added to the British outfit's RB16B car for the upcoming 2021 season as part of the agreement.
The team's principal, Christian Horner, expressing his gratitude to Walmart for their support. It also showed the team's desire to increase their presence in the potentially highly lucrative US market.
However, Walmart isn't the only new sponsor this year; Red Bull has also teamed up with Therabody. This technology and fitness organization has become an official member of Formula One team Red Bull Racing. Therabody's Bluetooth-enabled percussive therapy system can help team members and drivers heal quicker and more effectively. LaLiga and Real Madrid have also appointed Therabody as their official recovery partner. Therefore enabling all members of the team to recover quickly and perform to their full potential.
The agreement comes after Sergio Perez announced his intention to join Red Bull Racing this season, with Walmart having a large presence in Perez's home market. The roaring of engines, as well as the Walmart logo, can soon be heard and seen at Bahrain International Circuit, where the Formula One season kicks off on March 26th.
GET IN TOUCH
To find out more about Samba Digital, get in touch with us via our Contacts Page .