Real Betis launch jersey NFTs in Fancurve's first soccer club partnership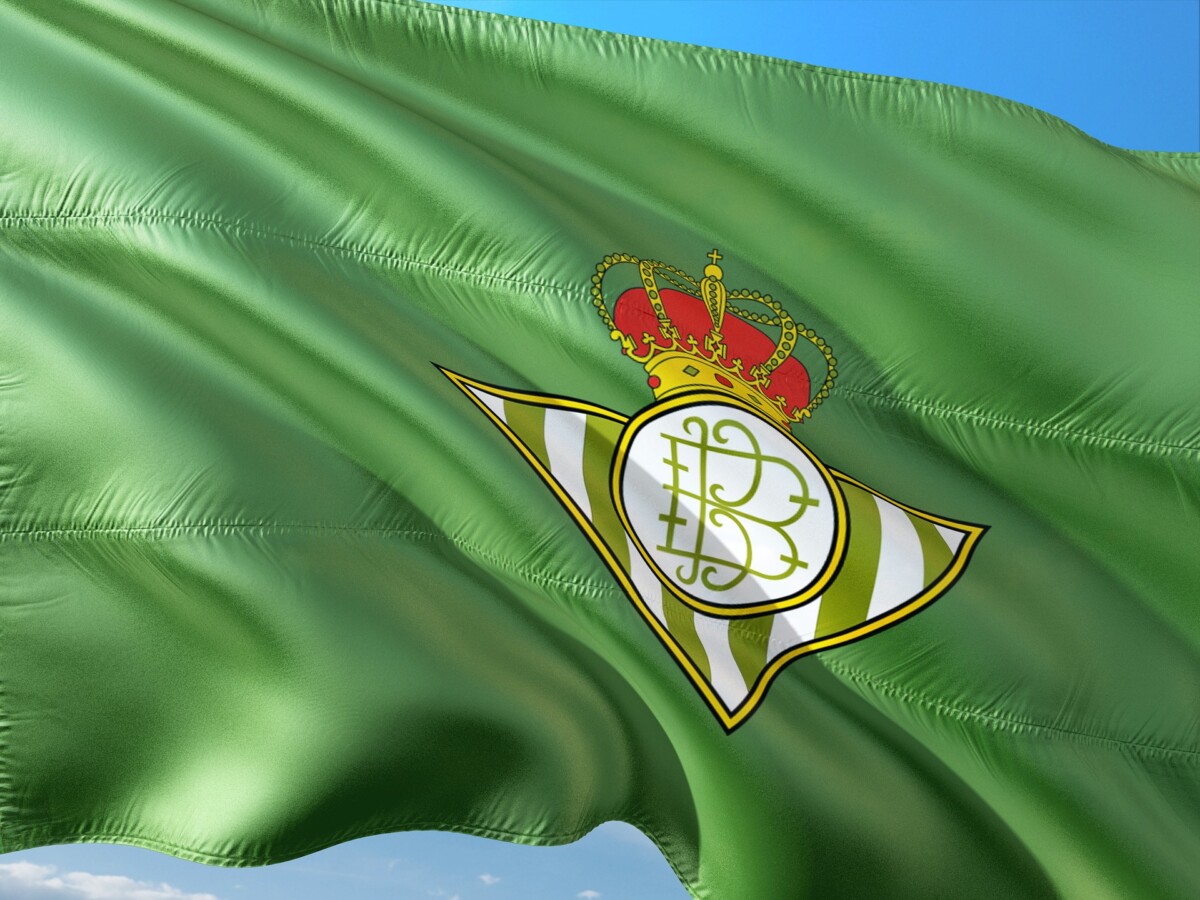 NFT startup Fancurve has announced a groundbreaking three-year partnership with Spanish La Liga team Real Betis. Through this first-of-its-kind agreement, Fancurve and Real Betis will help introduce club followers to the benefits of web3 through custom collections and offerings.
The officially licensed collection will be sold exclusively through the Fancurve platform, and the design will celebrate the club's Copa Del Ray victory as well as the culture and architecture of the Andalusian city.
The kits can be worn on avatars and traded on Fancurve's own metaverse environment which has social features and digital environments like locker rooms etc.
Real Betis NFT initiative
With an aim to make the NFT jerseys more accessible they will come in different kinds with the cheapest being an Onyx jersey that costs €40. Users do need to have an understanding of cryptocurrency or related technologies as Fancurve will accept payments using a credit or debit card.
"For our debut club-themed drop, we wanted to partner with a top-flight soccer club with a tremendous fanbase and history," "We found the right partner in leading La Liga club Real Betis, [they are] steeped in history and a club that now extends into basketball and esports. We look forward to growing with Real Betis and their community as we explore Web 3.0 football fandom together." Andy Nestor, Fancurve co-founder
"This partnership is a world-first for soccer, and we are delighted to be the first club on the Fancurve platform," "This hugely innovative project will allow fans around the globe to become part of the Betis family and show their passion for the club as they spend time in the metaverse." Ramón Alarcón, general director of business at Real Betis
Fancurve was in the spotlight last month when they raised US$6.25 million in seed funding, the investors were soccer platform Onefootball and former German international soccer players Andre Schurrle and Mario Gotze.