One True King (OTK) and Moist Critical launch Starforge Systems, a new PC-building company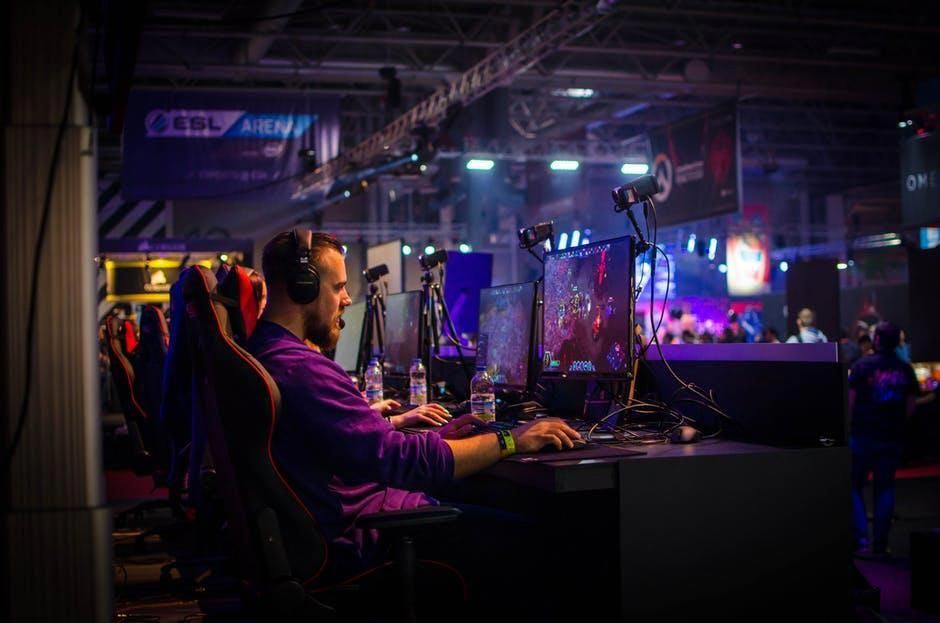 The Austin-based gaming company, One True King (OTK Network), officialized the launch of a brand new PC company called Starforge Systems, created along with YouTuber, streamer, and founder of Moist Esports, Charles 'Moist Critikal' White Jr (@MoistCr1TiKaL on Twitter and Twitch).
Founded in October 2020, One True King is a young gaming organization that has already partnered with brands such as Gatorade, Mountain Dew, Razer and Twitch. OTK Network hosts widely-recognized esports streamers such as Asmongold (mainly known for World of Warcraft streaming), Sodapoppin (more than 3 million followers on Twitch and with more than 360 million views) and Mizkif (more than 2 million followers on Twitch). Other content creators in the squad include Rich Campbell, Tips Out, and Esfand. Eight out of OTK's twelve content creators joined the company in the year of its foundation, two more joined last year and two more have integrated the team so far in 2022.
Despite being less than two years old, OTK is a strong content powerhouse.  In 2021, the company's content creators added 53 million followers and received 267 million watching hours. Additionally, YouTuber and Twitch streamer Moist Critical, also co-creator of Starforge Systems, has reached significant popularity with 4.4 million Twitch followers and over 11 million YouTube subscribers. Despite OTK's streaming success, it is still unusual for a content creation company to launch a hardware manufacturer. OTK's and Moist Critikal's success so far has been based on the creation of content and not the creation of hardware. However, the popularity of OTK's steamers can be a hook for potential clients.
OTK Network launched a teaser last week announcing Project Saturn for their next market reveal. The motion graphic was 8 seconds long and announced its launch on 08/08. Official announcement naturally took place last Monday with the official introduction of Starforge Systems: a brand new company formed by OTK Network and Moist Critical.
"Our mission is simple: To build the best PCs in the universe," stated the announcement on Twitter. Additionally, OTK said that builds will be streamed live every Monday-Friday on their Twitch channel.
At launch, Starforge Systems is selling 4 different pre-built laptops starting at $999.99 and ranging up to $3,499.99. The day after launching (August 9th 2022), Starforge Systems announced that their cheapest laptop, Horizon PC, will be sold at $899.99.