NBA to Broadcast Wembanyama's Matches in the US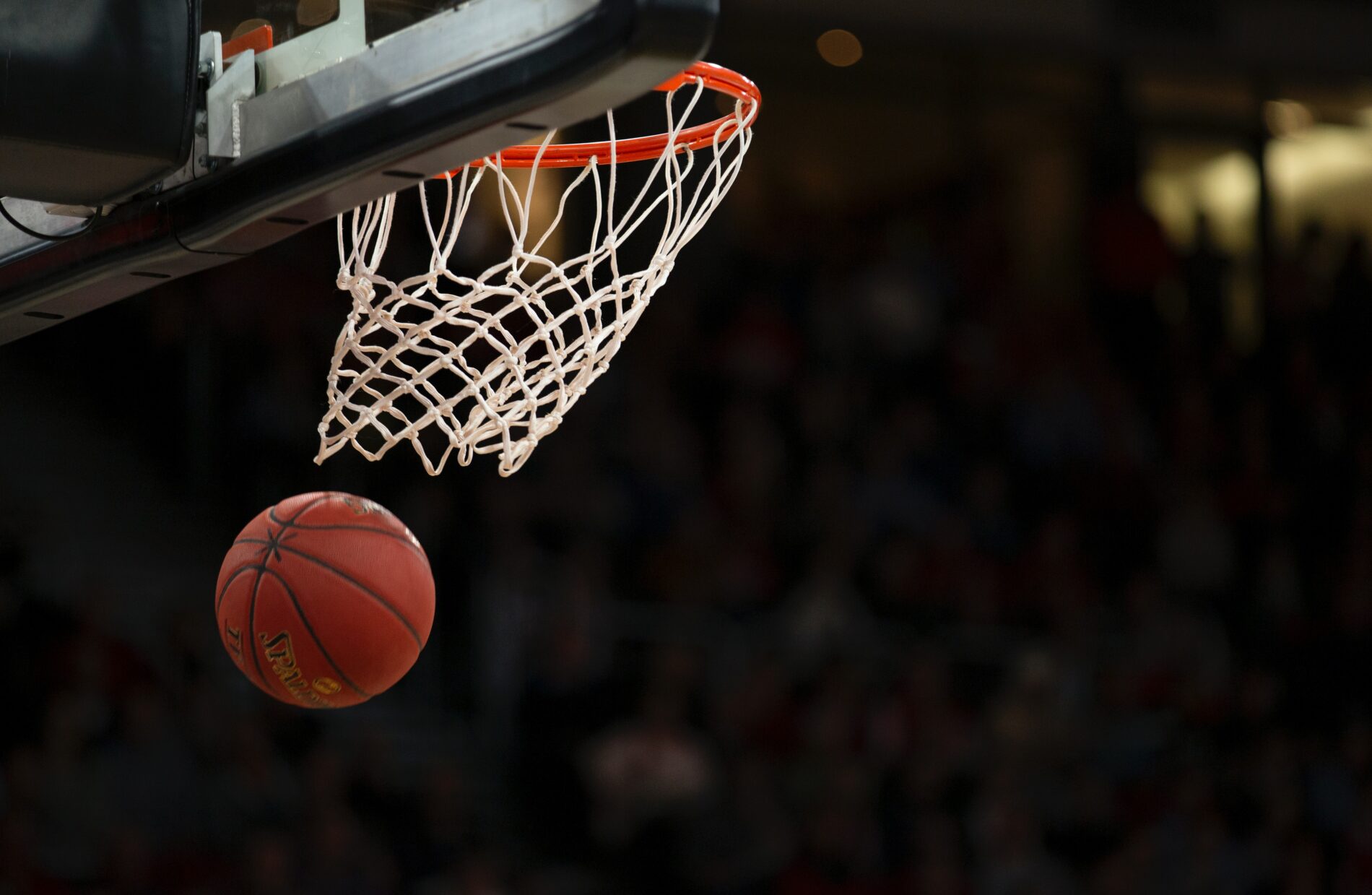 There's no question that the NBA is the world's top basketball league, with a global following, and an increasingly diverse set of players from around the globe. But in today's never-ending search for the next big thing, as the likes of Lebron James, Kevin Durant, James Harden, and others begin to wind down their careers, the excitement over who will be the league's next superstar remains a major topic of conversation, both in the United States and abroad.
While players like Luka Doncic, Jason Tatum and Ja Morant are already laying claim to being the league's next superstar, dedicated fans across the world also take delight in looking beyond players already in the league, scouring the ranks of the NCAA and leagues abroad for young players who are impressing despite playing in a lower level of competition. One player who's been tipped among these is Victor Wembanyama, an eighteen year-old Frenchman from the Parisian suburb of Le Chesnay.
A unique talent
A 7' 3" power forward, Wembanyama currently plays in France's top flight, Betclic Elite with Metropolitans 92, in the Paris region. After joining Metropolitans ahead of this season, Wembanyama accompanied the team to the US, where it faced a pair of teams from the G-League, the NBA's developmental league in exhibition matches. Wembanyama promptly stole the show, scoring more than 30 points in each match and fully displaying the prodigious talent that has earned him comparisons to the likes of similarly agile big men such as Durant and Milwauakee's Giannis Antetokounmpo.
Wembanyama himself prefers not to make comparisons, telling reporters on the tour of his desire to be an original: "My goal is to be like something you've never seen." It may well be that his talent and potential meet that lofty goal, as no less than James himself was left impressed by Wembanyama: "I've never seen—no one has ever seen anyone as tall as he is, but as fluid and as graceful as he is out on the floor; he's for sure a generational talent."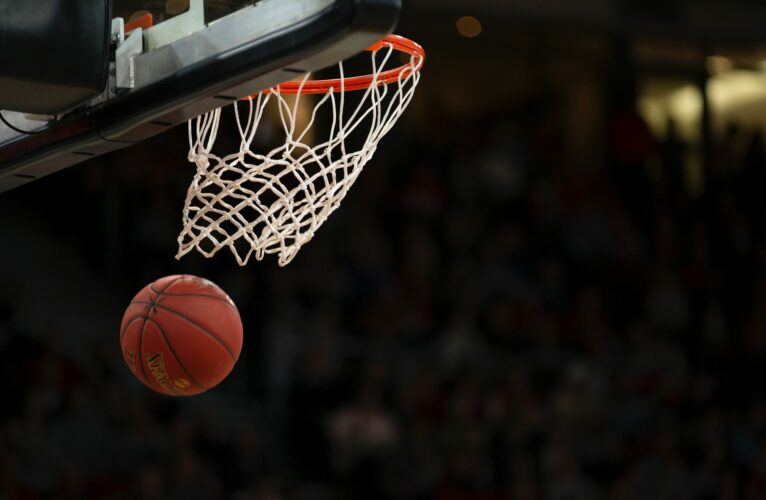 French basketball comes to the US
Given the hype around Wembanyama and the eagerness with which fans await his arrival, it's only natural that there be more of a chance to see the teenager in action. To that end, the NBA, through its League Pass subscription service, which allows fans to watch every match without restriction, has announced it will broadcast Metropolitans' league matches as well as Cup and playoff competitions, allowing its fans to get a "sneak preview" of the player in action.
While ESPN had success broadcasting this summer's European Championships on its ESPN+ subscription service, this move is a landmark in the broadcasting of club basketball in the US. The move is clearly being made with Wembanyama's appeal in mind, but there's also the enticing possibility that fans, enthused by the standard of basketball on show in France, a country which has produced stars like Rudy Gobert, Tony Parker, and Evan Fournier, will take a liking to the league's product and a demand will arise for a more complete rights package, doubling down on the notion that the NBA ranks second only to football in maintaining a global audience.