March Madness: How Legalized Betting is Changing the Landscape of College Sports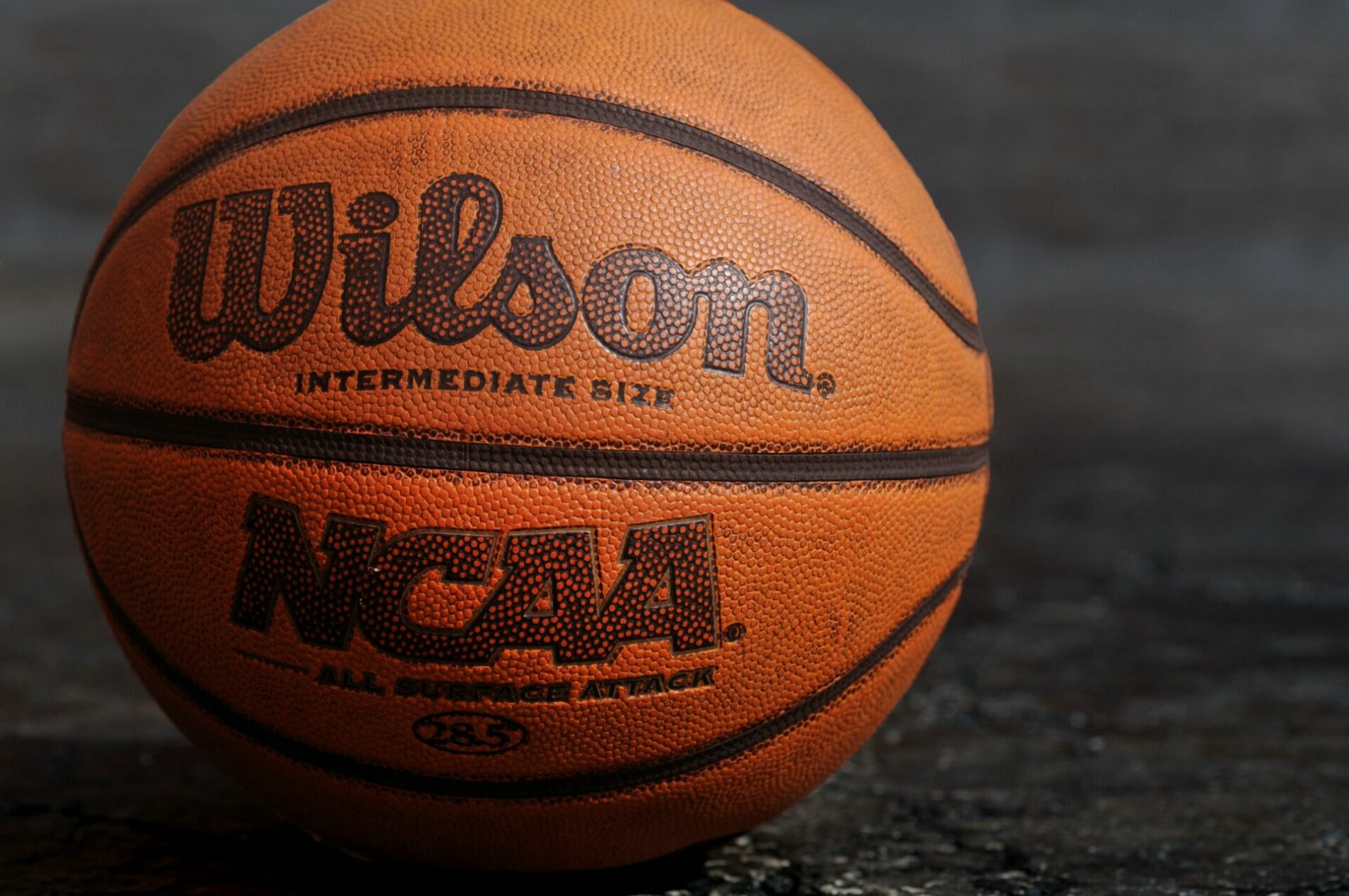 The prevalence of online sports betting in the United States is nothing new; since 2018, when the Supreme Court handed down the decision known as Murphy vs. NCAA, whether or not to allow sports books to operate has been a decision left to individual states to legislate. And, as of this writing, the tide has shifted determinedly towards those who allow it, with Massachusetts becoming the most recent state to join in. Now, with nearly 2/3 of the states having allowed some form of sports betting, the next step is to see how it will evolve in the US.
Betting has long taken steps to acknowledge the fact that there is the possibility of addiction, particularly when it comes to professional sports, but how does this translate to college sports in the US, with the NCAA's March Madness tournament set to kick off? While there has been a slow shift towards giving individual athletes more leeway in terms of being able to own image rights and profit from their talent while still enrolled, they are still nowhere near as well compensated as their professional counterparts, begging the question of how student athletes fit into this complex new landscape. This was recently underscored by Dayton University Head Coach Anthony Grant as in January he related the story of how one of his players was abused on social media following a close loss to conference rival VCU.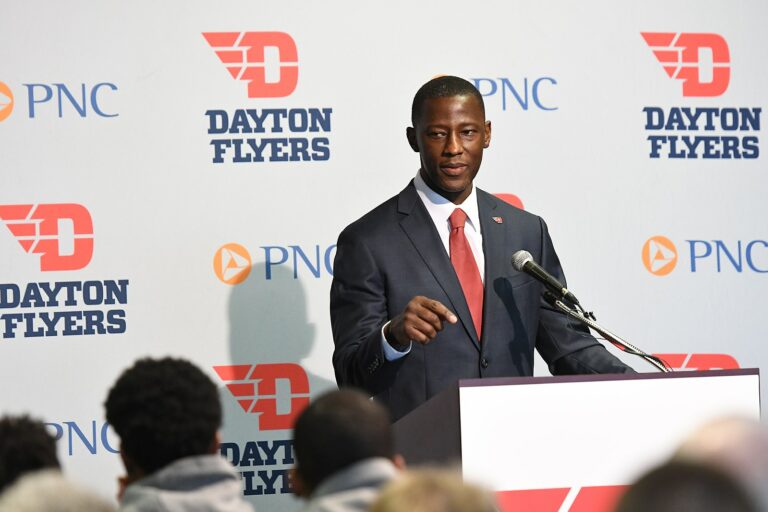 But Grant's concerns are only the tip of the iceberg — recent analysis has also looked at how sports books are advertising on college campuses, both through direct interaction with students and fans via social media and e-mail, as well as advertising at games. Universities that are athletically top-tier, such as Michigan State, are understood to be remunerated north of a million dollars per season to connect their fans with various betting companies, even as their students are amateur athletes.
Indeed, MSU has reportedly signed an agreement with betting firm Playfly, a subsidiary of Caesar's, using a revenue-sharing agreement which could potentially see the school net close to $2M. Given the overall budget of the school's athletic department, this sum may not seem like much, but even scaled down, it could mean much more to smaller universities, leaving an obvious gap between the universities as commercial entities and their relationships to their athletes.
Currently, at least eight major universities in the United States are engaged in some level of partnership with sports betting firms, and given the aforementioned expansion of betting, both online and in casinos, there is no reason to think this trend will abate. Granted, some of these moves are likely driven by athletic departments which took major financial hits during the pandemic, but the question remains as to whether these sorts of deals are in violation of the American Gaming Association's Responsible Marketing Code, which advises against the advertisement of sports betting on college campuses.
None of this is set in stone vis-a-vis the continued evolution of betting in the United States, as it remains in its infancy, but with more scrutiny being placed on betting firms, how they are allowed to dovetail with college sports bears watching.
Header: Ben Hershey