LNR announces partnerships with Bamg Sports, LegendaryPlays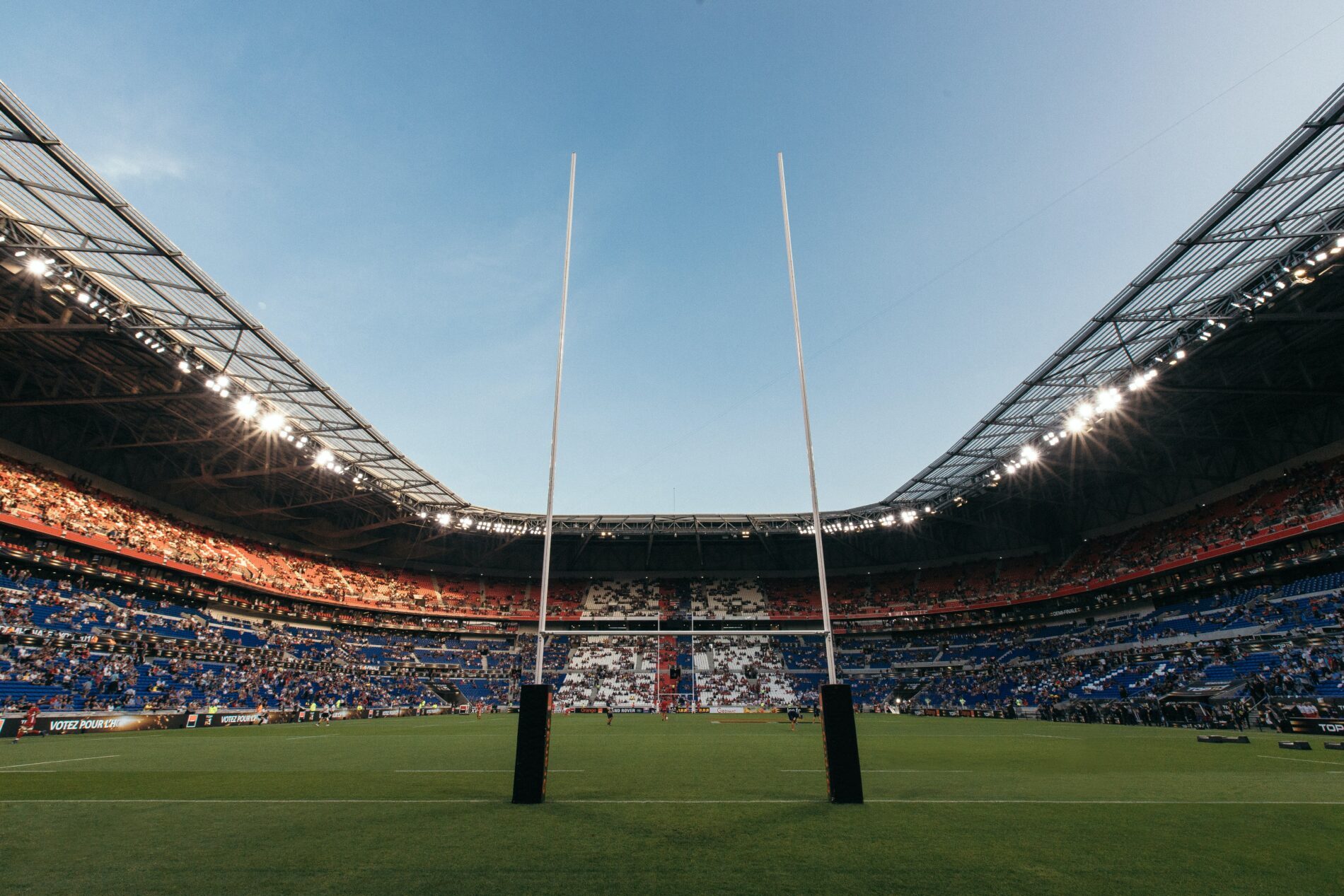 With NFTs becomingly rapidly more important in the world of sports, both as a way for fans to interact and to acquire new kinds of fans, intrigued by the commodities aspect of how they work, it's only natural to see their spread on global level. While football has been at the forefront of the development and marketing of NFTs, their reach has also expanded to other sports as well.
Indeed, recently, France's National Rugby League (LNR) announced two major partnerships, with Bamg Sports and LegendaryPlays. The two entities will work with France's professional leagues on a variety of projects, headlined by a pair of NFTs — player cards and video clips. These NFTs will place focus on both the history and the present of professional rugby in France, whilst breaking new ground in the way that they place themselves in a crowded marketplace.
Respected leaders, established expertise
Bamg Sports, already an industry leader through its creation of Fantasy Rugby World, has now created OVAL3, which is now the official NFT card platform for TOP 14 and PRO D2 and will offer all rugby fans a chance to acquire NFT cards featuring the players from across the 30 TOP 14 and PRO D2 clubs. Bamg Sports will also offer the first fantasy rugby game driven by the collecting of these cards, starting this winter, as it seeks to build on a user base that currently numbers more than 35,000 globally. In addition to more than 1400 player cards, special booster cards and other offers will also be made available.
LegendaryPlays, meanwhile, will become the official NFT Video Platform for the TOP 14 and PRO D2 and will offer all rugby fans the opportunity to collect iconic video clips from the TOP 14, dating to 1998 and the PRO D2, going back to 2008. A game, based on these clips, will also be offered this winter. The format is yet to be fully determined, but access will be granted through both the sale of these video clips, as well as a more basic, free-to-play model, which will allow rugby fans to try their hand at the game as they learn more about its workings.
"We believe in the appeal of NFTs to engage and grow the community of fans of our leagues, in France and abroad. We are entering the digital world of NFTs with an offering that reflects our sport and its values: a strong collective including all 30 professional clubs, a united strategy in the redistribution of income and an enhanced fan experience, with two experts in the field, Bamg Sports and LegendaryPlays,"explained Emmanuel Eschalier, CEO of the LNR.
A new way of thinking
Developed with a secure and responsible approach, the security of the NFTs of both player cards and videos are guaranteed by the Tezos Blockchain, a platform which has been recognized for its environmentally friendly approach. In an innovative, eco-friendly additional step, Bamg Sports and LegendaryPlays have also committed to working with the LNR to limit the carbon footprint of the two projects.
These two platforms, which have been set up with a three-year deal in place will also allow a possible expansion of the catalog to other rugby competitions, thus giving them an international dimension akin to the reach of competitions such as Formula 1, the World Cup, and the Champions League. With this sort of marketing, France's top leagues can hope to continue to develop and grow a global audience, by working with these top enterprises to define the cutting edge of NFTs