In Landmark Move, Lionel Messi Joins Sorare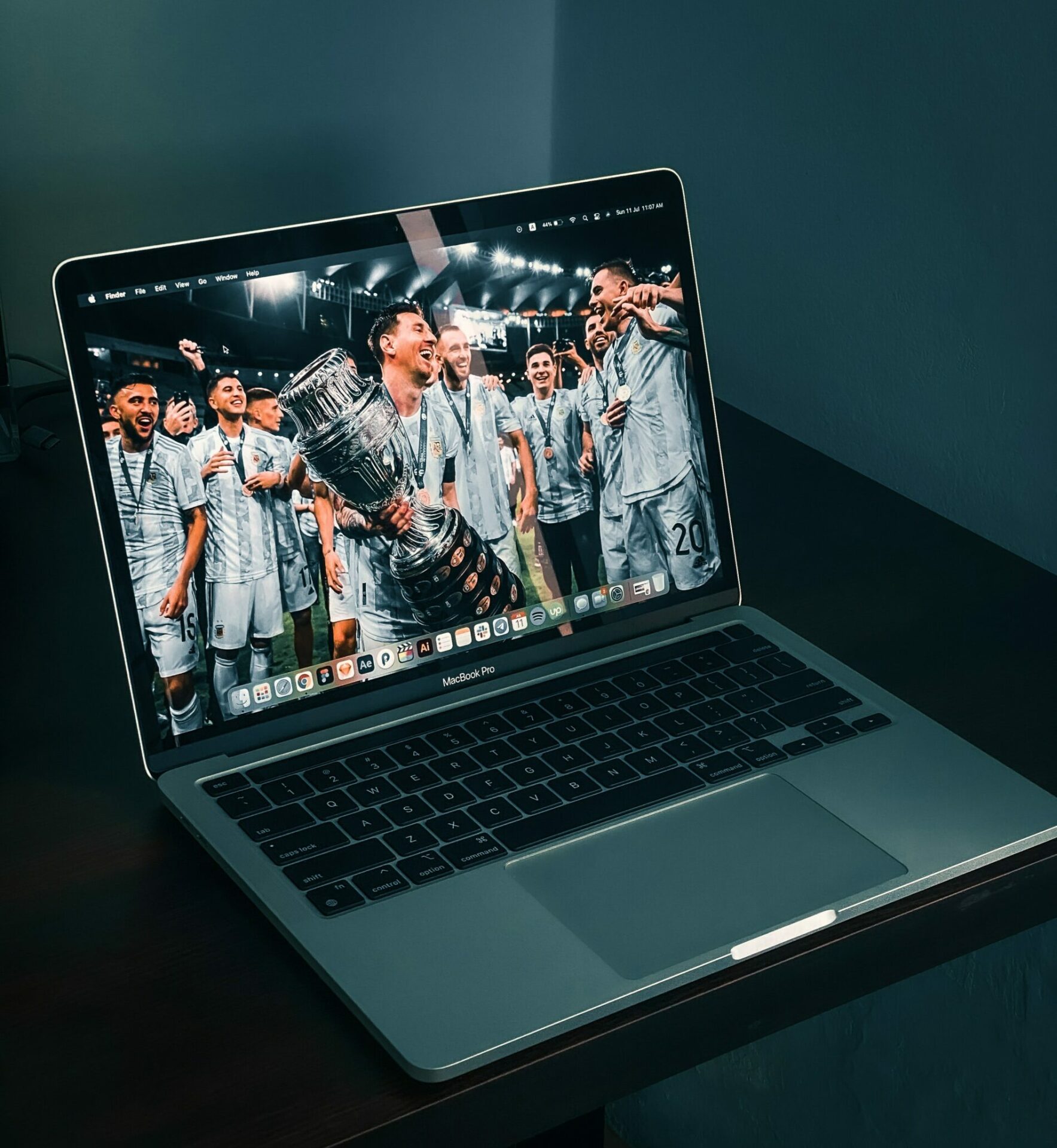 There's no doubting the global appeal of Lionel Messi — despite having turned 35 this year, the Paris Saint-Germain star has gone from strength to strength this season, with his club side unbeaten in all competitions and Argentina one of the favorites for the World Cup. With that being the case, though, much of his commercial appeal has been limited to cameos in advertisements — think his inclusion in a popular series of commercials for Turkish Airlines, or in a more recent Pepsi advertisement.
A somewhat elusive and private figure, Messi's commercial image tended to often have a sense of being detached to some extent from the commercial milieu around him, projecting a sense of being almost a prop or an actor, the notion of celebrity exceeding the person himself.
Introducing a 🐐 to our team.

We're proud to announce Lionel Messi as @Sorare's newest Athlete Ambassador! 🤩🙌#OwnYourGame pic.twitter.com/awpGZEhfZ5

— Sorare (@Sorare) November 9, 2022
A global approach
That image, however, has changed considerably with the announcement that he has partnered with the French company Sorare, not only as a footballing celebrity, but also an investor, a major step for the player, but also one which hints at the sorts of paths he may take as he nears retirement and a need for non-playing sources of income.
Sorare, which was founded in 2018 by Frenchmen Nicolas Julia and Adrien Montfort, is a leading player in the still-nascent field of NFTs. In the game, players compete to build the best five-a-side team of player cards, with being unique. The outcomes are determined by the level of the players owned, with a unique data set powered by industry leader Opta. Football has been at the forefront of the arenas in which the company operates, but it also has signaled an eagerness to become involved in the United States as a market having signed licensing deals with NBA and Major League Baseball this year, positioning themselves as a truly global leader in NFTs in sport.
A growing team
Messi is hardly unique in being a brand ambassador for the company — tennis star Serena Williams and his PSG teammate Kylian Mbappé also number among those who have working relationships with Sorare. With more than two million active users, the company is now valued at more than $4B, and its aggressive moves to expand into the US market augur well for its continued growth, but the addition of a legend of the game lends the company's trajectory an increased air of immediacy, as does his being not merely an ambassador, but an investor.
Messi himself is not stranger to working with cryptocurrency and NFTS — he even agreed to receive part of his salary in fan tokens, called $PSG, which had been developed by Socios, but even as the size of stake in Sorare hasn't been specified, it's clear that this marks a deal of a different kind, as he has expanded upon an already-extant ambassadorship role to have a stake in the company itself.
"We are incredibly excited and proud to have Lionel Messi join us with Sorare," ​​said Julia. "We created Sorare because we are, first and foremost, football fans, so to have one of the game's greatest ever players join us for the next stage of our journey truly is a dream come true.
Messi isn't alone in investing in NFTs, or cryptocurrencies — Tom Brady has stake in struggling exchange FTX — but in making such a public and well-received commitment, the Argentine has unarguably laid down a serious marker for them as a force for the future.