International strategy: How Heung-Min Son helped Tottenham Hotspur further build a passionate Mexican fanbase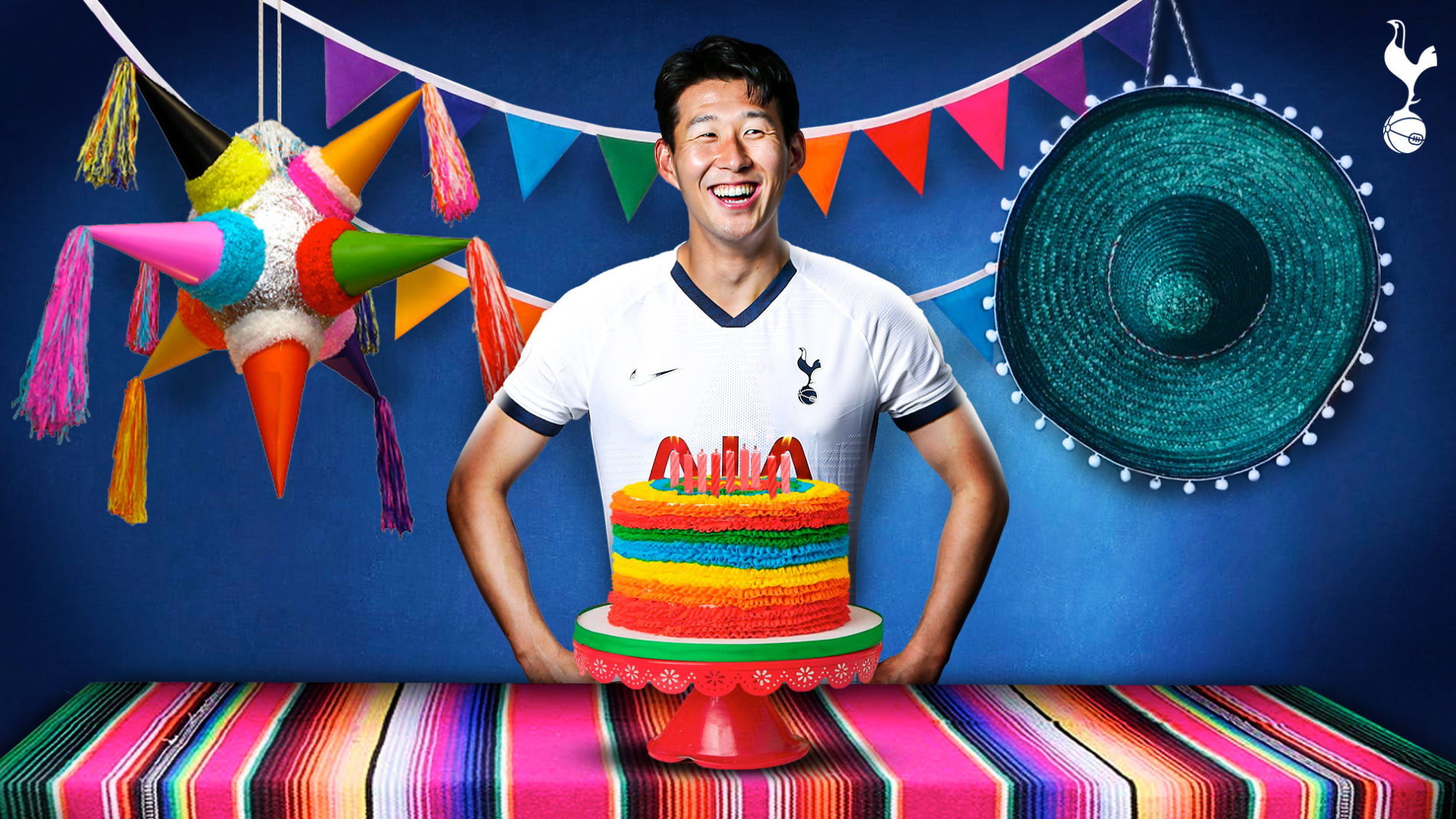 How do you connect with a passionate football audience, in this case Mexico, without having a player from that country in their squad?
in 2018 Mexican football fans gained a new and unlikely hero, a player from South Korea who plays in England. It's a moment that still two years on is being celebrated. But why? How did this all come about?
The story of the relationship between Heung-Min Son and Mexico goes back to a match between South Korea and Germany in the last group game of the 2018 World Cup. His late goal secured a 2-0 win and knocked the defending champions out of the competition. Their earliest exit since 1938!
But more importantly for the Latin American country, not only did it mean a Germany exit but ensured that Mexico booked their place in the last 16.
Though Son's contribution went a little under the radar at the time, his team, Tottenham Hotspur, via their Spanish account took the opportunity to use it to engage with their Mexican fans. Building upon the great work that had been done previously and enabling us to take advantage of this opportunity.
Last season Tottenham made it through to their first UEFA Champions League Final, but they came very close to not even making it out of their group. They had a Mexican player to thank as PSV's Hirving Lozano goal against Inter Milan helped earn a 1-1 draw, enough for Spurs to make it through to the next round by the narrowest of margins.
That was something definitely worth celebrating and the link between that moment and Heung-Min Son's contribution a few months earlier in helping the Lozano's home country country, led to one of Spurs' most engaged with Spanish posts.
There have been a number of other examples of how the account has managed to keep that link between the player and country going over the last two years. It's a great example of how we are able to engage with international audiences even when there is no direct or obvious link. Being creative and using both footballing and cultural knowledge to work out how to engage with fans.
Spurs Spanish channel managed to get Heung Min Son speaking in Spanish for Dia De Muertos 2019, the big festivity in Mexico, and the fans there loved it.
And most recently Son celebrated his 28th birthday and the Mexican fans, of course, were included in those celebrations.