Instagram: Approach For Sports Brands
Instagram has transformed itself as the premier photo and video sharing app in the world and it's only going to get bigger as it seems that no competition for a similar app that allowed them to be the best in the photo and video sharing industry.
Here's a look at how Instagram can effective when it comes to sports brands.
An Effective Social Media
Instagram's approach is simple. It's an app that allows you to connect to people around the world just like you can do on Twitter and Facebook, and similar to those aforementioned apps, you can post photos, videos, your own stories, hashtags alongside many different types of filters and effects.
With the inclusion of live streaming that has been shown a surge of popularity with social distancing being in place because of COVID-19, shows yet again why an app like Instagram has so many features and how sports brands can utilize it tenfold.
Because of the way that Instagram is handled which is not based on the chronological order, it makes it even more difficult with the algorithm to be featured, which is why it's important to stand out. For Instagram and sports, that relationship can be built.
Firm Examples of Instagram And Sports
Because of how Instagram is managed, you're able to become more creative be it with but of course, utilize a proper plan and execute it to the best of their abilities. In any case, it's important to discover what your audience wants and being able to connect with them.
The idea to post consistently and to value quality over quantity are two important factors, but it's the consistency that matters, it's also the having that look that allows a brand to stand out from an aesthetic point of view that will allow it to pop out to the consumer.
Things that the consumer would enjoy would be the unique graphic designs, the small highlights of a one-minute video, a cool photo with great filters, and many other features that will make your Instagram account stand out.
Whether it's in football, basketball, rugby, or any other sport, the importance of being able to approach and tell a story is what is very important for the brand. What matters in this is being authentic.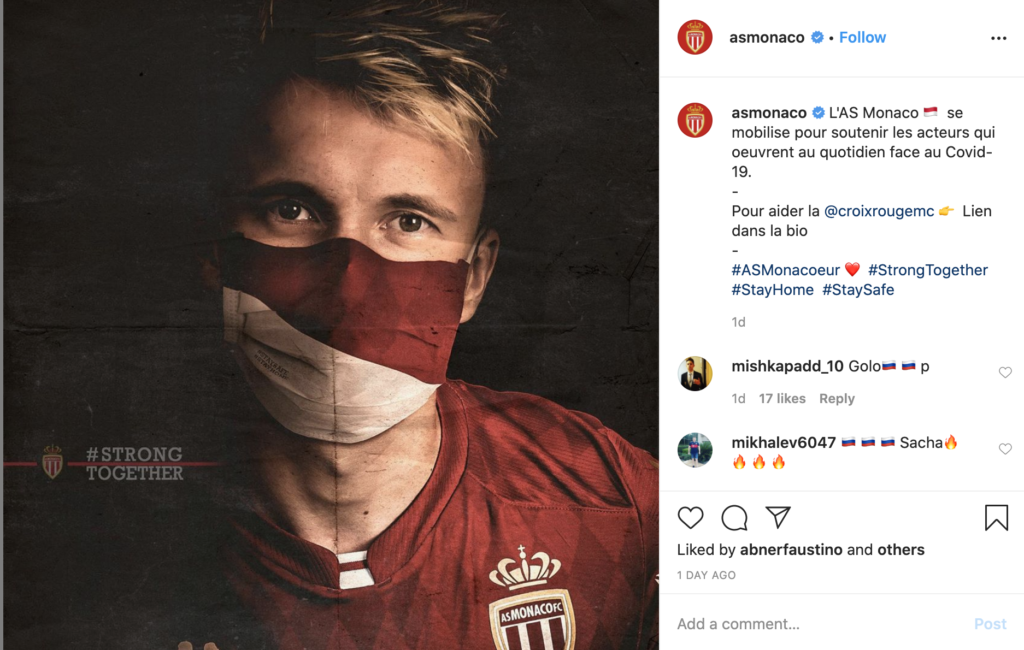 Approach For Sports Brands On Instagram
What has also been smart from sports brands is that because of the clutter being made on Instagram has been the ability to post only in a certain country and post something that is geolocated, which open a lot of ways of how a brand can talk on social media, just like Tottenham Hotspur did with one of its Brazilian players in Lucas Moura.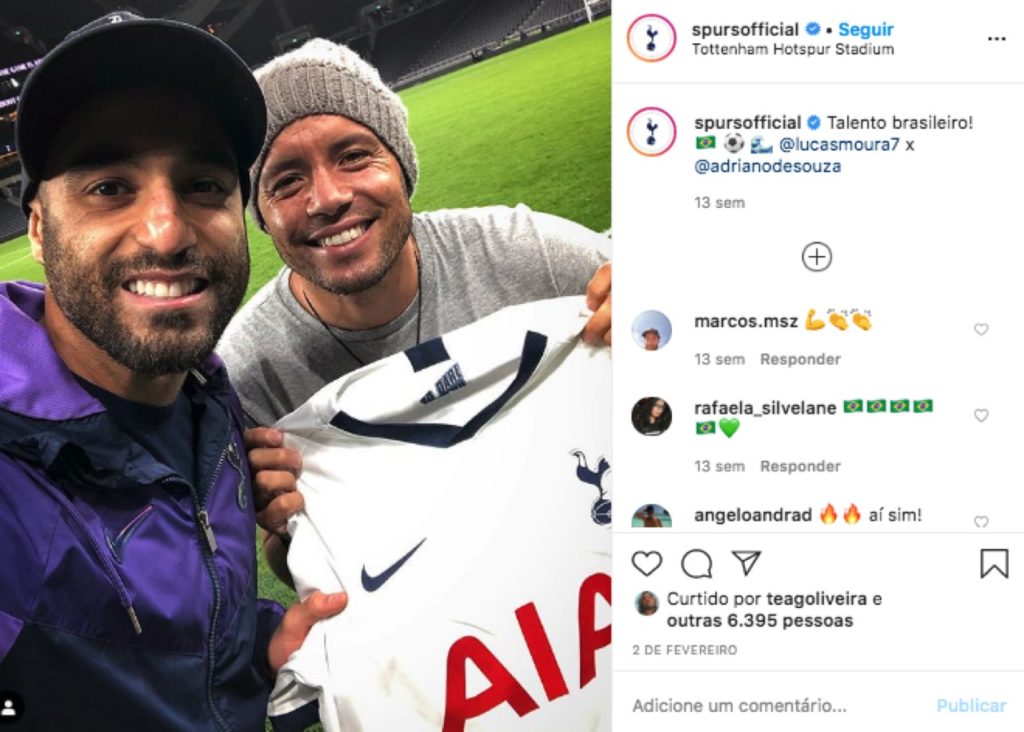 t's no question that the app will continue to evolve and change as new innovations will be made to keep with the times. Going back to the mention of live streaming, it's clear that has been a popular tool for consumers to use and the best way that sports brands are able to utilize it would be to allow some of its players to interact with their followers, even if they're not doing it on their own personal account.
Austin Schindel, the Social Media and Business Development Manager working with our English-speaking markets at Samba Agency spoke about this.
"Sports teams across the world can use their channels to put their best creative efforts in front of millions of people. Whether it be the use of Instagram stories to take fans behind the scenes, or IGTV to tell long-form stories, the platform has something for every consumer and creator."
It's useful to always be on the lookout for trends in pop culture or within the sport, to be able to execute it even if takes a few risks but if it proves to be successful, it allows the brand to stand out among other brands as being unique and taking advantage of what's out there.
For more information on Instagram, check out our feature on Samba Digital's official page.