IKONIC Launches Esports And Gaming NFT Marketplace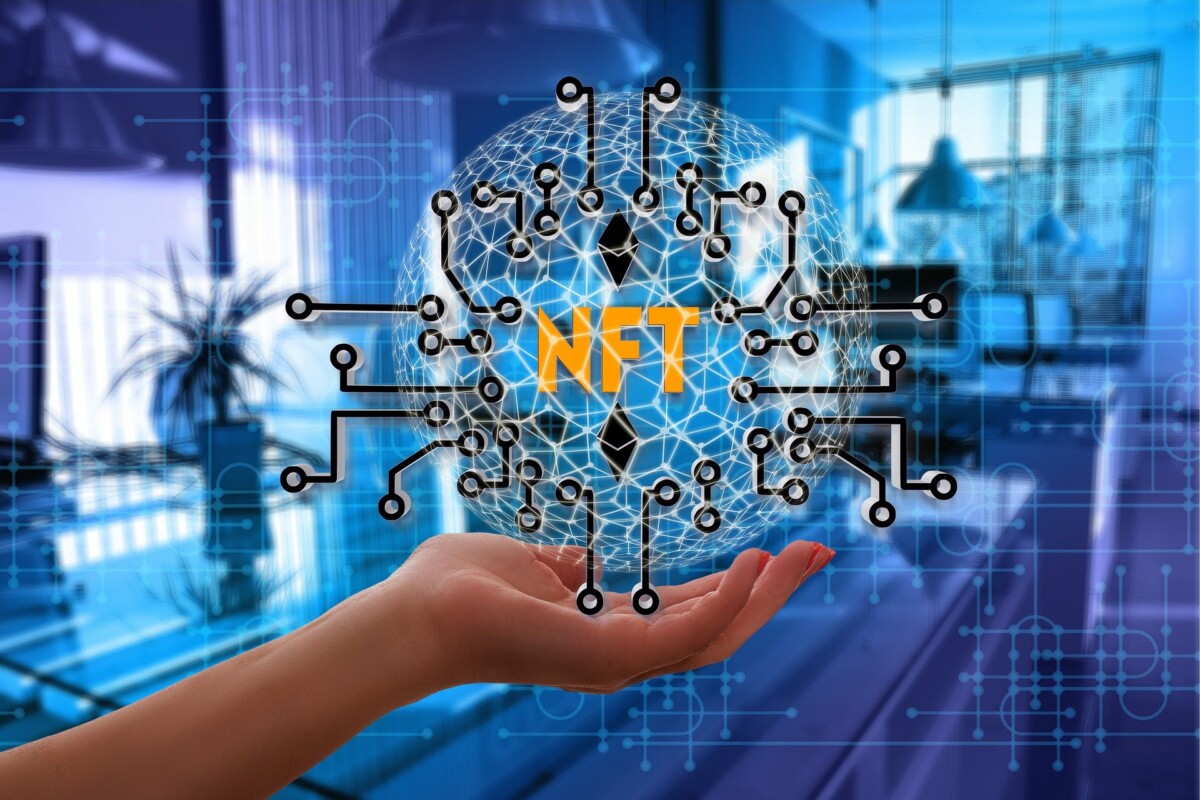 It was a matter of time for the blockchain and web3 to become a competitive advantage for esports organizations, and a matter of time for esports entertainment to enter the web3.
The status of esports pro players as professional athletes has been disputed for a long time, but now the legendary moments in esports competitions will be immortalized such as Diego Maradona's 'Hand of God and Johan Cruyff's iconic 'Flying Dutchman' goal, recently auctioned by FC Barcelona for $693.000.
IKONIC, the World's First Dedicated NFT Platform for Esports and Gaming Collectibles, was launched this Monday in San Francisco. 
By combining blockchain technology with state-of-the-art video editing software, IKONIC aims to catalyze a revolution in the esports industry by offering pro-players, gamers, teams, and content creators; a dedicated marketplace where they can create unique digital items for their fans.
Furthermore, pro players will now be a few clicks away from creating unique NFTs of their gameplay, and able to sell their NFTs in IKONIC's marketplace. It is the birth of game-linked digital assets. 
The team behind IKONIC argues that some of the most amazing moments in gaming were no longer taking place due to the speed at which the industry advances, and therefore decided to launch a gaming NFT marketplace that will allow pro-players and gamers to create NFTs with their gameplay. IKONIC stated that the launch of a gaming NFT marketplace will bring new sources of revenue to the industry as moments in video games will now be remembered forever.
Sebastian Ionut Diaconu, CEO of IKONIC, said on Monday: "The IKONIC platform allows users to immortalize their outstanding gameplay into video NFTs, the next-gen type of memorabilia for esports. Partnerships and collaborations with the biggest names in esports and rising stars to create IKONIC NFT collections that will be the foundation for an active ecosystem for the fans, creators, and collectors, with extensive benefits for all participants."
"Esports athletes should be celebrated the same way NBA, NFL, Soccer, and other top-tier athletes are celebrated," Ionut adds, arguing that there are thousands of esports events every week and that many epic moments have gone undocumented. IKONIC plans to document them and make them live through posterity.