How Google got ready to run sports betting campaigns in Brazil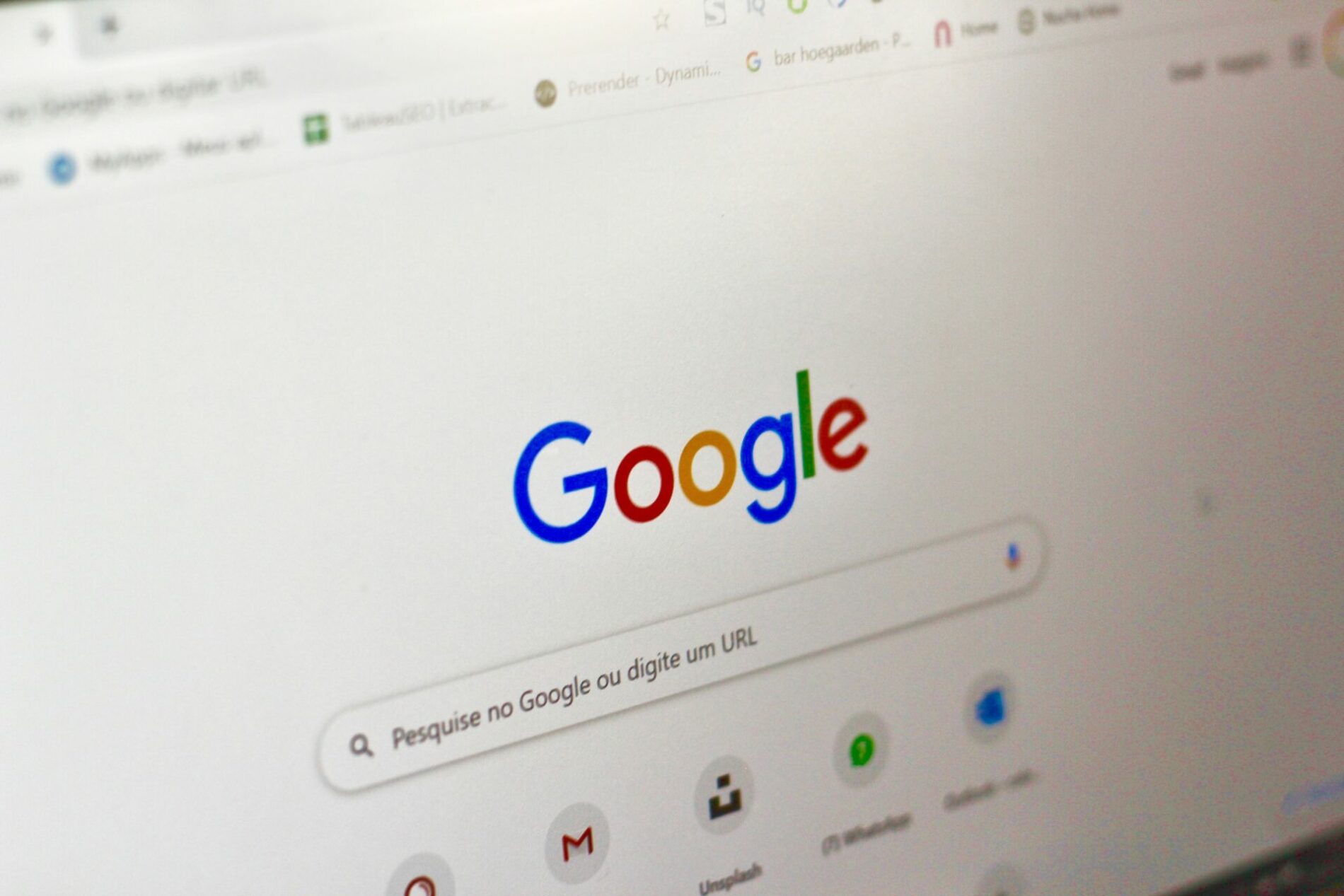 At the beginning of September, Google introduced a new feature that has been heating up the media market in Brazil, specifically in the sports betting segment. Their advertising platform for search ads, Adwords, and their programmatic media network, Google DV360, now allows paid media activations for companies in this segment, as long as they comply with a series of prerequisites aiming to protect users and align with project law 3626/2023, which is on its way to final approval in the country.
Under federal legislation, discussions on this topic started slowly after the promulgation of Law 13.756, granted by the acting president at the time, Michel Temer, in 2018. However, with the formation of a new caucus in the federal chamber of deputies in 2023, the subject gained momentum with the introduction of the proposed law 3626/2023. Currently, discussion is underway in the federal senate, the final step before the president's signature.
A changing playing field
From January until now, several media outlets, supported by the expectation of definitive approval, have begun to loosen the restrictions on advertising placements from clients related to this segment through self-regulation mechanisms. Spotify, X (formerly known as Twitter), have joined Grupo Globo, UOL, Kwai, and other media outlets, which generate significant revenue from advertising. It was only a matter of time for Google to realize its absence in this segment, and that wait has come to an end.
According to the latest information from the company, Google allows ads that promote content related to online gambling, as long as they are licensed by the relevant authorities in Brazil. These include lotteries, horse racing, websites that provide information or make comparisons with other licensed gambling services in Brazil, but do not offer gambling activities that require a license. They can include links to gambling services not operated or controlled by the aggregator, as well as sports betting.

As a result of this news, searches for the term "sports betting" have skyrocketed in Brazil, according to Google Trends, and this is just the tip of the iceberg. Daily, dozens of keywords that were previously only visible in organic searches are now monetized within the largest search engine in the country.
However, the process of creating an advertising campaign within the platform is not simple and requires both technical proficiency from marketing managers and advertising agencies, as well as the approval of a series of legal requirements from clients wishing to engage in this form of advertising. In the video below, produced by the platform, you can gain a superficial understanding of the topic and learn more about Google's stance on this issue.
Overall, this is positive news for the market, as in a segment estimated to generate over 3 billion reais in advertising and sponsorships in 2023, Google's absence was seen as incongruous. Now, transitioning from a supporting role to that of a protagonist is likely just a matter of time. We can expect the other giants like Meta and TikTok to enter this industry with their operations and advertisements in the near future. Stay tuned for more…