GamerGy, LATAM's biggest gaming convention, took place in Mexico City last weekend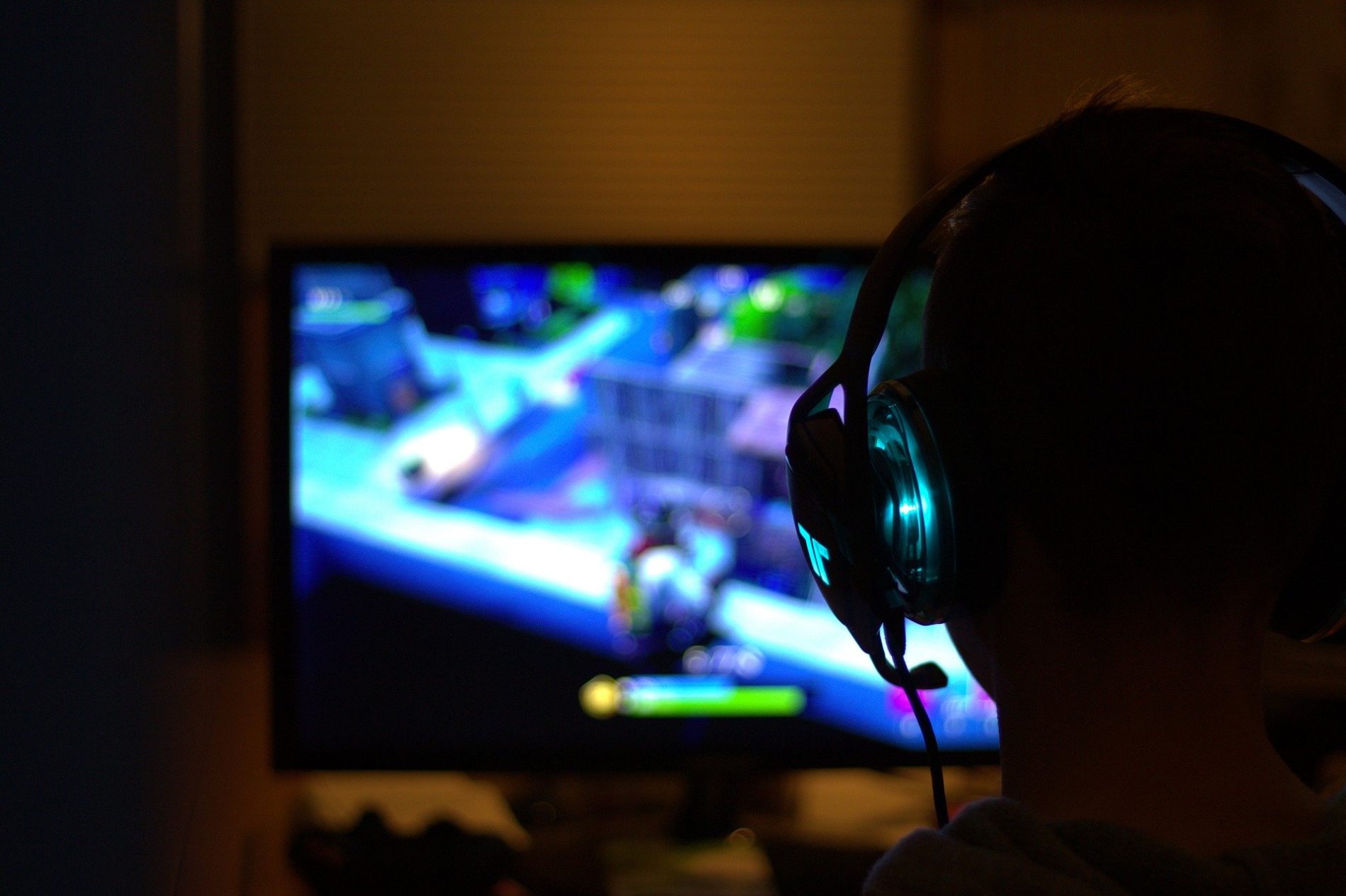 GamerGy is the most important video game festival in Spain. The brand has partnered with Amazon for the upcoming GamerGy festival in Madrid, which is scheduled to take place between the 16th and 18th of December. Amazon Gamergy 2022 will take place in IFEMA Madrid, the most important convention center in the Spanish capital.
As part of its Latin American tour, GamerGy, arrived in Mexico for the first time last weekend, as GamerGy Mexico took place at Mexico City's Expo Santa Fe, and received more than 56.000 visitors between August 26 and 28. After a two-year absence due to the pandemic, GamerGy reappeared in Latin America after last doing so in Buenos Aires back in 2019.
GamerGy Mexico saw tournaments, hosted artists, and concerts, and served overall as a gaming network platform. The finals of the League of Legends Latin American League took place at Expo Santa Fe Last weekend. The contest confronted Estral Esports and Isurus Gaming. The Irurus Sharks took the trophy for the first time in three years, after defeating their opponent in a best-of-five match.
Furthermore, the event assistants were able to participate in free League of Legends, Fortnite, and Legends of Runeterra tournaments. There were also stands for attendants to challenge each other in Just Dance, Fortnite, Fall Guys, Sim Racing, or Rocket League. In fact, GamerGy built a small Rocket League pitch where players could compete in 2v2 by driving remote control cars.
"We are thrilled about bringing GamerGy to Latin America, Argentina and Mexico have been a success," said the Convention Director of IFEMA Madrid, Asier Labarga. Besides the 56.000 attendants already mentioned, it is estimated that more than 980.000 spectators streamed the event through digital platforms. Chivas Esports, the esports unit of Club Deportivo Guadalajara (Chivas), hosted a stand throughout the event.