Free Fire: Brazil's Hottest Video Game
The game Garena Free Fire has achieved immense popularity in the video games world for its simple approach, accessibility, and entertainment, despite only being available on mobile devices.
Here's a look at how Free Fire has risen to the top of the charts.
What Is Free Fire?
Garena Free Fire is an online-only action-adventure third-person battle royale game. It consists of up to 50 players who enter the game by falling from a parachute onto an island in search of weapons and equipment to defeat the other players in a winner-take-all format. These players are free to choose their starting position and take weapons and supplies to extend their battle life.
There's one catch – right now it's only accessible on iPhones or Androids. Being that it's only accessible to mobile phones, it limits a players' ability to play it on popular video game consoles such as Xbox and PlayStation and loses some of the high-quality graphics that are typically found on consoles.
However, because it can be played on your phone, it can be played almost anywhere, with anyone in the world.
Popularity in Brazil
Despite the game reaching out to 60 million active players, the popularity of the game has caught on in Brazil. It has become the most downloaded mobile game of 2019 and the game received the "Best Popular Vote Game" award by the Google Play Store. As of November of 2019, Free Fire has grossed over $1 billion worldwide and has edged behind the likes of Call of Duty and Fortnite as one of the most popular battle royale mobile games.
In Brazil, the majority of those votes on the Google Play store came from the South American country, which explains the popularity that it has there. But there are other factors to its popularity in the region. The prices of phones in Brazil are typically much more expensive (the average iPhone bought is 75% more expensive than in the United States). With games like this being accessible on so-called "cheaper phones", it has created an opportunity for all people to enjoy the game.
The ability to connect to an audience in Brazil has allowed the game maker to create special features for holidays such as Carnaval, offering holiday-specific items in the game.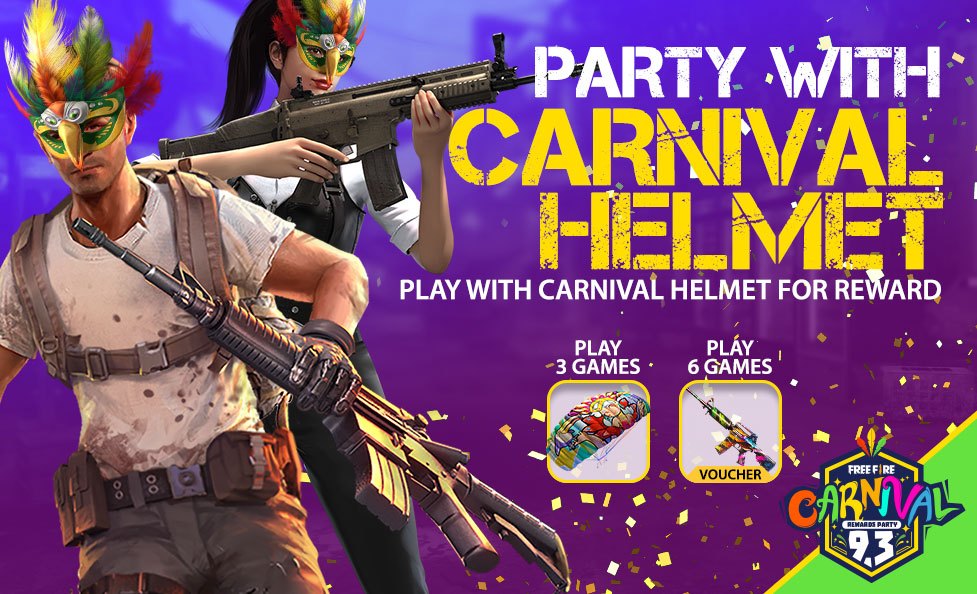 As Brazil-based E-Flix Esports co-founder and CEO Marcelo Fadul said, FreeFire was able to succeed because of that snowball effect and allowed for much more attention to be built.
"In Brazil, the engagement for the game was super important, and in my personal opinion, I have not seen a rise of so many people talking about this on social media ever before and this perhaps is in part to the easy accessibility that I talked about."
This continued rise of popularity has also led to the Free Fire World Series, where various Brazilian esports teams have participated and competed against other players across the country, even with teams such as Corinthians and Cruzeiro participating, but also has seen a rise of other teams across the nation form their own teams and being apart of it.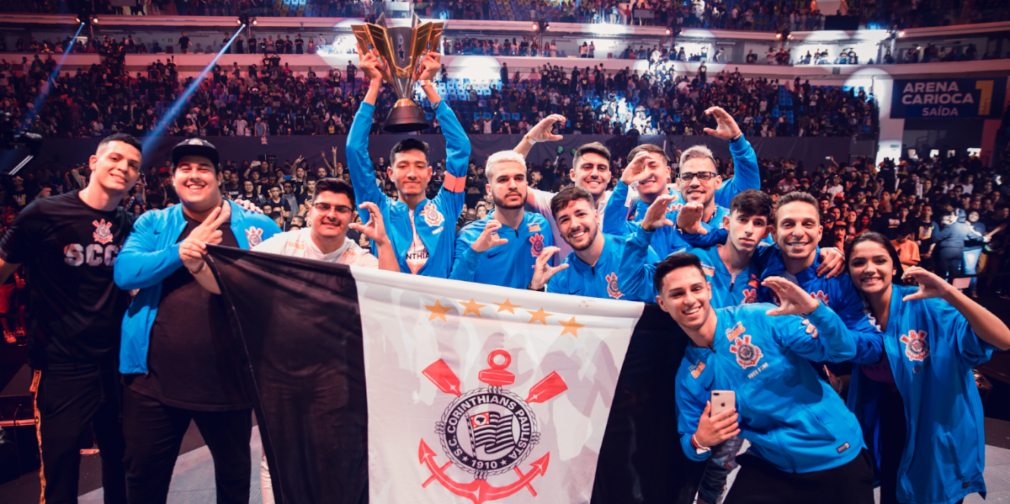 The event, held in Rio de Janeiro with a $380,000 USD prize pool, had over a million viewers on average, with its peak crossing the two million concurrent viewers mark.
For more information and questions on eSports, visit us on our "Contact" page.