FC Barcelona sells 24.5% of Barça Studios to Orpheus Media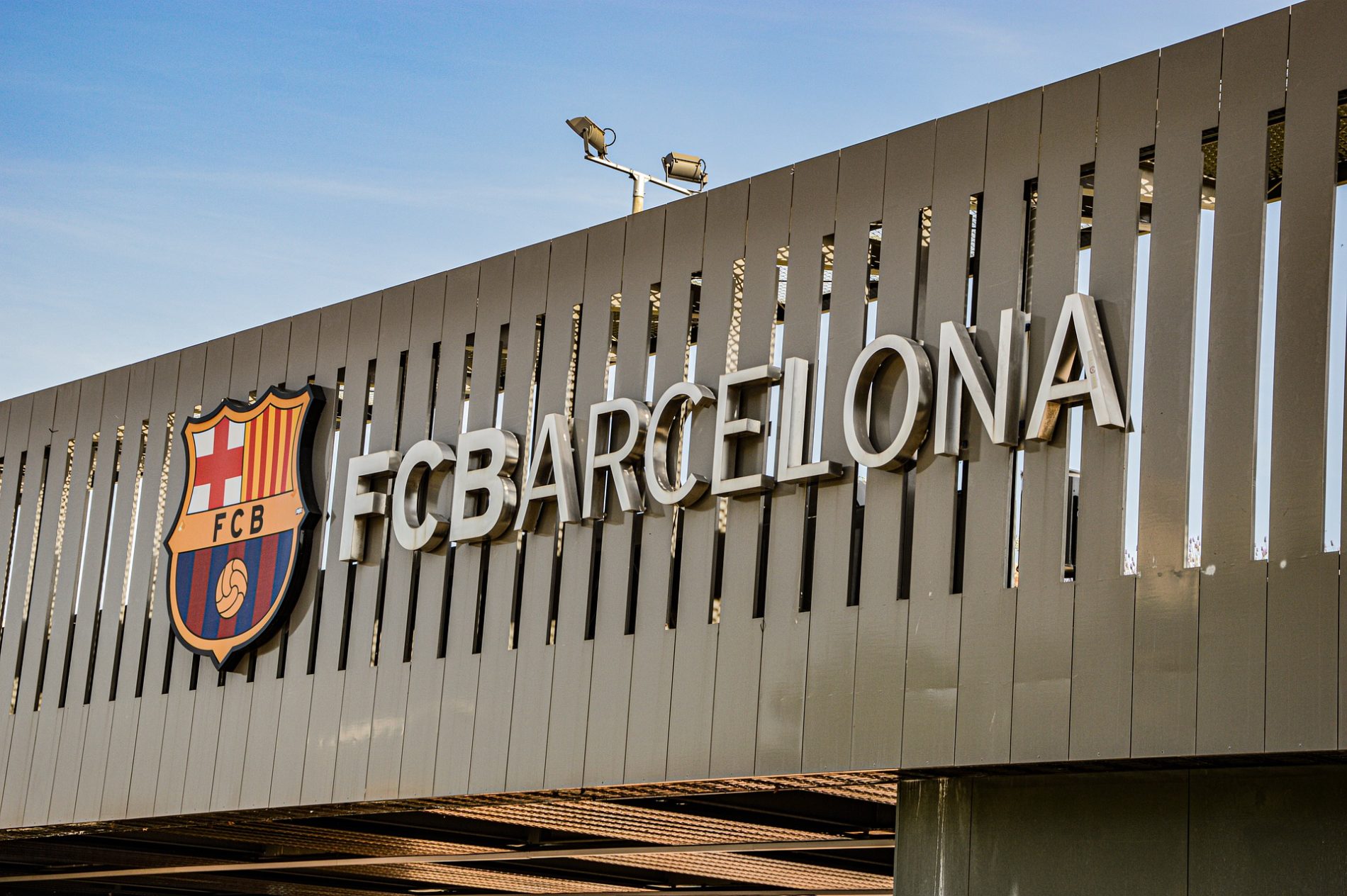 Futbol Club Barcelona announced the sale of a 24.5% stake of Barça Studios for €100 million to the company Orpheus Media. In this way, Barça activates its fourth financial lever to fix the inherited economic crisis from the former president, Josep Maria Bartomeu, who resigned in October 2020; leaving a €1.350 million debt (€700M short-term) and a salary mass that represented 120% of the club's income.
After announcing the sale of a 24.5% stake of Barça Studios for €100 million to Socios.com on August 1st, the club has now sold an additional 24.5% stake of this asset for an equal amount to Orpheus Media.
After being speculated that this asset could have been sold to fund, TPG Capital Partners, this 24.5% of Barça Studios has finally been sold to the company property of the owner of Mediapro, Jaume Roures.
The Catalonians have now sold a 49% of Barça Studios for €200 million in order to accelerate the growth of the club's digital assets and ecosystems, NFT, and Web.3 strategy.
These add on to the sale of 25% (first 10% for €207 million and then 15% for €400 million) of the club's TV rights for the next 25 years for €667 million to an American investment firm, Sixth Street Partners.
The current board presided by Joan Laporta has been in the need of activating a series of financial maneuvers in order to revive the club's economy and invest in a competitive squad for the 2022/23 season. Additionally, the deal is announced the day before Barcelona makes their LaLiga debut against Rayo Vallecano at Camp Nou, and therefore, the club expects to comply with LaLiga's financial fair play, which has prevented the club from enrolling their summer signings, featuring Robert Lewandowski, as well as Ousmane Dembélé's new contract, announced a few weeks ago until 2024 and reportedly under a 40% salary reduction from the one Dembélé signed in 2017 with Bartomeu.