Fanatics acquires UEFA's commercial electronic rights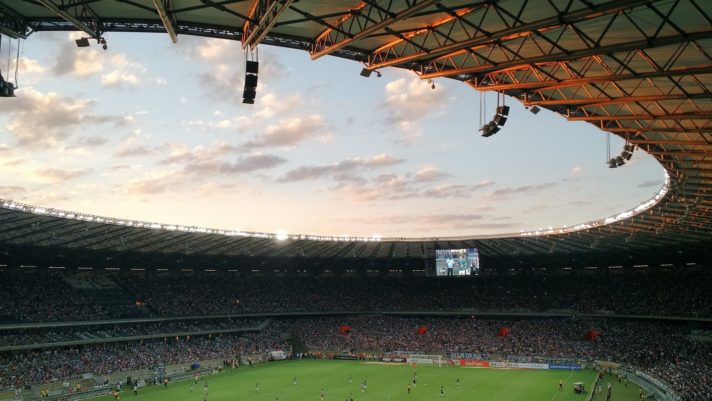 Fanatics, the world's most extensive collection of official fan gear, will be the exclusive right holder of UEFA's commercial electronic assets for official European national team tournaments.
Alongside the ownership of UEFA's commercial electronic operations, Fanatics has also got the design rights of unbranded merchandising. The duration and further details of the deal have been unrevealed, however, it is commented that this is a long-term agreement.
It is expected for Fanatics to operate UEFA's commercial electronic rights for the upcoming 2024 Euros to be held in Germany, as well as Women's Euro 2025, and the 2028 Euros.
The long-term association will enable Fanatics to create products and license category leaders' rights to fabricate and distribute UEFA merchandise in their respective fields.
In the company's latest corporate capital stock valuation, which took place on August 2021, the company was valued at $18 million, after attracting a capital fund of $325 million. Fanatics got investment funds from figures such as Roc Nation (presumably impulsed by Jay-Z).
This UEFA deal is yet another addition for Fanatics who has already signed partnerships with the NFL, MLB, NBA, NCAA, NHL, and MLS.
Fanatics recently declared they are turning their bet on Web3, betting, and esports. The company presided by Michael Rubin which entered the stock market back in 2020, has signed partnership agreements with more than  900 entertainment events, operates five fabrics in the United States, and has opened more than 100 retailers in Europe.
"Fanatics is ready to provide UEFA with its first licensing program, retail selling at events, and complemented electronic commerce to offer world-class products to the fans worldwide, regardless of the delivery method chosen by the client," said Matthew Primack, senior VP of Fanatics' International Business Development.
The deal signed by UEFA and Fanatics includes e-commerce operations as well as event retail. It is for both men's and women's national team tournaments until 2028.