Everton announce sponsorship deal with Stake.com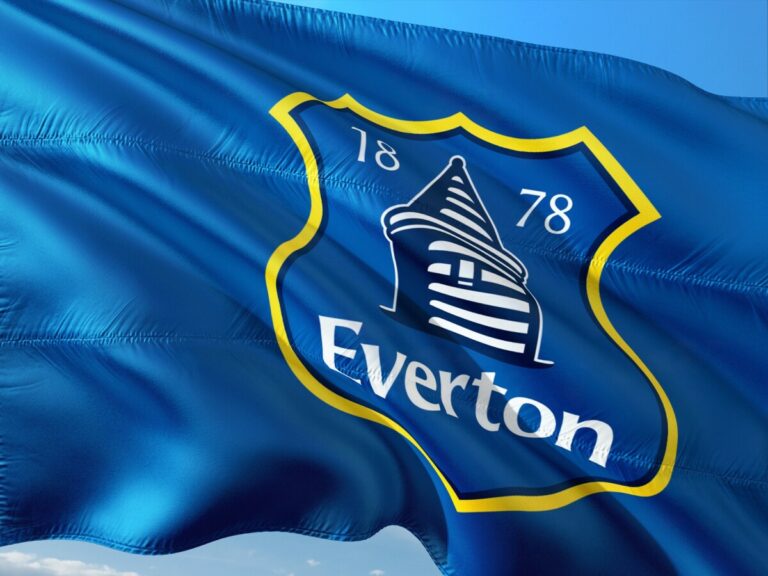 Everton have announced a club-record sponsorship deal with Stake.com. The agreement forged between the two parties would see the online sports betting and Casino operator replace Cazoo in a multi-year partnership starting from July 1st.
Stake.com will see increased brand visibility through this partnership as their brand logo will appear on the front of the men's and women's playing shirts, as well as on screens, media backdrops, and on the club's digital platforms.
Comments made by both parties
"Everton is a club that perfectly complements our own growth ambitions as we seek to expand our presence globally and strengthen our top-tier sports sponsorship portfolio." Akhil Sarin, Head of Acquisition for Stake.com
"Stake.com is an ambitious organisation with impressive growth plans and we're all very excited to enter into a partnership with them at this stage in their journey"
"My talented colleagues in our new Revenue Team have made excellent progress in recent months and worked tirelessly to secure what is the biggest main partnership deal in the Club's history…I am pleased to say that we have already been working together with Stake.com on some exciting activities and content for our local and international supporters and we look forward to sharing more detail on these plans soon." Professor Denise Barrett-Baxendale, chief executive at Everton
With this deal, the club will be able to net more than £10 million per season, making it the most valuable front-of-shirt deal in its history.
Founded in 2017, Stake.com is an Online sports betting and Casino operating company. With a growing portfolio of sports properties, including Watford FC, UFC, and now Everton, the company is seeking to gain enhanced brand recognition in both new and existing markets.
Learn more about MLS naming Catepillar as their major sponsor