DirecTV to air Prime Video's 'Thursday Night Football & Amazon reach a deal with Nielsen to measure TNF's viewership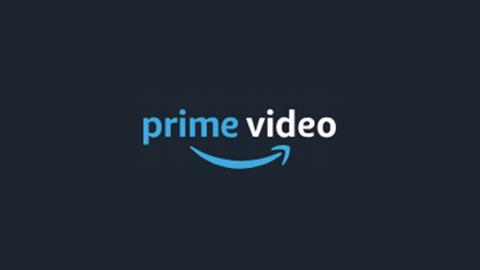 Amazon Prime, which holds exclusive rights to the NFL's Thursday Night Football for the next 11 seasons, reached a deal with DirecTV to air "Thursday Night Football" games in more than 300.000 businesses such as bars and restaurants.
Amazon's deal with DirecTV will enable the cable provider's customers (bars, restaurants, hotels, casinos, sports books, and retailers) to show the Prime Video feed of Thursday Night Football at no extra cost. It is worth recalling that, next month, Prime Video begins an unprecedented run as the exclusive streamer of Thursday Night Football.
In this way, TNF accompanies 'Sunday Ticket' to the screens of the DirecTV cable provider. The NFL, however, has yet to announce a streaming partner for Sunday Ticket, a product that reportedly attracts the interests of Disney, Apple, and Amazon, according to CNBC Sports.
Additionally, Nielsen and Amazon have reached a landmark deal for measuring the viewership of Thursday Night Football on Prime Video. The three-year deal represents the first time a streaming service will be included in Nielsen's national TV measurement service. This means that, with the start of the upcoming NFL season less than a month away, in-game and postgame elements of the broadcast will count towards the rating, both on Prime Video and Twitch.
For the first time, Nielsen will do measurements for a live streaming platform, nonetheless, the American information, data, and measuring giant, has captured total streaming in Netflix, Prime Video, Disney+, and Hulu over the past two years.
In this way, Nielses adds Amazon into the list of companies who a placing a strong bet on their services. Back in April, the company got $325M investment from Goldman Sachs on Nielsen Challenger ISpot.tv, a leading challenger to Nielsen for supremacy in the TV and streaming ratings business.
The NFL season kicks off on Thursday, September 8th, when Super Bowl Champions LA Rams take on the Buffalo Bills at SoFi Stadium. That is when Thursday Night Football will be aired for the first time on Prime Video.