Copa Libertadores rights snapped up by Paramount, ESPN and Globo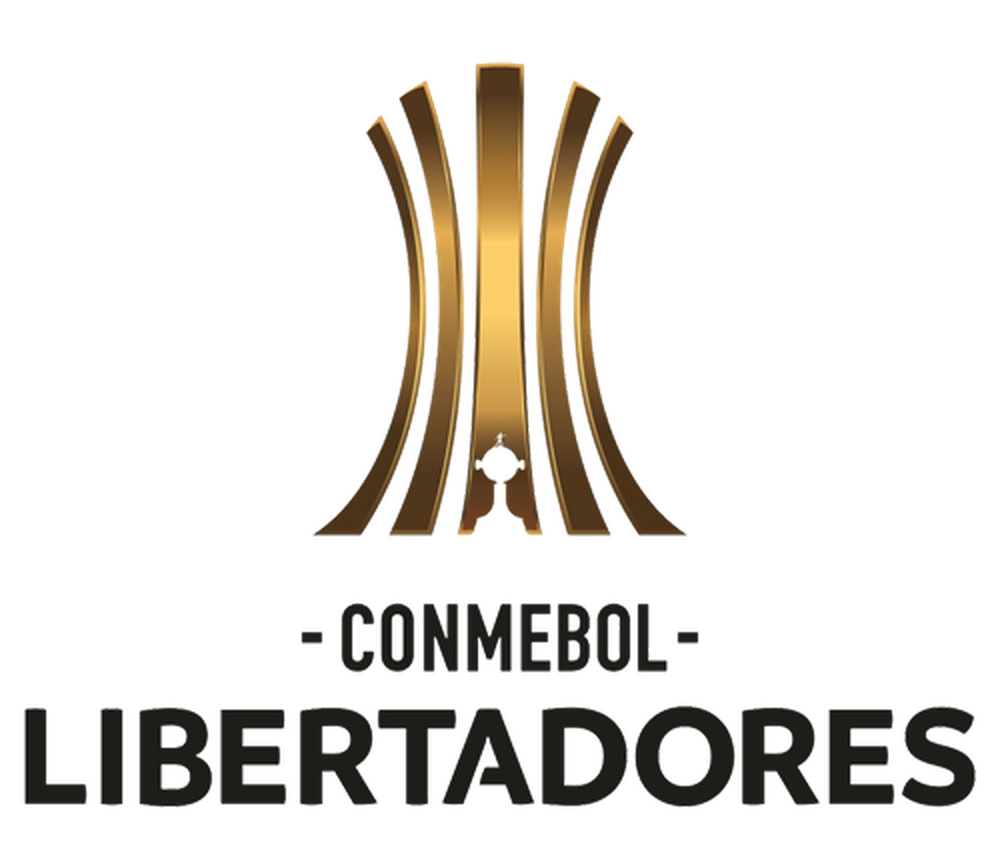 Paramount Global the media giant recently rebranded from Viacom CBS has secured a wide-ranging package of broadcasting rights to the Copa Libertadores in Brazil and wider South America for the 2023 to 2026 cycle.
Alongside Disney-owned sports media powerhouse ESPN, Paramount was the biggest buyer in the Conmebol club tender for South America.
According to multiple reports, the new deals would see Conmebol generate a whopping US$1.14 billion in total from its club competition rights across Brazil and Spanish-speaking Latin America (LATAM) territories, this highlights an increase of US$350 million from the previous cycle.
Paramount acquiring Libertadores rights
In a bid to expand its soccer rights portfolio in South America, Paramount clinched the secondary pay-TV Copa Libertadores package in Brazil and the Free-to-air package in LATAM. The sales process was overseen by IMG-owned agency FC Diez Media.
Distribution of Copa Libertadores rights in South America
In addition to the Paramount+ streaming platform, media companies Telefe and Chilevision channels will air live Copa Libertadores matches in LATAM and the Pluto TV streaming platform will air the matches across the whole region. Paramount took over the FTA (Free To Air) Libertadores contract from social media giants Meta.
In Brazil, Globo was successful in bagging the FTA Copa Libertadores rights which included the competition's final. The sale of rights was successful as Globo settled its dispute with Conmebol over the 2019 to 2022 contract by paying a US$44 million fine. ESPN grabbed the first pay-TV package in Brazil that also covers the final.
ESPN was successful in retaining the Copa Libertadores pay-tv rights in LATAM however they will need to sublicense their contracts in Argentina and Chile given the sale of Disney-owned Fox Sports channels in Argentina to Spanish media firm Mediapro.
Digital soccer media company OneFootball secured highlight rights across Brazil and LATAM for the duration of the cycle.
For Conmebol's second-tier Copa Sudamericana competition, SBT grabbed the FTA rights in Brazil, Disney-owned networks will have the top pick of matches, and ESPN and Paramount will again split the Pay TV contract.
For the LATAM region, DirecTV acquired the pay-TV rights For Copa Sudamericana however there is no confirmed FTA broadcast partner for the competition yet.