Why do sport betting agencies need a PR agency?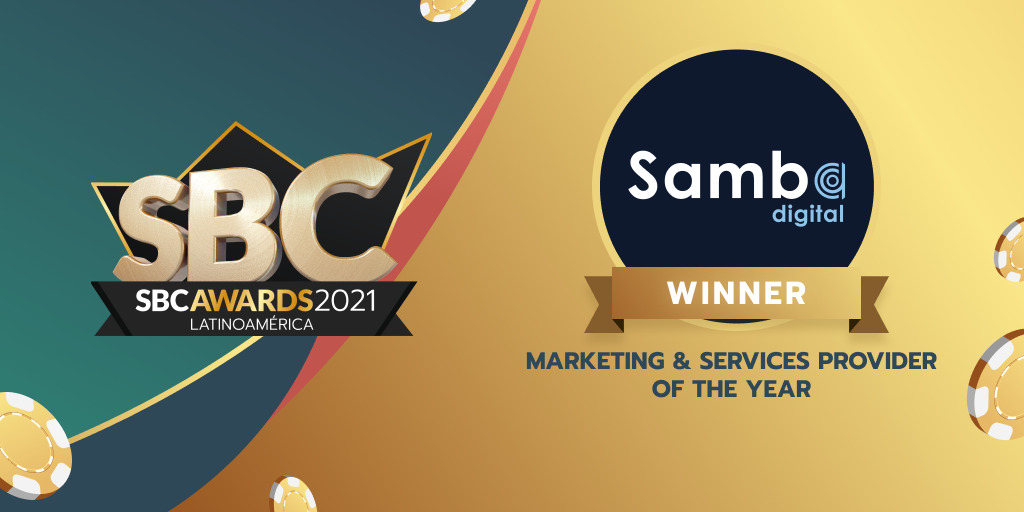 We as PR agency betting, our strength reclines in giving planned consultation support, pitch development, managing expert profiling, media outreach, promoting positive stories, and making sure of the greatest media coverage.

At Samba Digital, we support our customers to create their brand name by operating as co-partners to give great viable creative PR solutions. We have a team of PR professionals who have the knowledge and implement best practices in communication and PR.
We concentrate on meeting client objectives through communication strategies, research-based methodology, metrics as well as the best practices for enhancing brand visibility.
We, as a PR agency, covers a wide range of activities and tools:
Meetings
Activities
Event organization and event communication
Lobbying event communication
Event sponsoring or sponsorship
Patronage
We at Samba Digital analyze current trends and posting content that fits your project. By using PR as well as give them out all around the web to tell your story. We are relisting, technicians, dreamers, experts, and designers in all types of communication. We give refined communication techniques, useful voice, and strategic thinking according to your requirements. We give information that satisfies and attracts the interest of the audience.
To get in touch with all the media, press relations displays all the communication approaches used by organizations. Samba Digital, as a PR Agency betting, will do it to spread the history, values, and image of the company. Public relations enables to keep relations of trust with the media as well as all the stakeholders. Press relations are really important to convey a good and positive image of the company or brand that you are promoting.