Brazilian city is the 3rd with the most Boca Juniors followers on Instagram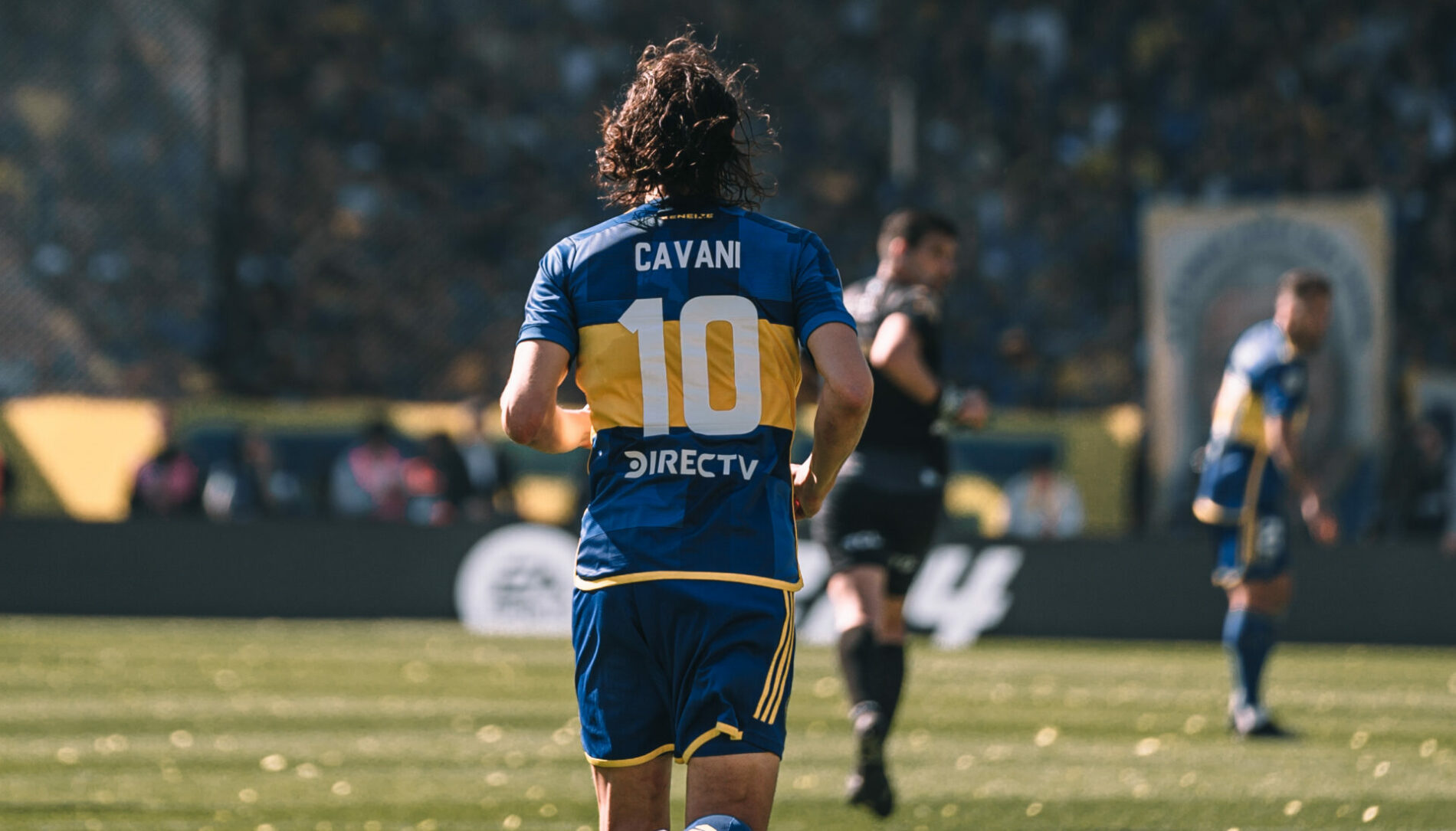 Crédito: Micaela Rostom / Prensa Boca Juniors
In the second chapter of the series about the digital performances of the Libertadores finalists, Samba Digital analyzes the profile of the followers.
With 9.05 million followers on Instagram, Boca Juniors (ARG) – who will face Fluminense (BRA) in the Copa Libertadores da América final – has São Paulo, in Brazil, as the third city with the most followers on its official page.
With around 90,000 followers (approximately 1% of the total), São Paulo is the city outside of Argentina with the highest concentration of Boca followers. Approximately 40% of the Xeneize club followers claim to live outside Argentina.
The fact that Brazil is Argentina's neighbor contributes to the country being the second with the most followers of Boca Juniors. City with the largest population in the country, with around 12.4 million inhabitants, according to the Brazilian Institute of Geography and Statistics (IBGE), São Paulo becomes a likely destination for a portion of these immigrants.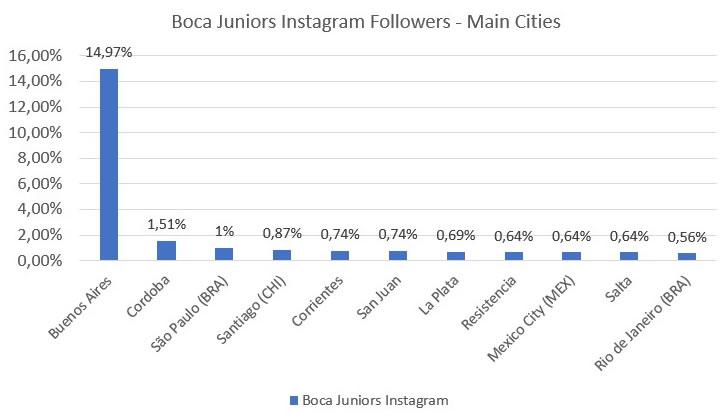 Despite the proximity between the countries, there is a big difference in the way the two clubs develop their content on social media.
Until October 24th, Boca Juniors' official page on Instagram had 1117 posts, 3.3x less than Fluminense, their rival in the final.