beIN Media Group signs 3-year exclusive rights deal to broadcast Bundesliga across the Middle East and Northern Africa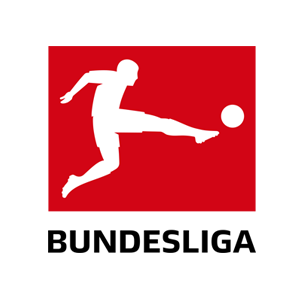 beIN Media Group has signed a three-year deal with the German Bundesliga to broadcast the German top flight domestic championship through beIN SPORTS across the Middle East and Northern Africa. The agreement includes showing all 306 Bundesliga fixtures each season and the German Supercup and relegation play-off matches in the MENA region. The deal also includes full digital and social media clip and highlights rights, as coverage begins on Friday with the match between Borussia Dortmund and TSG Hoffenheim. Furthermore, Bayern Munchen makes its beIN SPORTS return in the MENA region on Saturday when they take on Union Berlin, the broadcaster announced. In this way, beIN SPORTS is now Bundesliga's broadcast partner in 28 countries globally.
"We are delighted to welcome the Bundesliga back to beIN SPORTS in the MENA region. As one of the biggest and most significant leagues in world football, we're proud to give German football fans the best viewing and engagement experiences," said Mohammed Al-Subaie, CEO of beIN MENA.
"From the English Premier League, LaLiga, Ligue 1, UEFA competitions, and an unparalleled multi-sports offering, Bundesliga sites alongside the best sports products in the world, as beIN SPORTS continues to be the ultimate destination for football and sports fans alike," he added.
The Bundesliga expressed that this agreement can favor their penetration strategy in the MENA region not only due to the TV offering but also by bringing native football stars closer to their fans.
"With stars such as reigning African Player of the Year Sadio Mane lighting up the league each week, we look forward to working with beIN SPORTS to deliver world-class localized content and showcase the best of the Bundesliga over the next three years to the millions of football fans throughout the region, who can now follow the league as well as their favorite teams and players again," said Robert Klein, CEO of Bundesliga International.