April's Top Ten Most-Engaged Posts on Instagram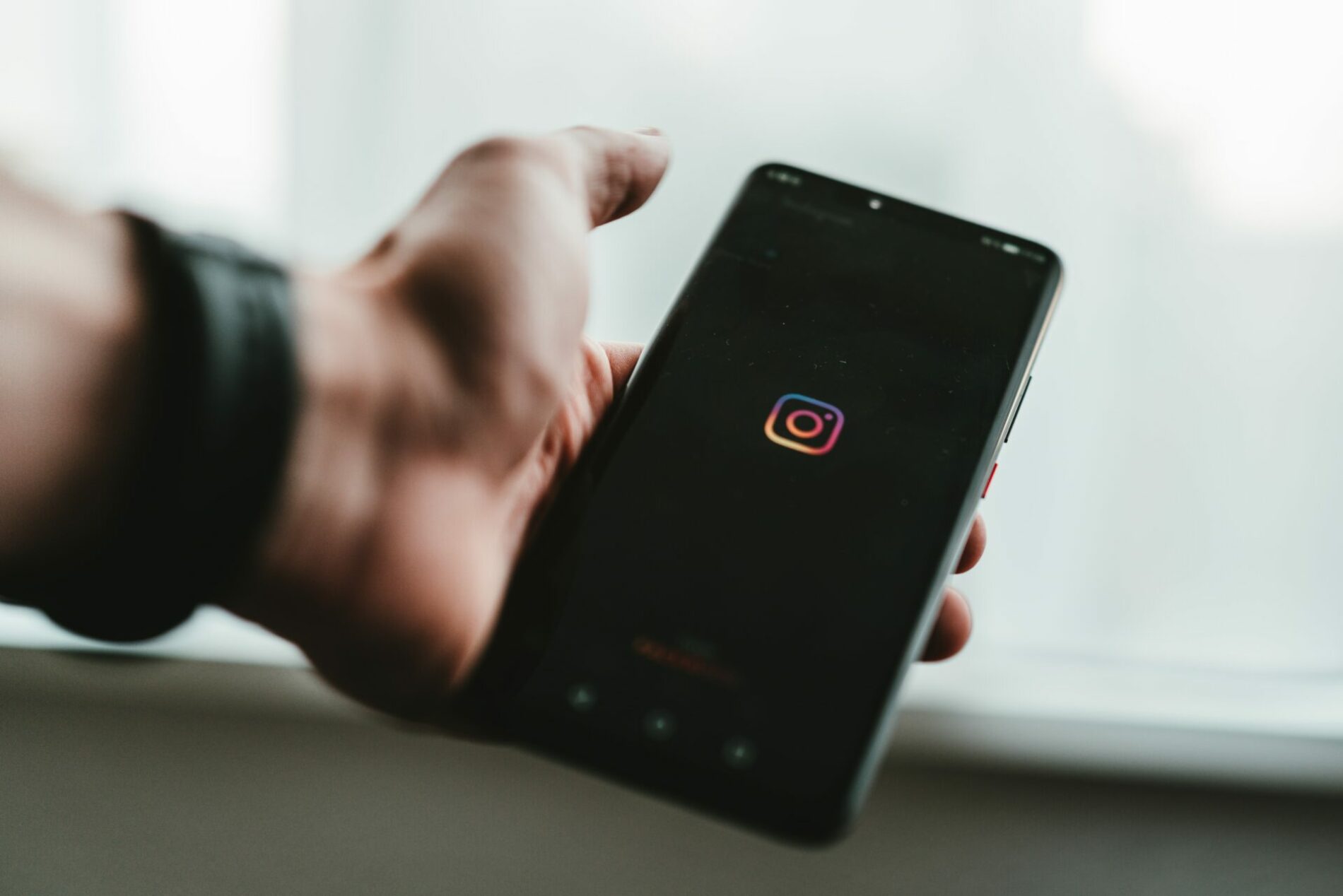 From Brazil to Europe, we're always across the latest trends in the world of football on Instagram. In our latest analysis, we look at the top posts from the month of April. Some of the world's biggest clubs are represented, but so are some unfamiliar faces from Turkey and France. Read on to find out which clubs turned heads last month…
1 & 2: Istanbulspor
The Turkish club is an excellent example of how being clever, simple and in the moment can be beneficial, making simple moments go viral. This is shown in two posts — the first shows striker Emeka Eze celebrating after scoring a late equaliser against Fenerbahce and wanting to celebrate with the club president. The second shows a young child dancing in the club's colors to celebrate the same result.
Istanbulspor are not one of the biggest clubs in the city, like Fenerbahce or rivals Galatasaray or Besiktas, but they do have a long history, despite having been in the fourth division as recently as 2015. Their promotion before this season was an unlikely one, and they did well here with a fun but simple video celebrating a big result against a much bigger rival.
But what's most striking is that the club are achieving these numbers, which aren't incredible on their own, with just over 40,000 followers giving each post an engagement rate in excess of 300%. This shows not only the power of reels but also the passion of Turkish fans — fans of Galatasaray were quick to congratulate Istanbulspor as it meant their own quest for the title was made easier. Such a high level of interaction with another club is uncommon in other leagues, but it underlines how deep passions run in Turkey.
3 + 5: Santos FC
The Brazilian club are well-known, and have a massive following, with more than two million fans, but these posts of Neymar returning to visit the club where he first made a name for himself reached incredible engagement rates. The first was more than 200%, with more than five million likes, while the second exceeded 100% Given the vast number of followers that the biggest clubs in countries like Brazil often have, this is an impressive return and shows how strongly fans identify one of the world's most popular players with his first club.
4. Istanbulspor
The club have done well to battle against relegation, and this shows the only goal of a game against city rivals Basaksehir, again scored by Eze. The goal marked his first for the club, and his energy and vibrancy on a personal level have resonated well with the team's fans and those of rival clubs.
6. FSV Mainz 05
The German club has a decent following on Instagram, but this reel, making light of their surprise win over Bayern Munich has done exceedingly well by capitalizing on the relatable nature of the Simpsons. It's not the sort of meme that one would normally expect a club to post, but between that and its context in the German title race, it shows how simplicity and a sense of humor can make all of the difference.
7 & 8. Istanbulspor
More people will have naturally been drawn to the Turkish club's account after the massive success of the earlier reels, but the first post shows how simple copy in English can be a big draw. Some clubs shun the use of English, but it's increasingly necessary, even in small, nearly universally understood phrases, if a team wants content to go globally viral. The second, though shows how doubling down on a big moment can also help drive engagement — this is a simple greeting from Eze in Turkish posted after the aforementioned win over Basaksehir, with survival looking more likely.
9. Clermont Foot
This post, from one of France's smallest top-flight clubs, is simple and clever. To be globally readable, the copy is only emojis, and shows the skill of attacker Jim Allevinah to go past a defender. Allevinah is a Gabonese international, but is by no means a globally popular player. In combining this skill with trending audio — a key component in Reels, and making it globally legible, Clermont achieved an engagement rate of nearly 80%.
10. Platense
Finally, we see another strategy at play in using humor to engage. Platense are in the top flight in Argentina but are by no means on the level of a River Plate or a Boca Juniors. Their manager is Martin Palermo, a legendary player for Boca, and there was a humorous moment as he was interviewed in a bakery in the city with the reporter not knowing who he was, making for a humorous moment. Palermo's popularity helped to drive the post's popularity, as did the humor of the situation.
Header: Claudio Schwarz