Adidas Football surpasses its competitors in digital performance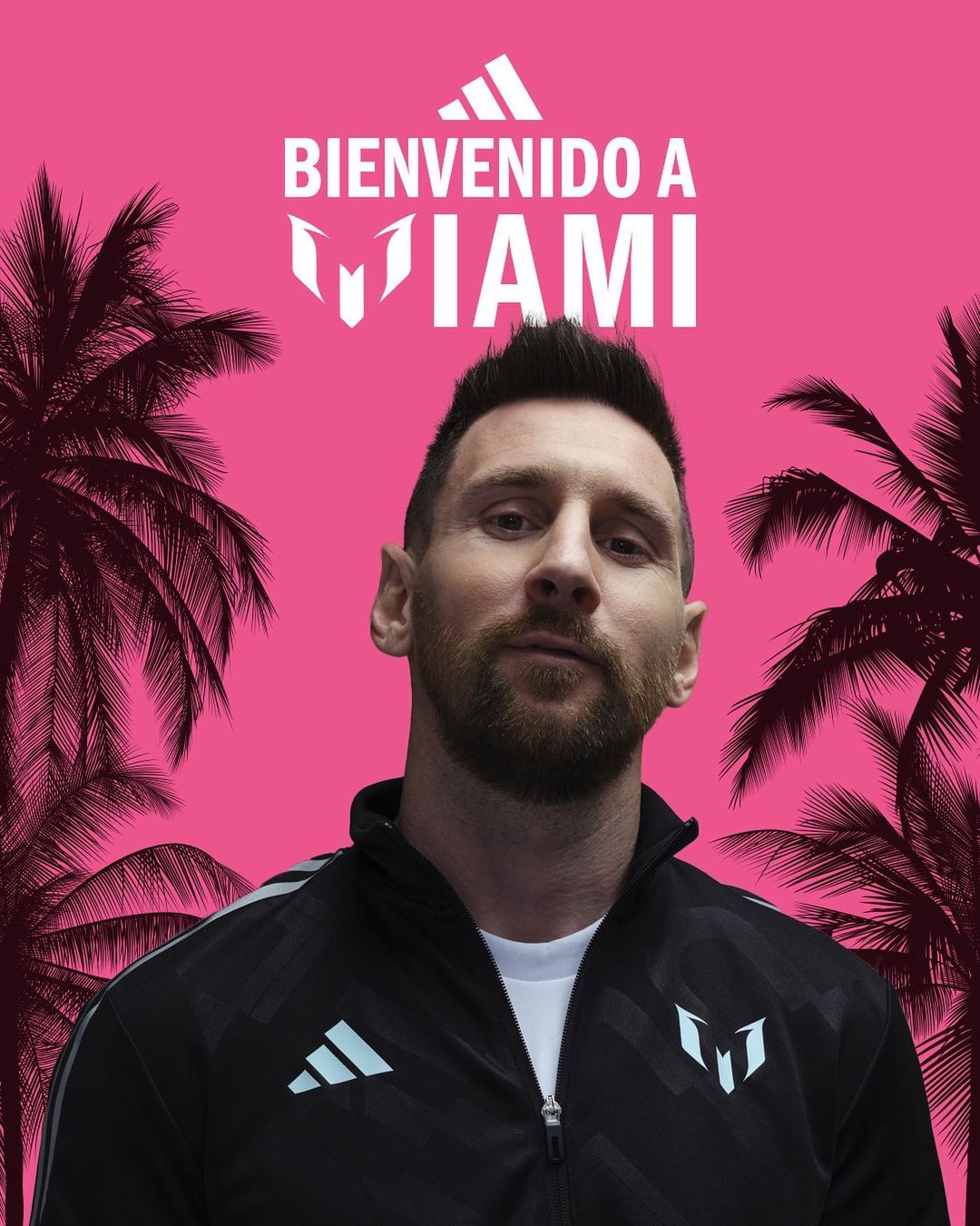 The German brand has the best performance in terms of interactions across 60 different sports accounts. Nike only come third in this digital race.
Unlike other rankings which may point to Nike as the most successful sports company on the world, Adidas has the page with the highest number of interactions in 2023: 61 million as of September 11th. The @AdidasFootball account on Instagram leads the digital battle among sports brands.
The company's flagship is Lionel Messi – who now wears Adidas at Inter Miami CF, his new team, as well as Jude Bellingham, the newest star at Real Madrid – who are also sponsored by Adidas and leads the world ranking in the football club segment Thus, the German company has broad dominance over its main competitors: Nike and Puma.
With six million interactions, Messi's post helps Adidas' football page lead the digital race among sportswear companies.
And anyone who thinks that Nike is running a close race is wrong. Second place belongs to Puma, with its profile focused on football.
With 35.5 million interactions in 2023 (around 42% fewer interactions than Adidas), Puma has Neymar – recently transferred to Al Hilal, a club also sponsored by the brand – as its main asset.
Indeed, the company's top post in 2023 featured the star of the Brazilian national team, who in turn wears uniforms from rival Nike.
Neymar and the concept of the future that Puma employs in its campaign ranked as the second-top post on Instagram, with approximately 4 million interactions.
The official page of the giant Nike, based in Portland, United States, is in third position. The company's football account, unlike its competitors, is only in fourth position.
The official page has 30.1 million interactions in 2023, while the football page has 26.7 million.
While Nike performed well with Vini Jr and his campaign against racism, in a post that generated 2.5 million interactions – almost 10% of the company's official account  yearly performance – Nike Football account reached its peak with the launch of Paris Saint-Germain home kit for the 2023/2024 season: just over 1.3 million interactions.
Nike was on the nose with the campaign against racism, achieving its best performance in 2023.
Check out the companies' performances in 2023 (interactions in millions):