Why you should use TikTok To Promote Your Sports Brand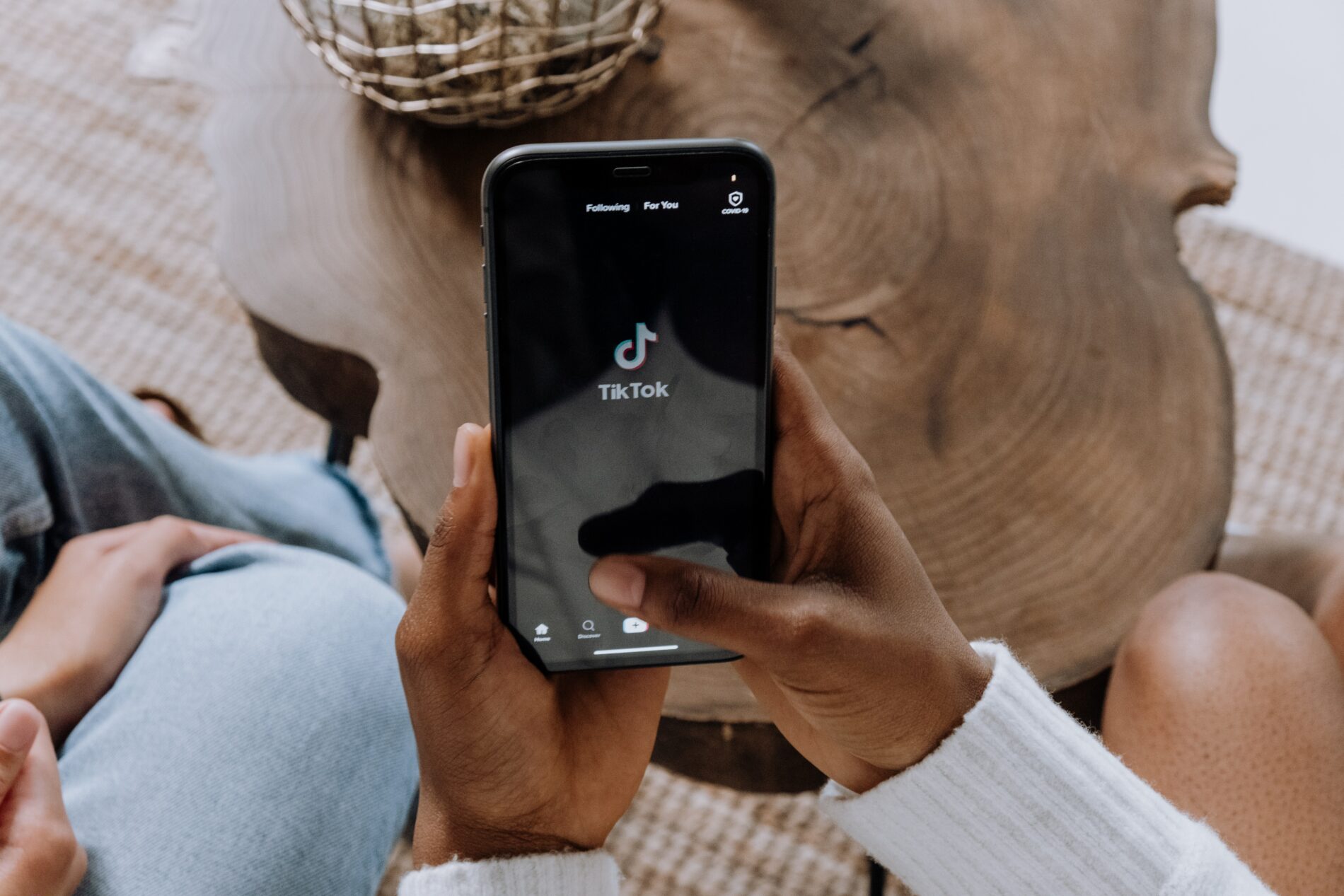 TikTok has emerged as one of the world's most influential social media channels. The platform's subscribership has skyrocketed in recent times—earning popularity among mature millennials as well as young Gen Zers.
As a sports brand or organization, adding TikTok to your marketing lineup will help to accelerate your commercial growth in a competitive arena—if you get your content right.
Here we're going to look at why you should use TikTok to promote your sports brand. We're also going to look at some inspiring campaigns to get your creative juices flowing.
The rising power of TikTok for sports marketing
First of all, let's explore the rising power of TikTok in the digital age of sports marketing. Here are some stats and insights that might pique your interest:
Fans and consumers spent a collective $2.3 billion on TikTok in 2021 alone. That's one lucrative playing field
The benefits of using TikTok for your sports marketing strategy
Now that you know how powerful (and potentially valuable) TikTok is for sports brands, we're going to explain the benefits of using the platform for promotional purposes.
With one billion active monthly users, TikTok is a power platform for consistently growing your audience. Another key component of TikTok marketing is the fact that creating engaging video content is cost-effective—and if you strike a nerve with your audience—you will earn a healthy return on investment (ROI) for your efforts.
As a sports brand, tapping into a young or emerging fanbase will help you secure long term success while making sure you remain relevant. With 18 to 24 year old digital natives accounting for the lion's share of platform usership, using the platform to promote your sports brand will help you connect with a whole new generation of fans while remaining loyal to your existing audience.
Last but not least, using TikTok to promote your sports brand will empower you to share news, launch new products or services, and showcase your brand values in a way that makes maximum impact (videos typically earn the most engagement on social media—we are very visual creatures, afterall).
3 head-turning sports marketing moments on TikTok
The brand-boosting benefits of adding TikTok marketing to your promotional toolkit is undeniable. To put theory into practice, let's glance at three head-turning sports marketing moments on TikTok, starting with an epic collaboration between two unlikely brands.
Adidas – Lego Sneaker
To promote their innovative collaboration, LEGO and Adidas turned to TikTok to build a brand-boosting buzz.
Using a series of well-placed hashtags as well as relevant sporting and fitness influencers to create an eclectic mix of video content (including the sneaker construction example above), LEGO and Adidas significantly expanded their brand reach.
Not only did these videos ensure the launch was a success, but by using TikTok, the brands were able to showcase the playful and inventive nature of the new product range.
Miami Heat – Vogue Challenge
To play into the imagery surrounding its home turf, the NBA's Miami Heat jumped the crest of a trending TikTok wave, earning maximum brand engagement in the process.
As the #voguechallenge took off, the team decided to showcase the glitz, glamor, and high-end fashion synonymous with Miami by creating a chic piece of TikTok video content with one of its most popular members. An on-trend play that empowered the club to promote its new non-slip sneakers in a fun, engaging way.
Arsenal – 'trick shot' influencers
Without doubt, Arsenal are one of the UK Premiership's most active and innovative clubs on TikTok. One of the key ingredients to the club's success is its ability to launch or use existing TikTok sports challenges to its advantage.
In addition launching a series of influencer-led 'Trick Shot' challenge videos that encourage fans to get involved with, the club also recently took part in the 'CrossBar' challenge. Created with a fun, energetic approach, Arsenal FC has firmly established its brand voice on the platform, engaging droves of new football fans in the process.
Final thoughts
TikTok is one of the most valuable social media platforms on the planet. For your sports brand, TikTok offers the creative freedom to make a real mark in your niche.
TikTok marketing is no longer a sports marketing luxury—in today's world, being active on the platform is essential to your brand's ongoing ability to keep up with the competition.
We hope this has inspired you to start your journey and for practical ways of winning with your video marketing efforts, read our Top 10 Tips For a Successful TikTok approach.