Welcome to Twitter Fleets
Today Twitter has announced the start of the global rollout of its newest feature, Fleets.
Originally launched and tested in Brazil, this is very much a clone of the feature that all social platforms have decided is a default feature. Started off by Snapchat and then cloned by Instagram, you can now upload a Stories-style post on Facebook, LinkedIn, YouTube and now Twitter.
Short-form content has for many years seen huge uptake from people around the world. Playing into the quick entertainment need of those who has a few seconds to occupy their mind before moving onto the next app on their phone.
TikTok then came along and changed the game in a huge way, and all the other platforms have been trying to take a piece of the pie back ever since.
So what are Twitter Fleets exactly?
As per other Stories they are posts that are available for 24 hours and then they disappear. You can't like or retweet it, though you can react to it with an emoji.
One potential difference, which has been tested recently, is the ability to co-create, thus enabling followers of both accounts to see the post and it opens it up then to a bigger viewership. This follows on from efforts by Twitter this year to clean up the way posts can be viewed by giving the creator the option to restrict replies, thus enabling a clean Q&A to be possible for example.
This is what Twitter have been looking at for Fleets as well, something that has only been available in Streams on Instagram up to now. This is something that SocialMediaToday reported back in July and was later confirmed by Twitter;
"We are testing something new for some people using Fleets in Brazil so they can Fleet with another account and everyone can see their conversation for 24 hours. We are trying this to understand how people might use this new way of having conversations in Fleets, as part of our bigger efforts to better serve the public conversation and encourage people to share fleeting thoughts."
Testing has not been as smooth as we imagine that the platform would want. In Brazil there was little enthusiasm for it as they could not see the benefit it offered above that of Instagram, a huge platform for people in the country. The news of the global release came as somewhat of a surprise to many.
There are two other worries that Twitter will have to overcome from creators, that of the reach we've seen Fleets getting so far, and also the analytics and tracking of these posts.
For organisations wishing to jump on the new feature the ability to track it's success is fundamental. And until now you haven't been able to do this in the back-end, so unless you catch the Fleet just before it disappears then you won't be able to get an accurate take on how well it has done.
The other is reach, how many people have been able to see these posts and make the investment in creating fantastic looking images, GIFs and videos worthwhile?
From our tests before the global rollout out the average reach was about 2-3%, less than you would expect from a normal Tweet and not a figure that would help in selling the feature into marketing and PR departments around the world.
Our anticipation is that improvements will be made for this launch and we will track how these stack up and update this article as we find out more.
Despite this there are many who are genuinely excited about the format and how Twitter can make it different enough to succeed.
So what type of content have we seen being posted so far?
What we have seen as the best types of content have been; short videos – especially in vertical format (as per Instagram Stories) with game footage and messages from players, bespoke designs, short text pieces with information or called attention to an important tweet, announcements, extracts from articles.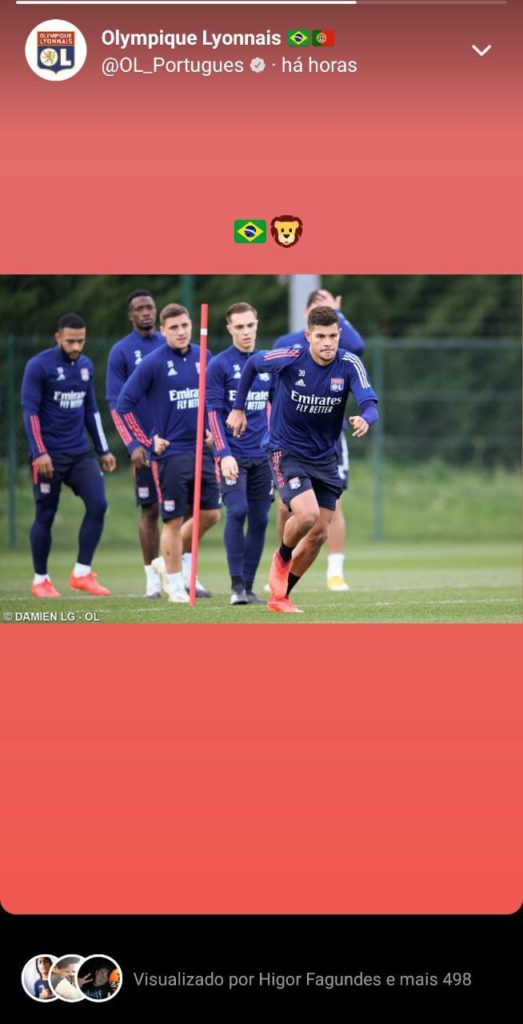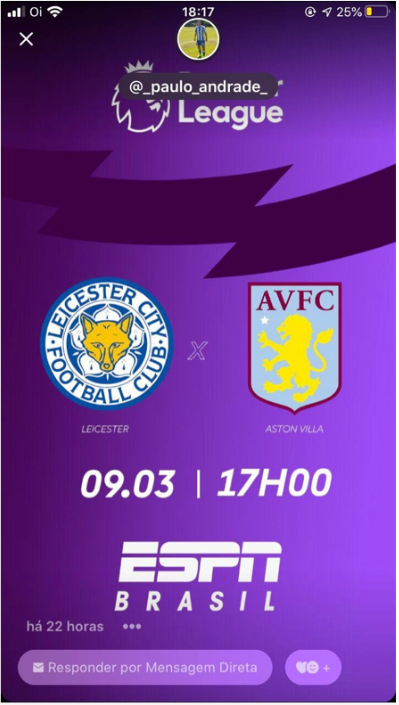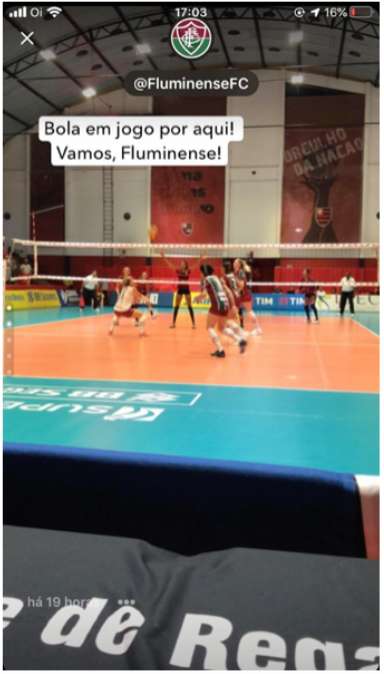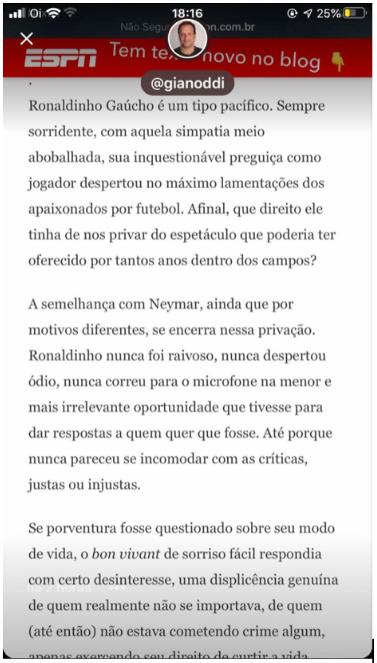 Will it be able to challenge other platforms use of this format, or is it just the must-have for everyone now. There is excitement amongst some that it fits with the nature of Twitter better than any other platform… we shall see.
GET IN TOUCH