Vodafone back to football with LaLiga Smartbank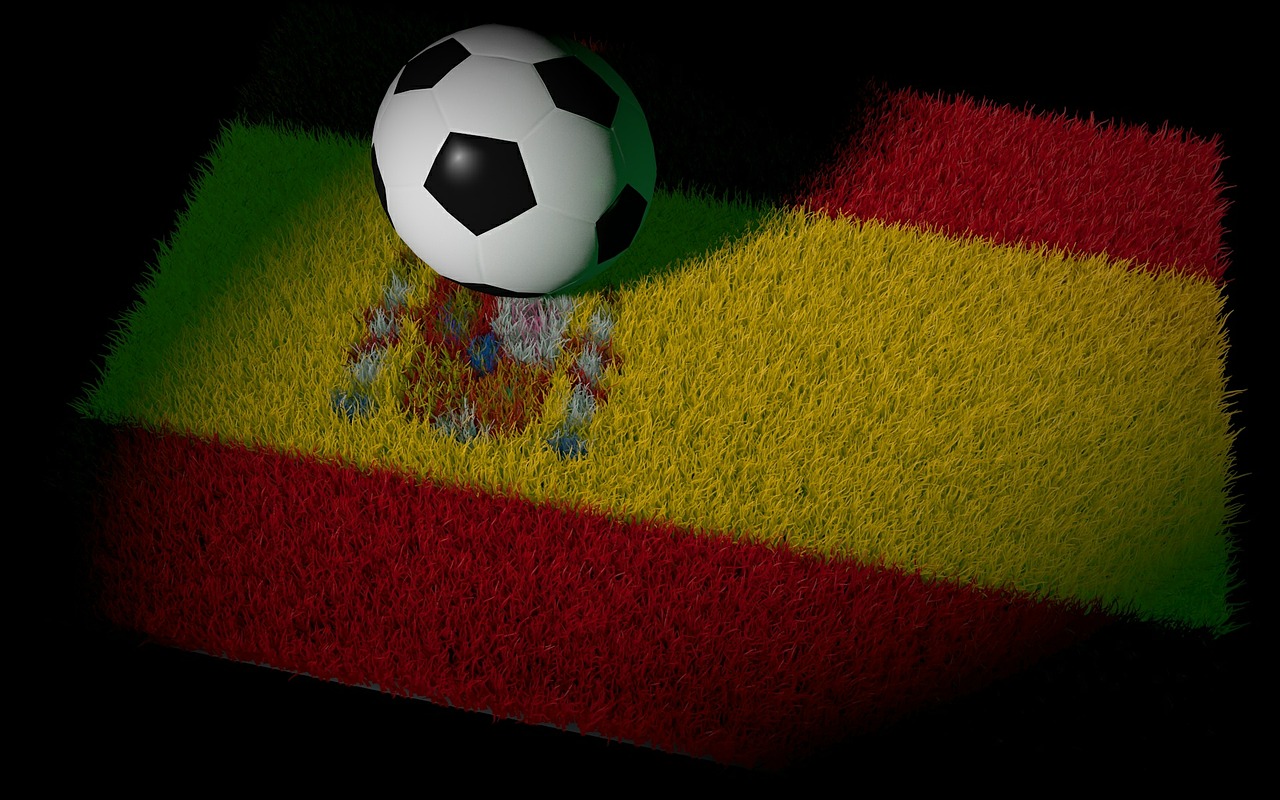 Vodafone is back in football after a three-year recess as the British telecommunications giant announced on Monday that they have acquired the broadcasting rights of every match of LaLiga Smartbank (Spanish second division) during the 2022-23 season, which is set to kick off on Friday with the game between Levante and S.D. Huesca.
According to the public statement issued by Vodafone, the matches will be shown on Vodafone TV, a digital streaming and cable television service in Spain. LaLiga Smartbank will be available for clients who have hired Vodafone's Sports Pack which currently has a price of €5. The price of the subscription will remain unchanged according to the press release.
In this way, Vodafone joins Movistar, Orange, Telecable, Amazon Prime Video, Euskaltel, R, Virgin Telco, MásMóvil, Yoigo and Guuk as the eleventh distributor of LaLiga Smartbank.
The British giant makes its way back to football after announcing in early 2018, that it would not acquire LaLiga's (Spanish First) TV rights for the 2019-2022 period. Four years ago, former CEO of Vodafone Spain, and now president of the affiliate, Antonio Coimbra, stated that the company renounced purchasing competition's broadcasting rights for the 2019-22 period because "the sums did not add up." Vodafone still broadcasted LaLiga in the 2018-19 campaign as their last run of televised football, leaving Movistar and Orange as the only operators of LaLiga over the last three years.
Consumer Business Director at Vodafone, Hisham Hendi, admitted the possibility of transmitting First Division matches starting sometime throughout the incoming season "as long as the offer received is reasonable." If an agreement is reached, Vodafone would include DAZN on their TV offer. The popular sports streaming platform announced its acquisition of LaLiga's streaming rights between 2022 and 2027. At present day, DAZN has only agreed to show LaLiga for clients of Movistar and Orange.