The top five sports marketing agencies in Brazil in 2022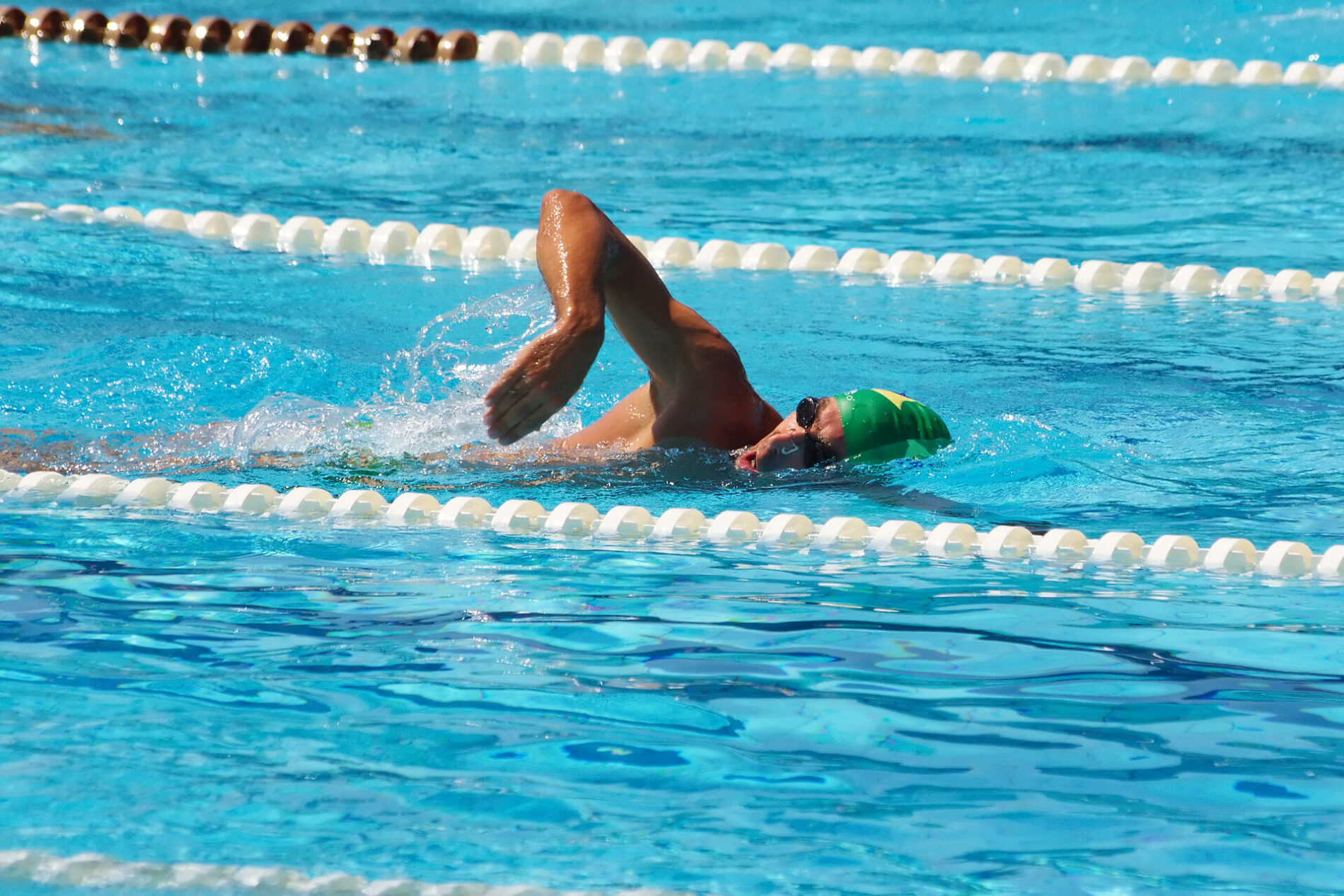 The top five sports marketing agencies in Brazil in 2022
Sport has a high social integration factor and is a great connector for brands and people. In search of more and more participation, sports marketing agencies have become increasingly inventive in search of generating experiences so that people get closer to the sport, whether in practice or as an entertainment product.
With the expansion of the digital age, sports marketing agencies have become even more important in people's lives through digital content and experiences that promote the dissemination of sport and its social importance.
Thus, sports marketing is gaining more and more prominence in organizations around the world that are seeking customers, fans and participants in their sports.
Before listing a summary of the sports agencies in 2022 that best developed activations or content, let's see why sports marketing has become so special and important.
Personalized content that reaches a certain targeted audience and meets specific interests
Creation of campaigns that expand knowledge about brands & events, aiding commercial expansion and developing fan loyalty
Sports messages that help in the loyalty of new consumers & athletes
Highly connected niche social experiences that prioritize originality for immediate impact, which causes a sense of credible leadership and ultimately culminates in accelerated growth
The top five sports marketing agencies in Brazil in 2022 were:
Now that you know the reasons why sports marketing agencies are important, let's list the top five operating in Brazil:
Effect Sport
Founded in 2008, in Rio de Janeiro, by former swimmer Pedro Monteiro, Effect Sport is an agency that develops several branches of sports marketing and also sporting events.
Among the services provided are the production of sport-related events themselves for major brands and leagues through live marketing, in order to seek connection with the public through experiences.
Klefer Marketing Esportivo
With almost 40 years of existence, Klefer offers services ranging from sponsorship sales aimed at optimizing brand exposure to event production.
Headquartered in Rio de Janeiro, the company was one of the pioneers in the development of sponsorships for Brazilian football clubs and, more recently has started to develop digital content for customers on social media.
Golden Goal
Another company from Rio de Janeiro, Golden Goal was founded 19 years ago and has more B2B experience, focusing on projects that develop brands through specialized services, such as member-fan programs, hospitality in stadiums and sponsorships.
Absolut Sport Brasil
With a focus on consumer experience, Absolut Sport Brasil offers personalized services centered on the experience for fans, agencies, companies and delegations through cabins or logistics.
Samba Digital
Last but not least, Samba Digital (us!). Focused on brand internationalization and business generation, Samba Digital offers a variety of cutting-edge services designed for the digital age. In addition to innovative campaigns for a variety of sports brands, clubs and institutions, we are also experts in geo-targeted community management, monetization practices and iGaming. Our recent productions for Liverpool, Roland-Garros and Playbetr have been huge successes. You can find out more in the Case Studies section of our website.
CONCLUSION
"One person can be a crucial ingredient in a team, but one man cannot make a team." — Kareem Abdul-Jabbar
Sports marketing agencies can help sports brands, teams and organizations reach new audiences and engage their fan base in ways they never thought possible.
The best agencies in the business act as an extension of your team, helping you play to the best of your abilities in an exciting new digital age.
And that is FANTASTIC!
If you want to know more about what we can do for your brand or sports organization, contact us!
We look forward to helping you develop actions and inspire people's lives!
Header Credit: Adobe Stock