The LFP and Mon Petit Gazon: An Eye on the Next Generation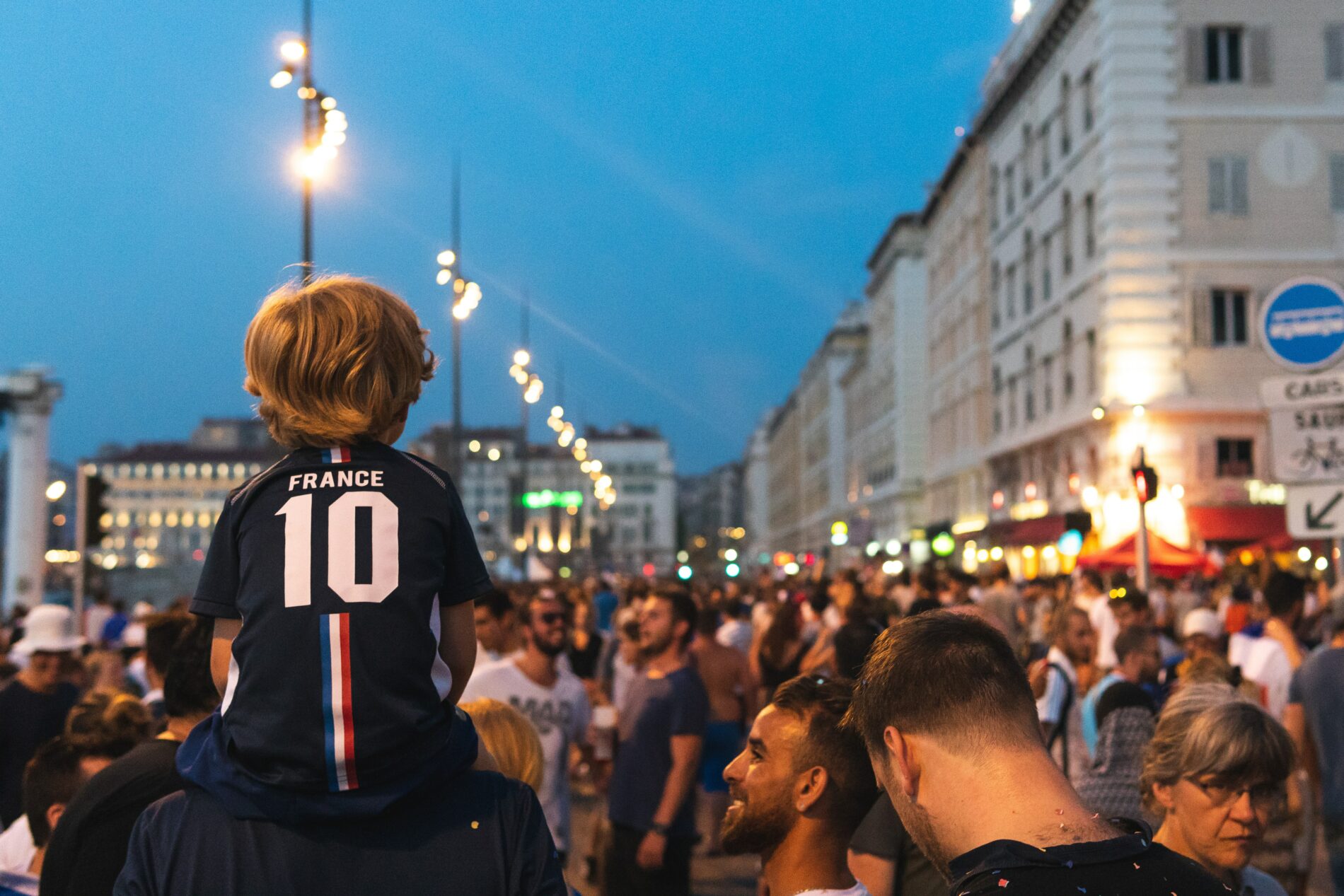 Last Wednesday, the LFP announced the acquisition of Mon Petit Gazon (MPG), the famous fantasy sports game founded in 2011. While other football leagues, notably the Premier League, run their own fantasy games, this unique move, in purchasing an already-established property, will "offer fans innovative content in collaboration with the talents which help to promote French football," noted the LFP.
With more than three million users, the purchase of Mon Petit Gazon will allow Ligue 1 to expand its audience by targeting a younger generation, one which consumes football in a more non-traditional ways. "The Professional Football League is very pleased to welcome Mon Petit Gazon to its digital universe," wrote the LFP in a press release.
A game for the next generation
Typical of the way fantasy football is played globally, users of Mon Petit Gazon (MPG), will weekly create their own team of players from Ligue 1, or other European leagues, and take on their friends each matchday. What happens in each round's matches determines the winners — the actual performances of the player are taken into account, which encourages the users to follow the matches to see how their team is faring.
The LFP had run their own fantasy game in the past, but this acquisition, which joins the team's #11TypeFans, a weekly team of the round as voted by the league's followers on social media, marks a new step forward, in that it allows integration of the LFP's video and audio content into the platform itself, the access given to MPG this making the arrangement a mutually beneficial one. MPG will have fully licensed images for the first time, including photos of players, team kits and club logos. A plan is in place to include this new content as soon as this season.
A new era in France
Boosted by their work with the CVC investment fund, which has invested €1.5B in French professional football, the LFP has embarked on an extensive process of improving and developing its brand on a global scale, to bolster both the visibility and the competitiveness of Ligue 1. "This strategic agreement is part of a triple ambition: to support the digitalization of audiences for LFP competitions, to offer fans innovative content and to collaborate with the talents who help to promote French football."
A bold and ambitious step for the LFP, the acquisition is one which looks to the future in a big way. It will allow Ligue 1 to stand apart from other fantasy products associated with the major European leagues. In using a proven brand to gain traction in engaging a young audience keen to engage with one of the continent's most exciting leagues, the LFP are showing how new ways of thinking can create new fans in an always-competitive global marketplace.