In order to guarantee you the highest quality, we have brought together the best translators in the world specialized in the field of sports. SportsTranslate linguists and suppliers have academic degrees and/or proven work experience. All suppliers work into their native languages.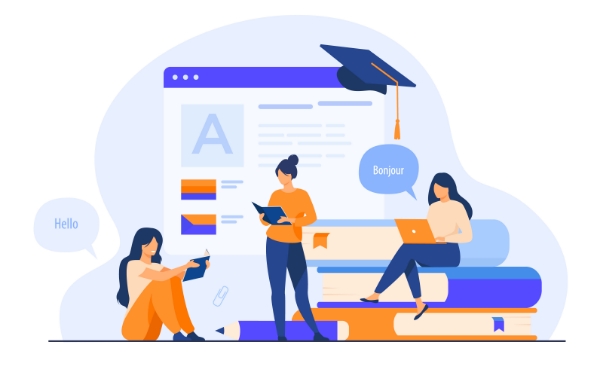 + 100 collaborators

10 years of experience on average

Fields of Expertise : communication, legal, HR, finance, marketing, medical

Specialization by sport
Selection process
When linguists or suppliers apply to SportsTranslate, they are sent a test and questionnaire. Once returned, these are reviewed and rated by a trusted, independent linguist. We do individual interviews with all our translators. After each project, they're rated in the system. Additionally, they are continuously tested.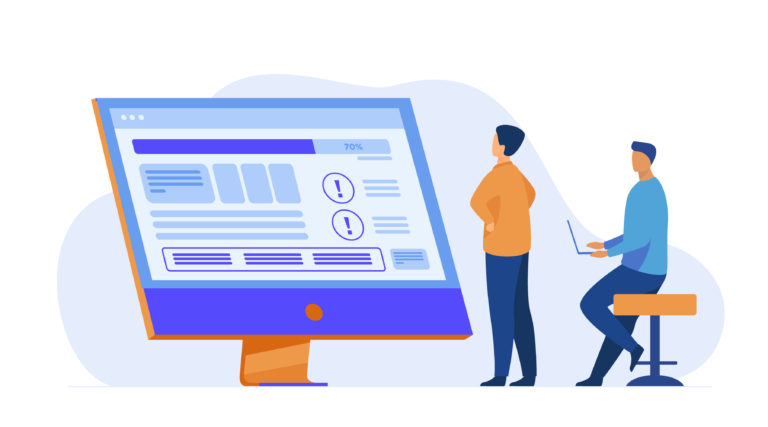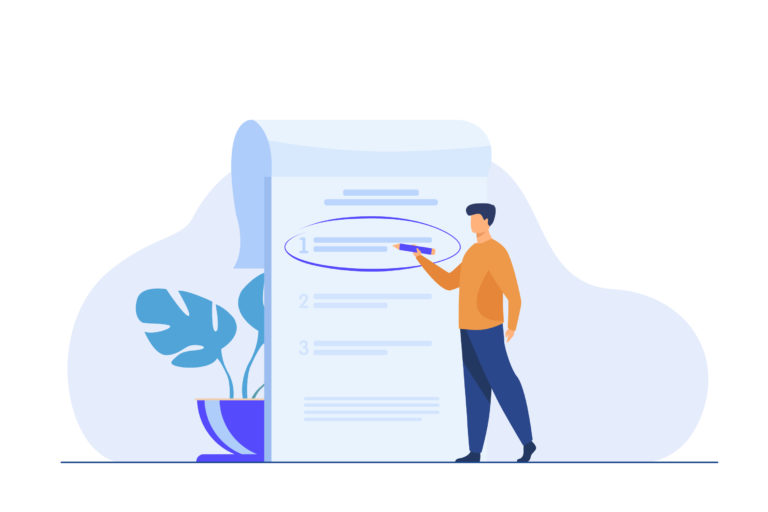 Monitoring
Once a linguist or supplier has been added to the SportsTranslate roster, they are expected to deliver final files free of errors or issues. Their first projects are closely monitored and checked. Once they have proven their skill, only technical and spot checks are performed. If a second layer of linguistic QC is required, this can be supplied for an additional fee. Each translation delivered by our translators is subject to a grading. Combined with our continuous quality processes, this systematic rating enables us to enrich and improve the quality of the translations we deliver every day. If a translator delivers subpar files or receives negative client feedback, they are removed from the SportsTranslate roster.
Speed
Delivery possible within two hours for your most urgent projects
Flexibility
You can pay by project, or contract for longer term assignments
Quality
We work with experienced translators who are specialists in sport