collaboration, agility and efficiency
A centralized collaboration space
A database of over 3,000 talents to work on campaigns around the world.
A dedicated project manager for each client and a platform that operates 24-7

+ 3000 talents

International network

Expertise : Creative, Marketing, Communication

Registration is 100% free
Main features
Brief creation form

Assign the project to a project manager

Creation of a talent pool and assignment of tasks

Track the progress of each task by talent

Internal dialogue tool among collaborators, project manager and clients

Storage space for documents to be shared with our clients Client notifications to update you on the project's progress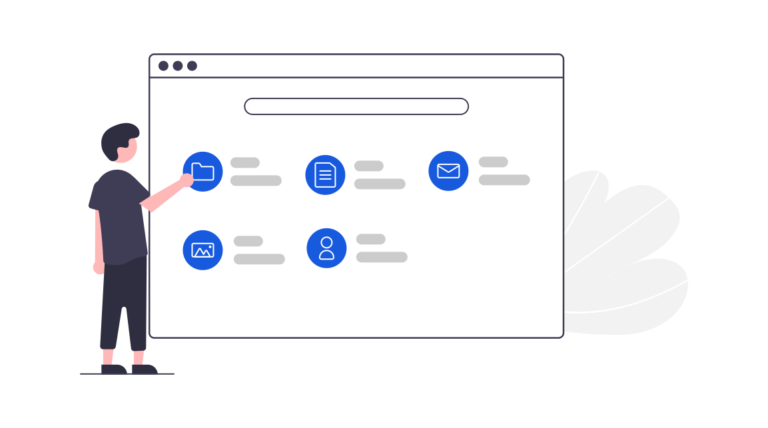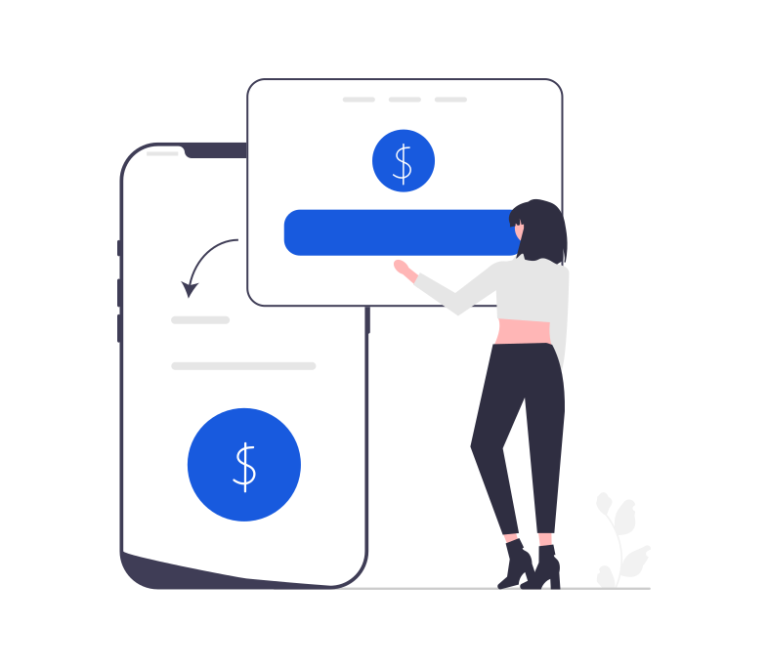 Pricing model
There are no installation, license or other upfront fees, so it's easy to get started with TALENTISI. The customer can send a first brief via our form, and we provide free access to the platform to start collaborating. The client sets the budget for each brief and our experts will work on the basis of this budget, which gives the clients total control of the expenses. Our team is here to advise the client on how budgets can be optimized to get the best results for the brief.
Diversity
Access creative talent from all over the world. Create campaigns and content that connect with target audiences.
Flexibility
Add an international and flexible dimension to our clients' teams, without taking budgetary risks.
Efficiency
Replaces inefficient manual processes, from the briefing to the delivery of the mission, with the help of a dedicated account manager throughout the project.